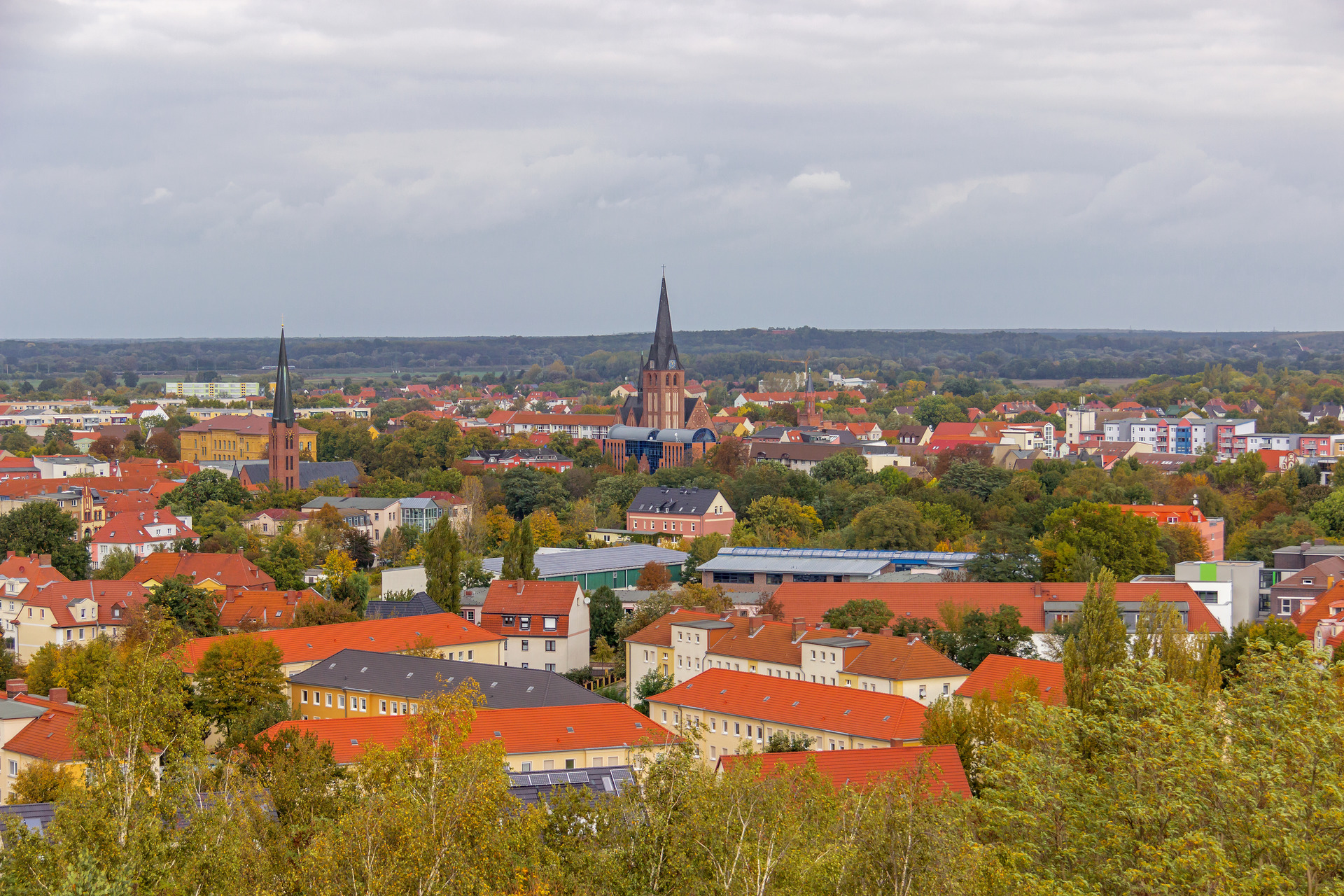 Bitterfeld
State-of-the-art technologies for water treatment
Bitterfeld is regarded as the centre of the chemical industry in Saxony-Anhalt. LANXESS and its wholly owned subsidiary IAB Ionenaustauscher GmbH operate a plant here for the manufacture of products for the treatment of water and liquid media. The site is part of the Liquid Purification Technologies business unit.
Ion exchange resins
In Bitterfeld-Wolfen, we produce Lewatit® ion exchange resins. This is the world's largest and most modern plant for monodisperse ion exchange technology. Lewatit® premium products have been synonymous with high-quality ion exchange resins, adsorbers and functional polymers for more than 75 years.
The tiny polymer beads are used to treat liquids. One application example is the extraction and treatment of drinking water. But they are also used in the food industry to make sugar white and sweet. They remove the salts from the raw sugar solutions, which would otherwise falsify the taste.