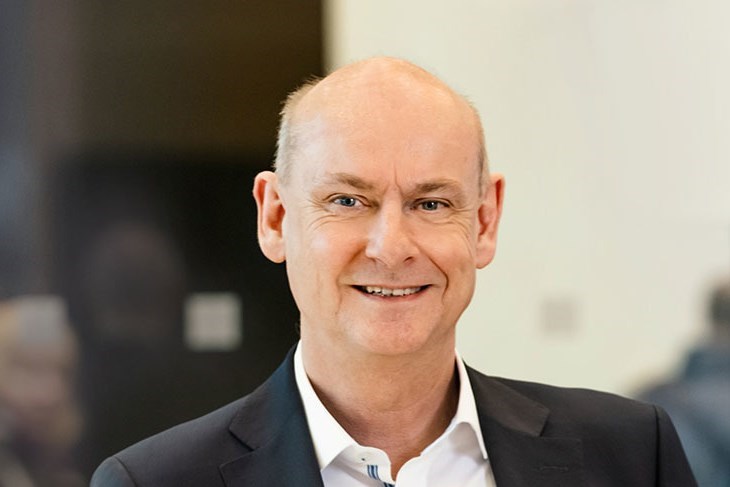 Dr. Anno Borkowsky
Member of the Board of Management of LANXESS AG
Dr. Anno Borkowsky was born in Cologne in 1959. After earning his biological technical assistant degree, he studied chemistry at the University of Cologne, Germany, where he received his doctorate in 1989.
Borkowsky joined Bayer AG in Leverkusen, Germany, as Unit Manager. In September 1995, he transferred to Bayer Corp., Orange, Texas, USA, as Operations Manager.
Borkowsky began his career with Rhein Chemie Rheinau GmbH, then a subsidiary of Bayer AG, in 1999 as Chief Technology Officer. 2002, he became President of Rhein Chemie Rheinau GmbH. In the same year, he also took over as CEO of the Rhein Chemie Group, assuming global responsibility for the business. With the founding of LANXESS in 2004, Rhein Chemie became part of the specialty chemicals company.
In January 2015, Borkowsky assumed global responsibility for the newly founded Rhein Chemie Additives business unit. With the acquisition of Chemtura in 2017, LANXESS reorganized its additives business. In this course, Borkowsky became head of the Additives business unit.
Anno Borkowsky was appointed to become Member of the Board of Management by the Supervisory Board of LANXESS AG on May 13, 2019, effective June 1, 2019. There he is responsible for the Specialty Additives segment. Borkowsky is married and has three children.
External Offices
Board member of the German Chemical Industry Association (VCI), state association North Rhine-Westphalia
Member of the Board and Vice Chairman of the Presidium of the Cologne Institute for Economic Research (Institut der deutschen Wirtschaft)
Since October 1, 2020, member of the Board of the European Chemical Industry Council (Cefic)
Responsibilities
Business Units: Lubricant Additives Business, Polymer Additives Business, Rhein Chemie
Coordination of the Regional and Country Organisations