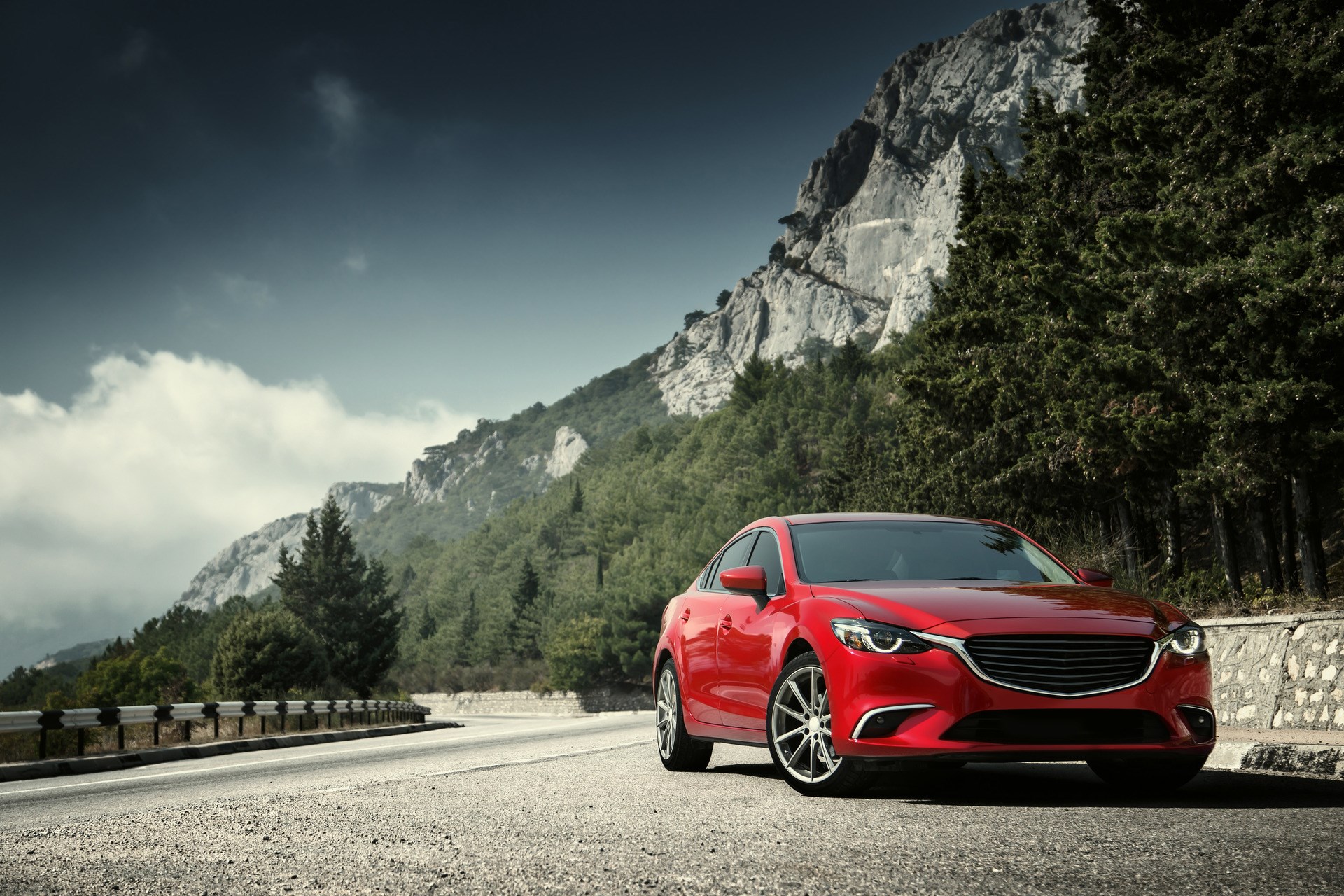 Engineering Materials
Engineering plastics and polyurethanes for the highest demands
The Engineering Materials segment, which includes the
High Performance Materials and
Urethane Systems business units,
enables LANXESS to offer a wide range of engineering plastics and polyurethane systems to customers around the world.
High Performance Materials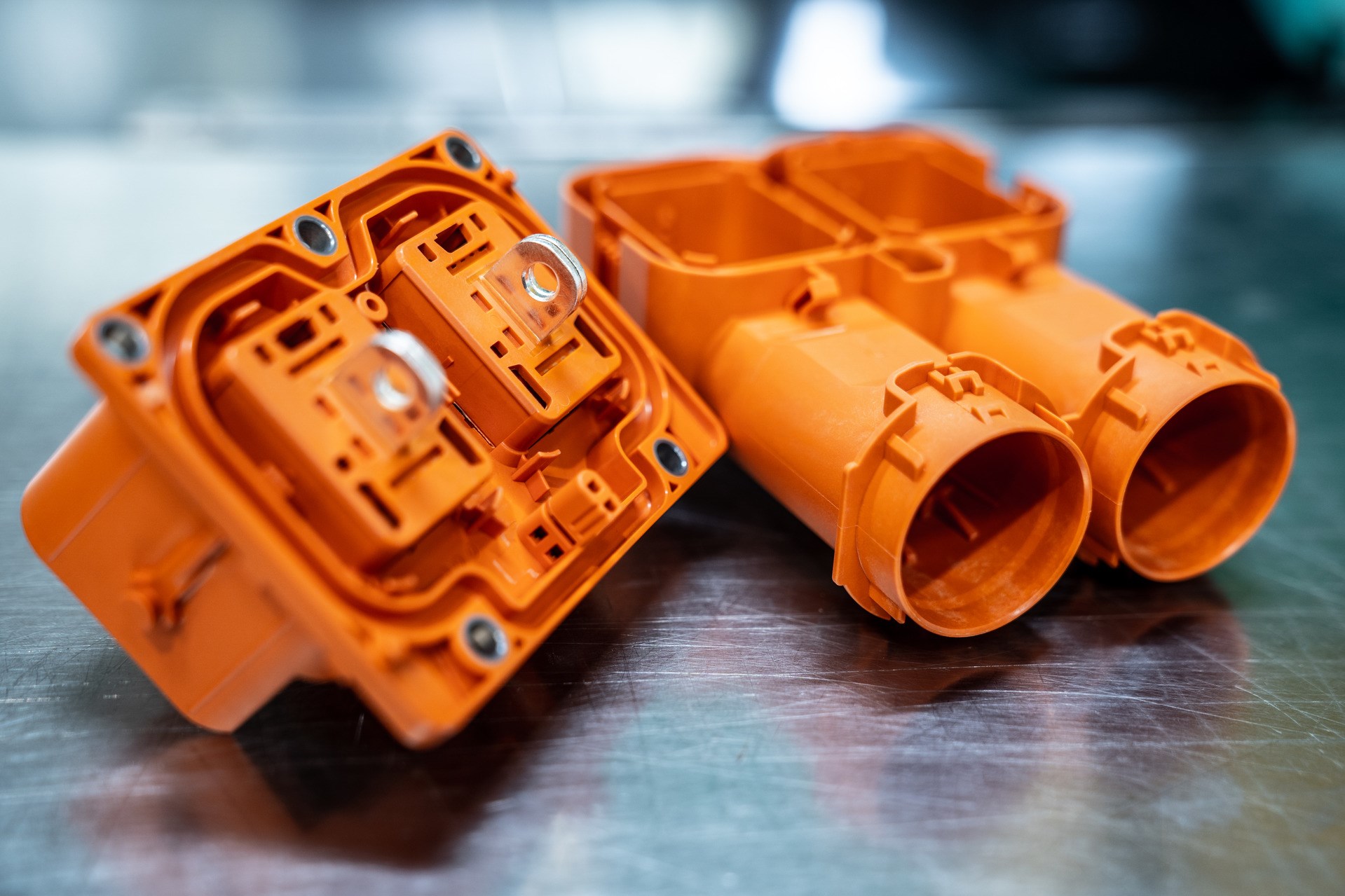 The High Performance Materials business unit manufactures a comprehensive portfolio of engineering plastics compounds for key industries, such as the automotive, electrical and electronics sectors, making products safer and more efficient. The business area is supported by global production and an R&D network.
Urethane Systems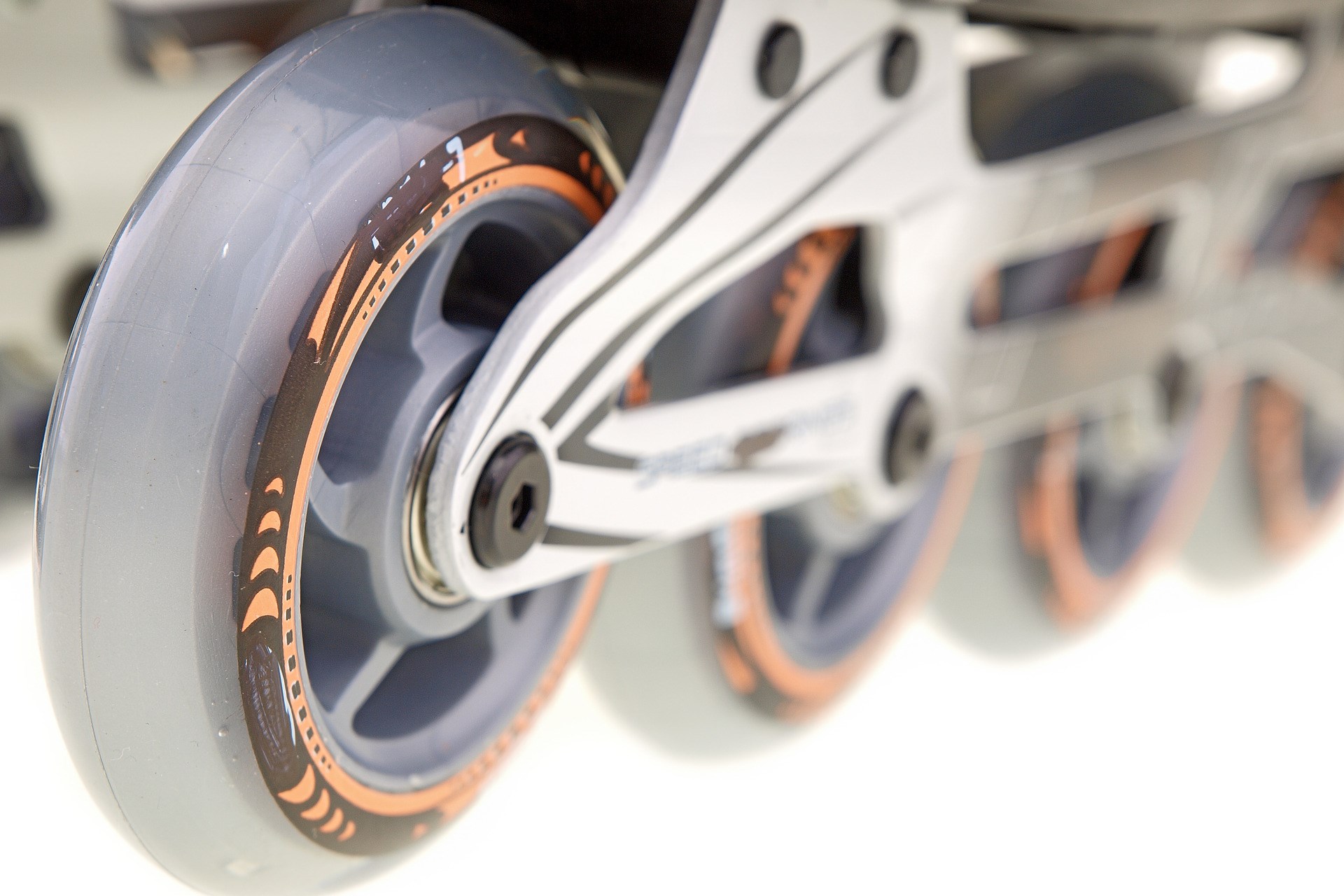 The Urethane Systems business unit is a leading manufacturer of hot-cast prepolymers, special aqueous urethane dispersions and polyester polyols. These are components for polyurethanes used primarily in the construction, mining, oil/gas, sports and electronics industries.