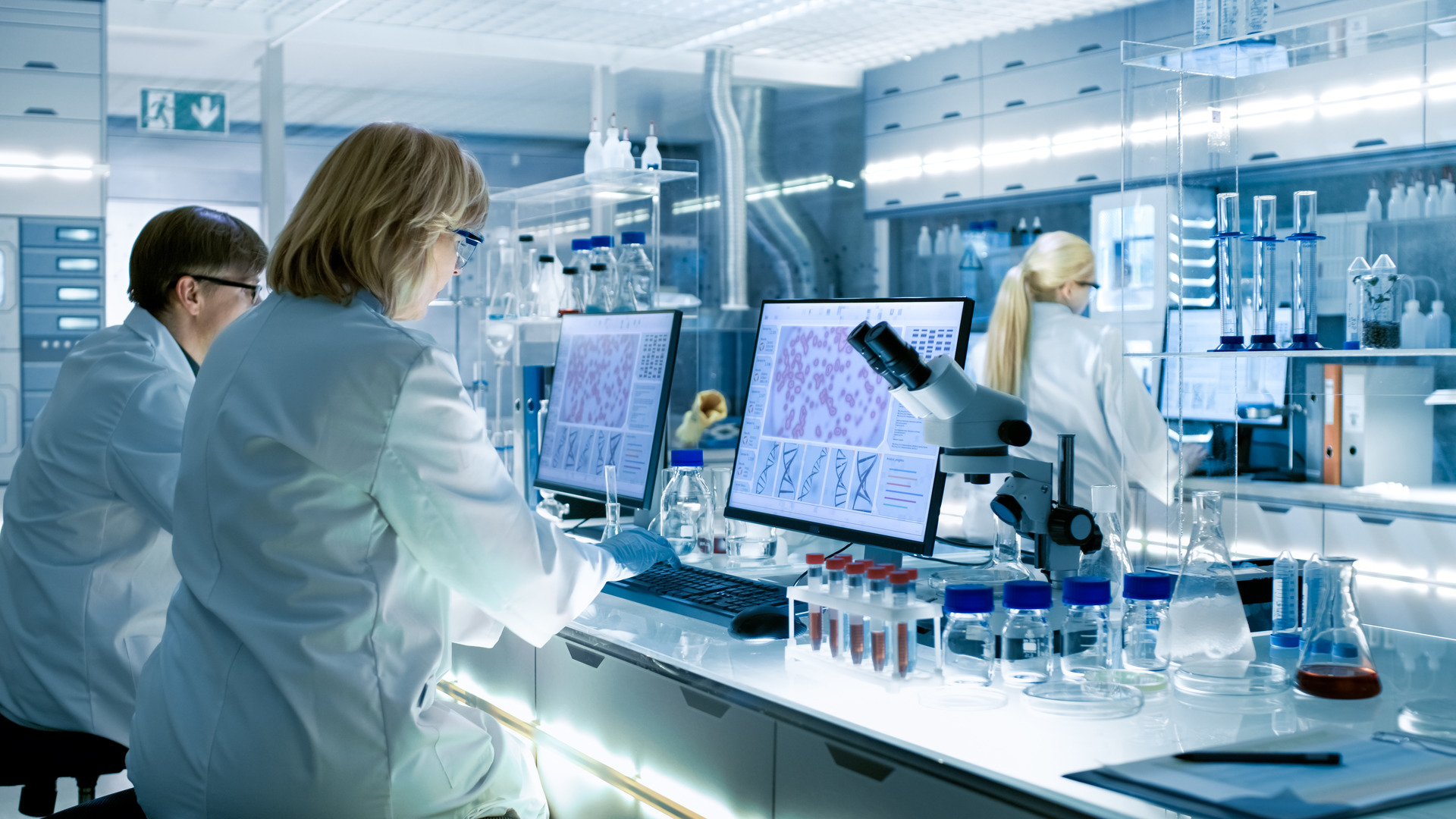 Performance Chemicals
Specialty chemicals for a wide range of applications
Through our Inorganic Pigments business unit, we are one of the world's leading manufacturers of iron oxide and chrome oxide pigments. These products are characterized by a high standard of quality as well as simple, standardized and environmentally-friendly processing.
The Liquid Purification Technologies business unit is a leading supplier of products for water treatment and purification, supplying industries like power generation, food, petrochemical, and pharmaceuticals.
Our Leather business unit is one of the few suppliers in the industry to every product necessary for leather production: inorganic and synthetic tanning agents, preservatives and fatliquors, dyes and pigments, as well as tanning and finishing auxiliaries.
The Material Protection Products business provides a broad range of antimicrobial active ingredients, preservatives and disinfectants, each offering customized solutions for numerous industries.