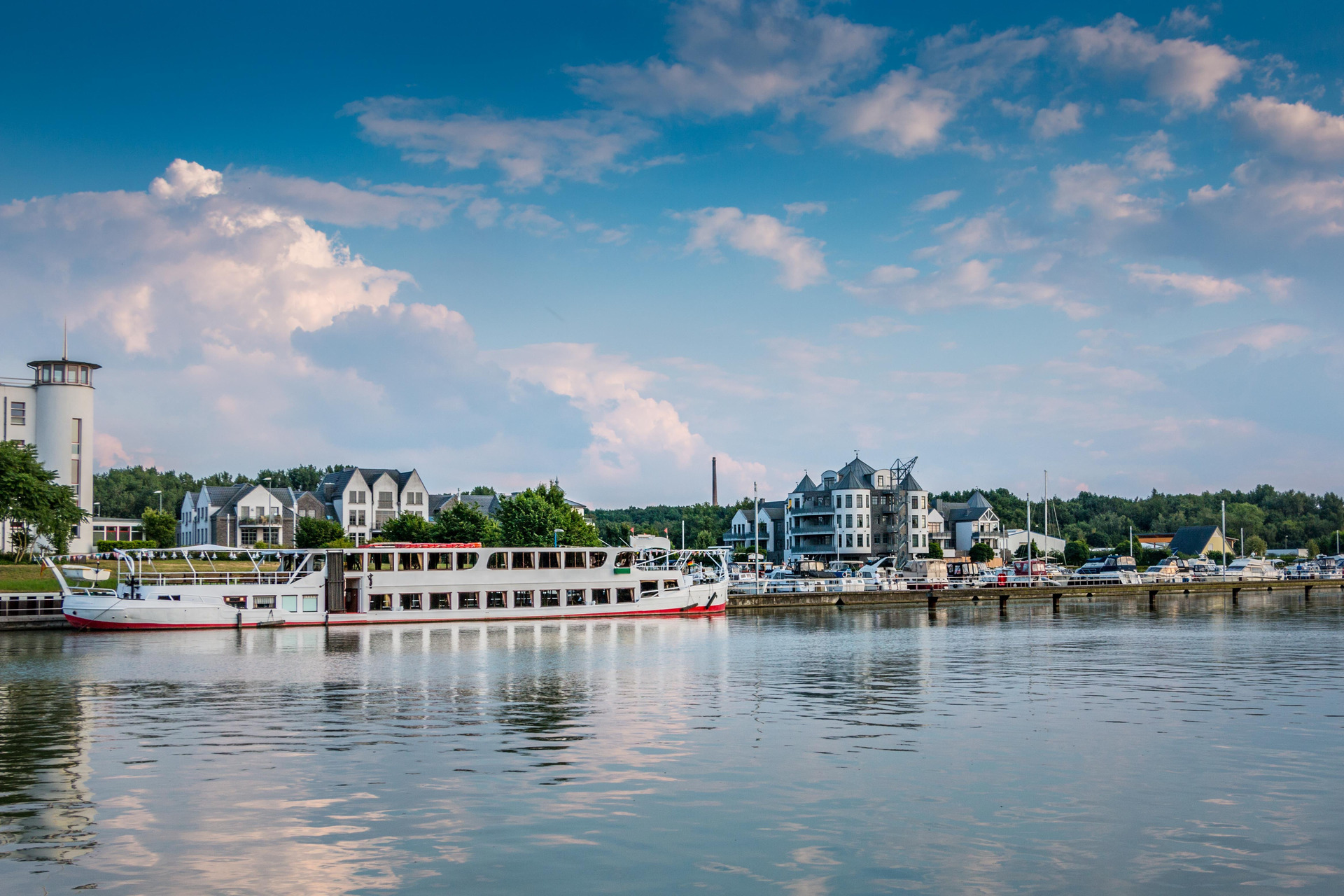 Bergkamen
Organometals from the Ruhr Area
Bergkamen in North Rhine-Westphalia used to be known as the largest mining town in Europe - today the town is undergoing economic structural change. For LANXESS, Bergkamen is the largest and most important site for its global organometals business. It is managed by our Advanced Industrial Intermediates business unit.

Products and applications
At the Bergkamen plant, organoaluminum and organotin compounds are produced in particular. In addition to a tin plant, the site also has an aluminium and multi-purpose plant as well as a pilot plant. The products are used, for example, in the manufacture of plastics for foils or sports shoe soles, glass coatings and photovoltaic modules, and in the synthesis of fine chemicals and pharmaceutical products.