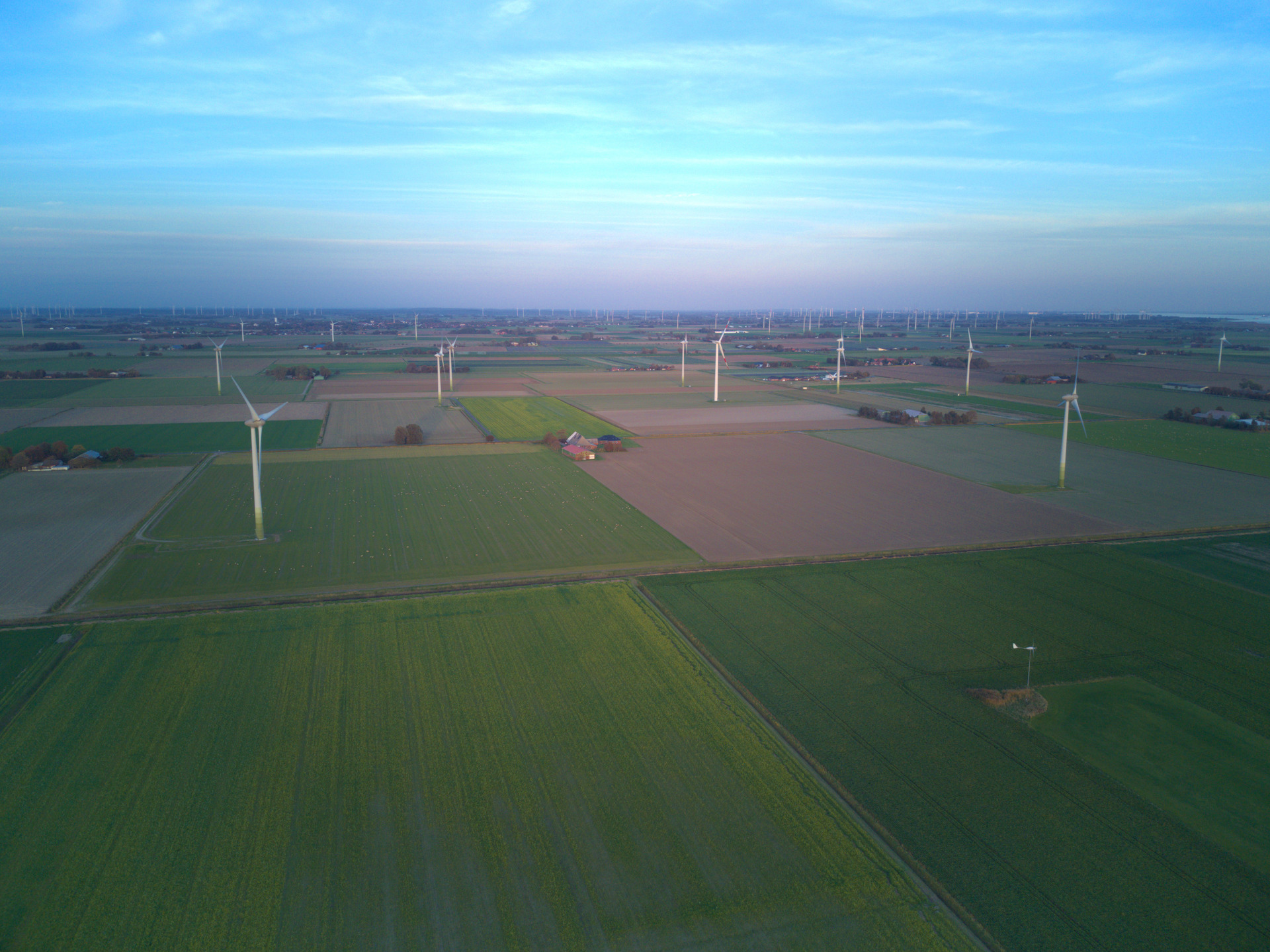 Brunsbüttel
Antioxidants and Herbicides
Brunsbüttel is located in Schleswig-Holstein and is an industrial city and location of the most important seaport on the west coast. LANXESS has two production sites there: At this site we produce antioxidants for rubbers and precursors for herbicides. The site is integrated into the Advanced Industrial Intermediates business unit.

Products and applications
Our rubber aging agents are marketed under the Vulkanox® brand and are mainly used for tires of all kinds, but also for technical rubber articles such as assembly lines, drive belts and rollers. Their task is to protect against external influences - such as oxygen, ozone, heat, etc. - and thus extend the service life of the product.
With a liquid precursor for herbicides, we serve the "crop protection" sector. The product is also an important component of the colorant Macrolex® Blue 3R, which, for example, ensures that PET water bottles are given their bluish hue - and is therefore also used all over the world.