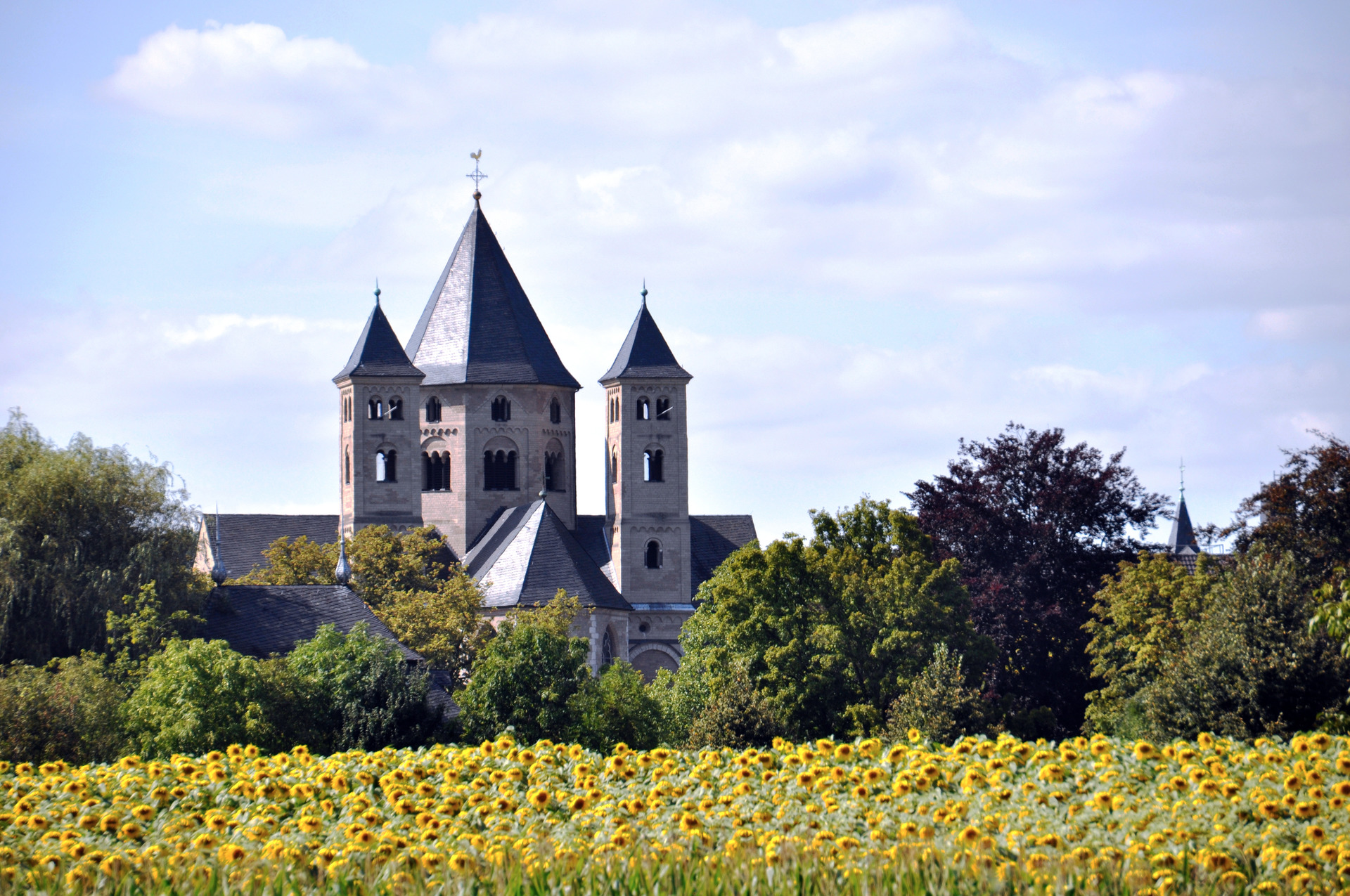 Dormagen
High Performance Materials from North Rhine-Westphalia
Dormagen is located close to Düsseldorf and Cologne in Germany. The city is the location for the headquarters of our High Performance Materials business unit. Also located here: Advanced Industrial Intermediates, Material Protection Products and Saltigo.

Products and Applications
High-performance plastics, products for material protection, pharmaceutical chemistry, specialty chemicals and agrochemicals: numerous products are developed and produced in Dormagen, Germany.
Durethan® and Pocan® are the brand names of our high-tech plastics. In automotive manufacturing, they contribute to safety and even reduce weight. They thus contribute to greater efficiency and sustainability through lower fuel consumption and CO2 emissions.

The wholly owned subsidiary Saltigo produces the active ingredient Icaridin at its Dormagen site. It is sold under the brand name Saltidin® and is used in various mosquito repellents.