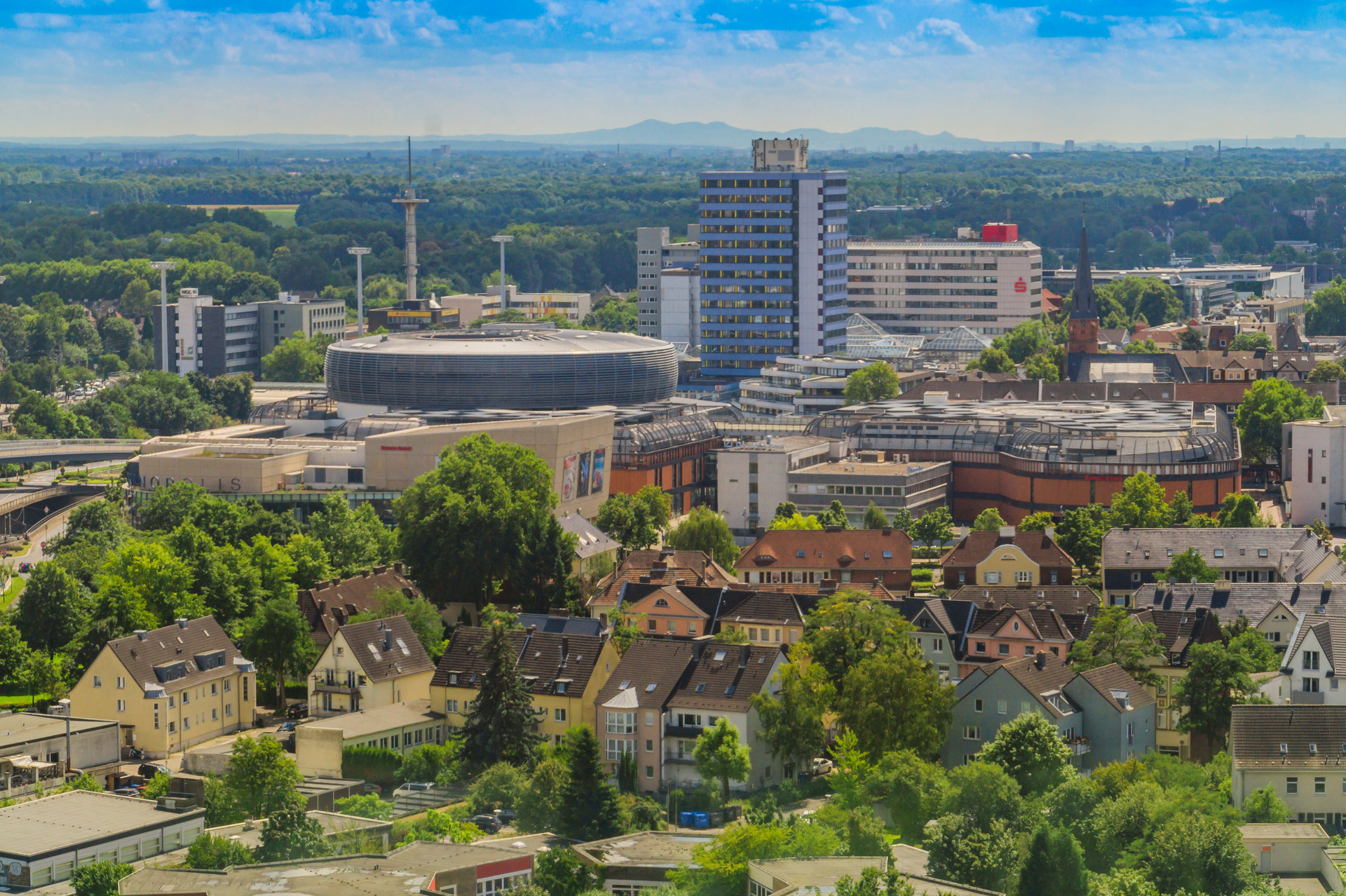 Leverkusen
Largest LANXESS production site
Leverkusen – Our largest production site is located here. Four business units are represented here: Advanced Industrial Intermediates, Liquid Purification Technologies, Rhein Chemie and Saltigo. The product range includes basic chemicals, precursors and active ingredients for pharmaceuticals and crop protection products, raw materials for paints and coatings, products for water purificationand plastic additives.
Testing and development as expertise
In state-of-the-art laboratories for research and application technology, we develop material protection products that contain or deter harmful microorganisms.

Our subsidiary Saltigo is based here and, with its many years of experience and proven know-how, is one of the leading companies in the field of exclusive synthesis.