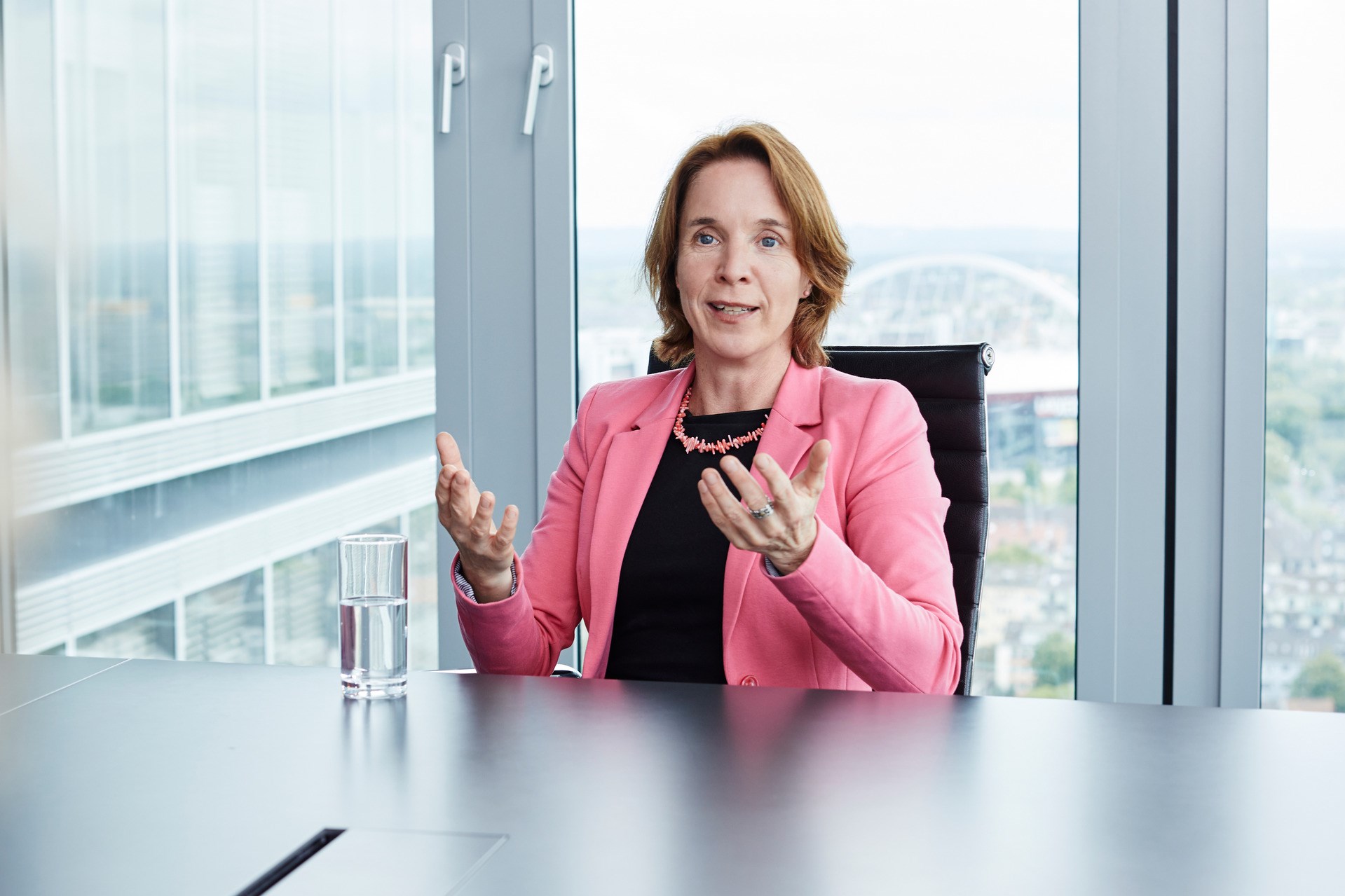 Dr. Stephanie Coßmann
Labor Relations Director
Stephanie Coßmann was born in Hanover, Germany, in 1973. She studied law in Paris and Münster, where she passed her first state examination in 1998. She then gained professional experience in France and Singapore before taking her second state examination in Essen and completing her doctoral thesis in Münster.
Stephanie Coßmann initially worked as a lawyer for the law firm Clifford Chance in Düsseldorf. During that time, she also worked in the legal department of EADS Deutschland in Munich.
After moving to LANXESS in November 2004, Stephanie Coßmann performed a number of roles in the legal department and auditing. In the legal department, she worked on the incorporation of LANXESS and was responsible for implementing the processes and structures in various areas that are required in a listed company.
From 2014, she headed the General Law department in the Legal and Compliance group function. In 2017, she was appointed Head of the Human Resources group function, which she and her team have completely realigned.
Since January 1, 2020, Stephanie Coßmann is member of the Board of Management and Labor Director of LANXESS AG. In this role, she is responsible for the group functions Human Resources and Legal and Compliance.
Stephanie Coßmann is married and has two children.
Responsibilities
Human Resources
Legal & Compliance