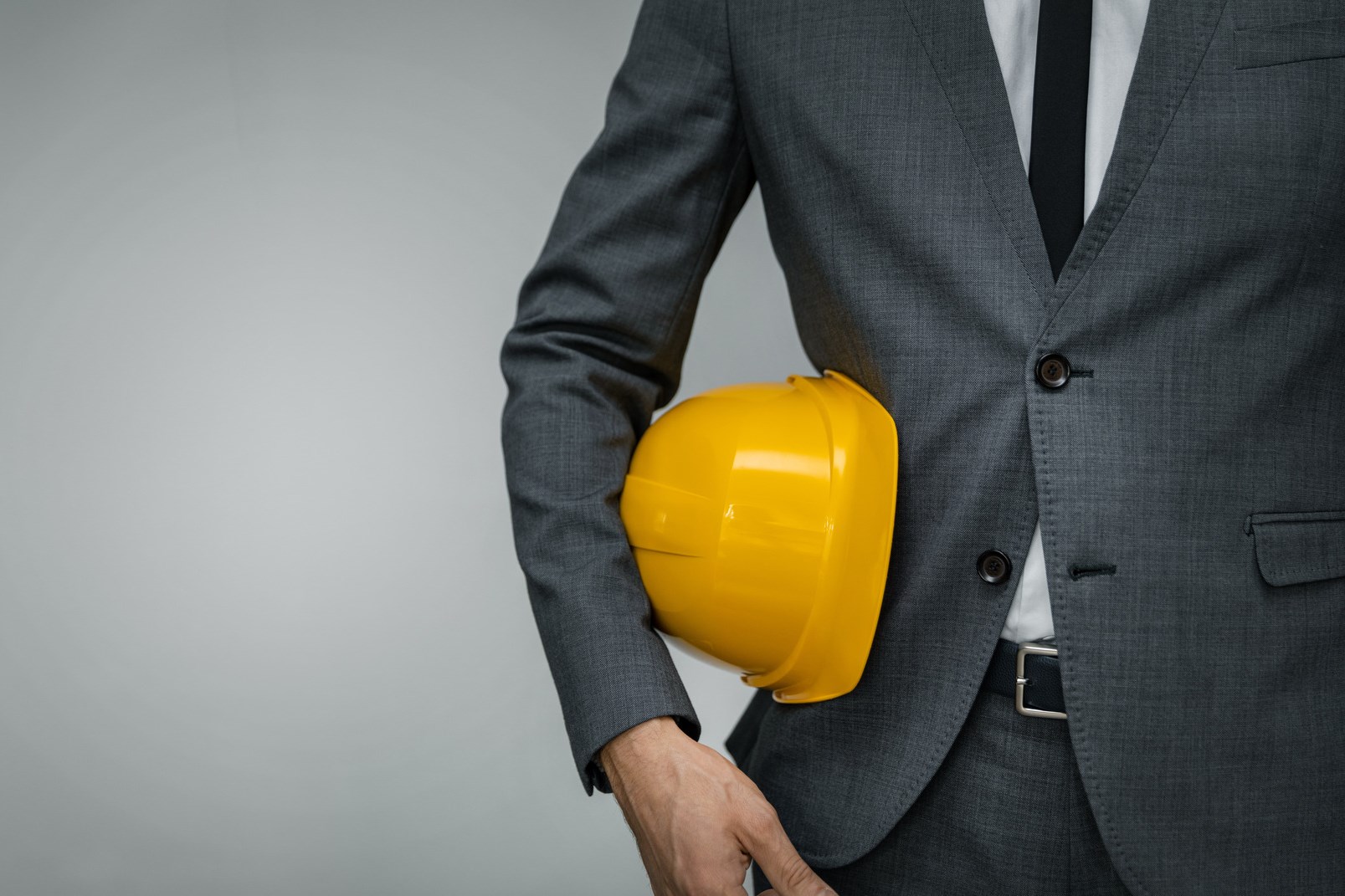 Leading and working mindfully
It pays to be more attentive and focused in all kinds of situations. Practitioners of mindfulness traingings at LANXESS share their experiences.
Mindful leadership does not come naturally
Today's fast-paced business world takes a toll on managers. Besides taking care of day-to-day business, they are expected to implement corporate strategies and inspire their teams to pursue new goals. While doing so, they need to be clear, focused, and authentic. But the increasing pace of work life and the sheer quantity of information can lead to exhaustion or burnout.

To find out how mindfulness can contribute to higher performance and stronger leadership, some LANXESS managers participated in workshops and learning groups run by the awaris management consultancy. "We are fine facing minor challenges using our own heads, our own desks," says Liane Stephan, Managing Director at awaris, "but tackling the major challenges that businesses face today requires us to open up."
"Mindfulness teaches us to observe our inner selves, enabling us to connect with ourselves and with others. It is a strong basis for managing change within a company. After all, what good is the best management method if you don't even notice what's happening around you?"
Liane Stephan,
Managing Director at awaris
Awaris Managing Director Liane Stephan says practicing mindfulness helps us to
regulate our emotions,
change attitudes,
be more open to unfamiliar approaches,
listen better,
see others as equals,
question our own presuppositions and
nurture constructive ways of looking at things.
Helping you prioritize
Eric Schneider, Department Head IT at LANXESS, is responsible for data quality and migration. His goal was to find out "how to focus on the really important things in today's reality." The vast amount of information and the huge array of communication channels he had to deal with were proving a distraction and making it difficult for him to prioritize tasks.

He had not looked into mindfulness before the 2020 workshops. He and his management colleagues discovered it was "a very good way of broadening their way of looking at things." Looking back, Eric says: "the mindfulness course and the time invested have proven to be extremely valuable."
A new way of looking at things
Now, Eric regularly takes a pause to organize his working day and reflect on progress. Every morning he takes half an hour to:
keep tabs on his schedule,
become aware of how he is feeling,
prepare himself mentally for the day, i.e., to set his priorities.
In the evening, Eric looks back on what he has achieved – something he also does at the end of the week and the month. "I feel greater work satisfaction," he says. He no longer has a feeling of frustration since he no longer lets ad-hoc requests get in the way of his priorities. The main changes he has made are:
He does not answer every email right away.
He does not answer every call.
Except in emergencies, last minute jobs might have to take a back seat to bigger more important tasks.
Meetings take place when there is a need or something that needs to be addressed, not just in order to connect. This reduces the number of meetings.
The team benefits, too
Eric also allows his team members to prioritize tasks themselves and tries to be more understanding of the issues they face. The aim is to deliver top quality as a team. "That can sometimes lead to rescheduling and reprioritization," he says. If more time is needed, he knows how to address this. "The bottom line is that we've become more reliable this way," he says. "The result is positive rather than negative feedback, even if a deadline has to be pushed back occasionally in order to arrive at the desired outcome."

Liane Stephan encourages this approach to leadership: "A conscientious and collaborate leader is not concerned about always knowing more than the team members, the leader aims to solve problems together as a team.
"Mindfulness training helps me prioritize my tasks. I want to give my team members the same freedom."
Eric Schneider,
Head of Data Quality & Migration, Group Function IT, LANXESS
Mindfulness: Time as a critical factor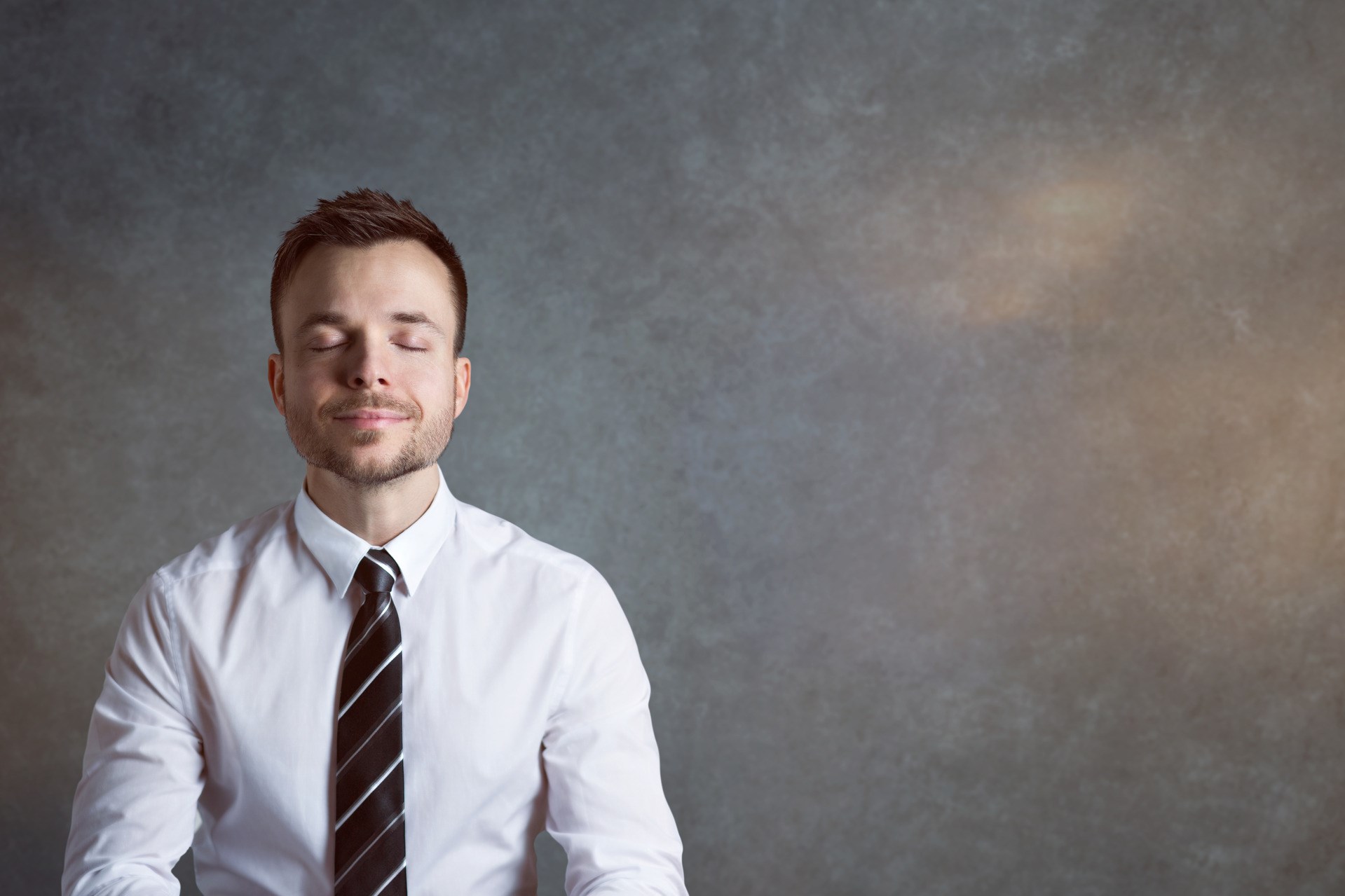 Focusing on your breathing for two minutes? Impossible for beginners! Try it and you will notice how easily distracted and fragmented your mind has become as a result of constant stimulation. True, our thoughts wander naturally. But the fact that they hardly ever come to rest reflects our modern lifestyles, working lives and leisure activities. MBSR exercises do not take much time. But they must be done regularly. Typical reasons for not sticking with them include:
Participants are too exhausted to quiet down.
Time pressure overwhelms the participants and interferes with practice.
Moments of stillness and introspection are repeatedly experienced as unpleasant – if this is the case, movement-focused forms of mindfulness such as jogging outdoors can be used as an alternative to the more meditative mindfulness exercises.
Immediate benefits: less stress, higher productivity
LANXESS executives have been participating in a ten-week mindfulness program for several years now. They discovered how mindfulness
relates to performance.
can contribute to organize a working day with less stress.
helps to deal with the challenges of digitalization and complexity.
After taking part in workshops and learning groups, participants came to the following conclusions:
Mindfulness is helpful and relevant in everyday life.
It is useful for leading teams.
Some participants would like to share their take-aways with their team.
Key benefits were:
Higher productivity
Improved co-operation
I

ncreased focus on the present moment

Less tension
Less worry
Explore our company and products