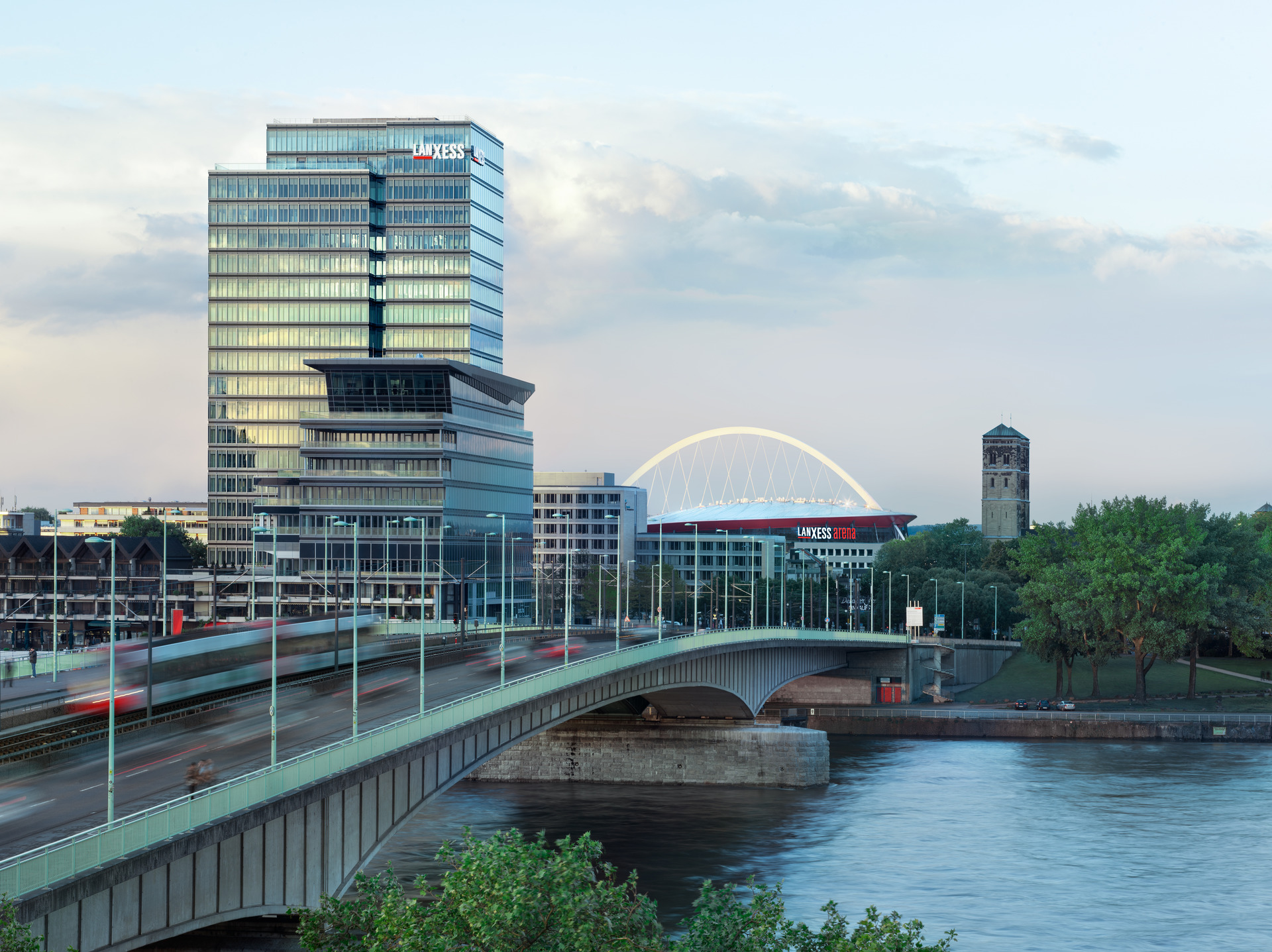 Dr. Friedrich Janssen
Born June 24, 1948 in Essen, Germany
Nationality: German
Former Member of the Board of Management E.ON Ruhrgas AG
Member of the Supervisory Board of LANXESS AG since January 2005 (appointed until 2020).
Dr. Janssen studied business administration at the University of Göttingen, graduating as Dr. rer. pol.
Dr. Janssen joined E.ON Ruhrgas AG in 1981, holding various positions until 2010, including Head of General Accounting/Special Tasks, Head of the Groups External Accounting and Shareholdings, Department and Head of the External Accounting/Shareholdings Division. From 1995 until end of June 2010 he was a Member of the Board of Management of E.ON Ruhrgas AG.
Memberships in other statutory supervisory boards:
LANXESS Deutschland GmbH, Cologne
Memberships in comparable domestic and foreign supervisory bodies:
Hoberg & Driesch GmbH, Duesseldorf (Chairman of the Advisory Board)