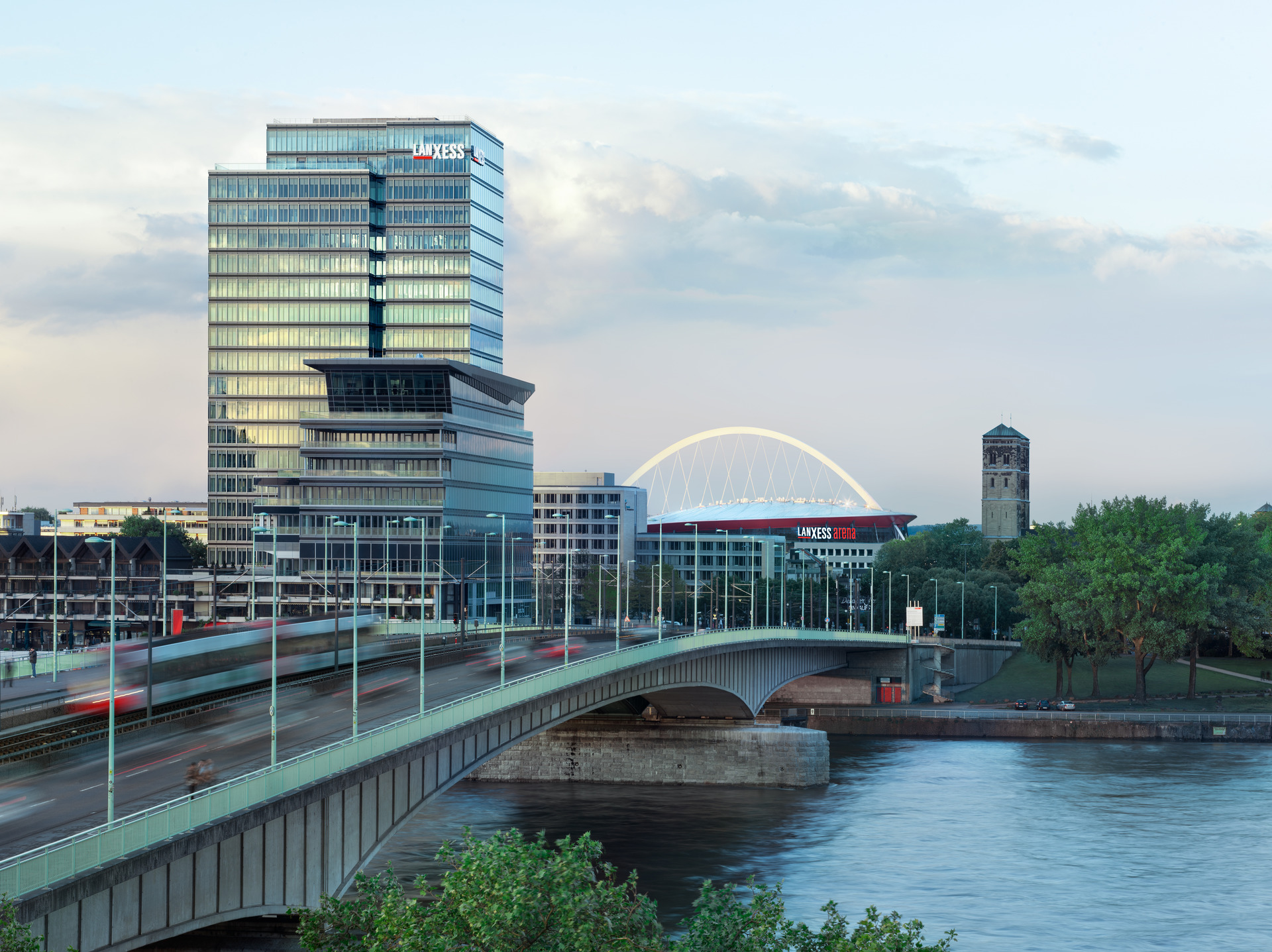 Werner Czaplik
Born on 8 May 1957 in Klosterbrück, Germany
Chairman of the LANXESS General Works Council.
Member of the Supervisory Board of LANXESS AG since 2015 (appointed until 2020).
Mr Czaplik completed training as a radio and television engineer. He joined the Bayer AG in 1978, where he worked in the company administration. Since 1998, Mr Czaplik is a full-time member of the LANXESS Works Council at the Leverkusen site. Since 2005 he has been the Chairman of the LANXESS European Forum, Chairman of the General Works Council, Chairman of the Economic Committee and Chairman of the Group Works Council.
Memberships in other statutory supervisory boards:
LANXESS Deutschland GmbH, Cologne
Memberships in comparable domestic and foreign supervisory bodies: