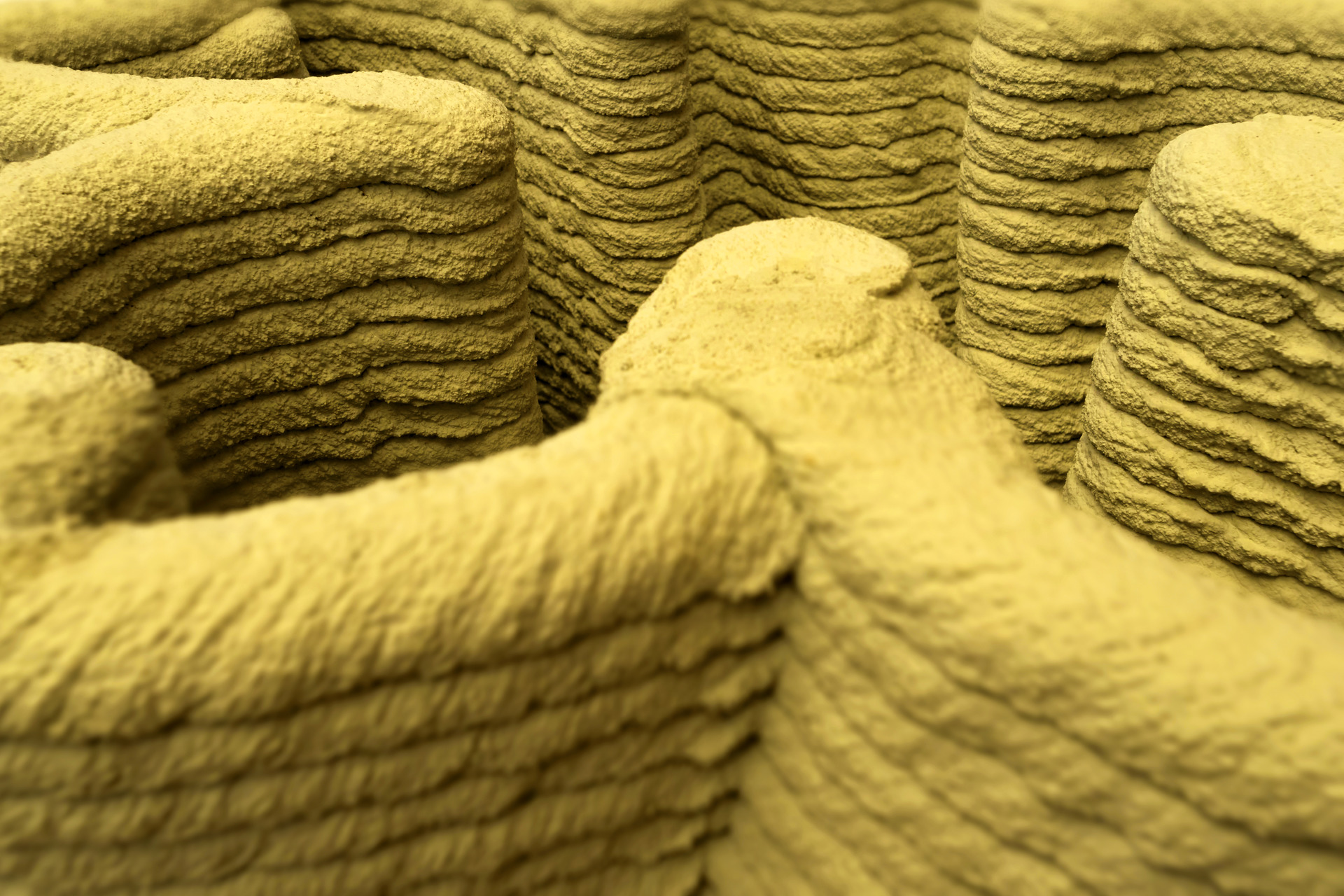 Color up your 3D printed concrete
Concrete does not have to be gray. Colorful projects can be easily realized with Bayferrox pigments. Discover the possibilities of colored concrete. For 3D concrete printers we are offering the Bayferrox Color Sample Box free of charge.
Get your free sample box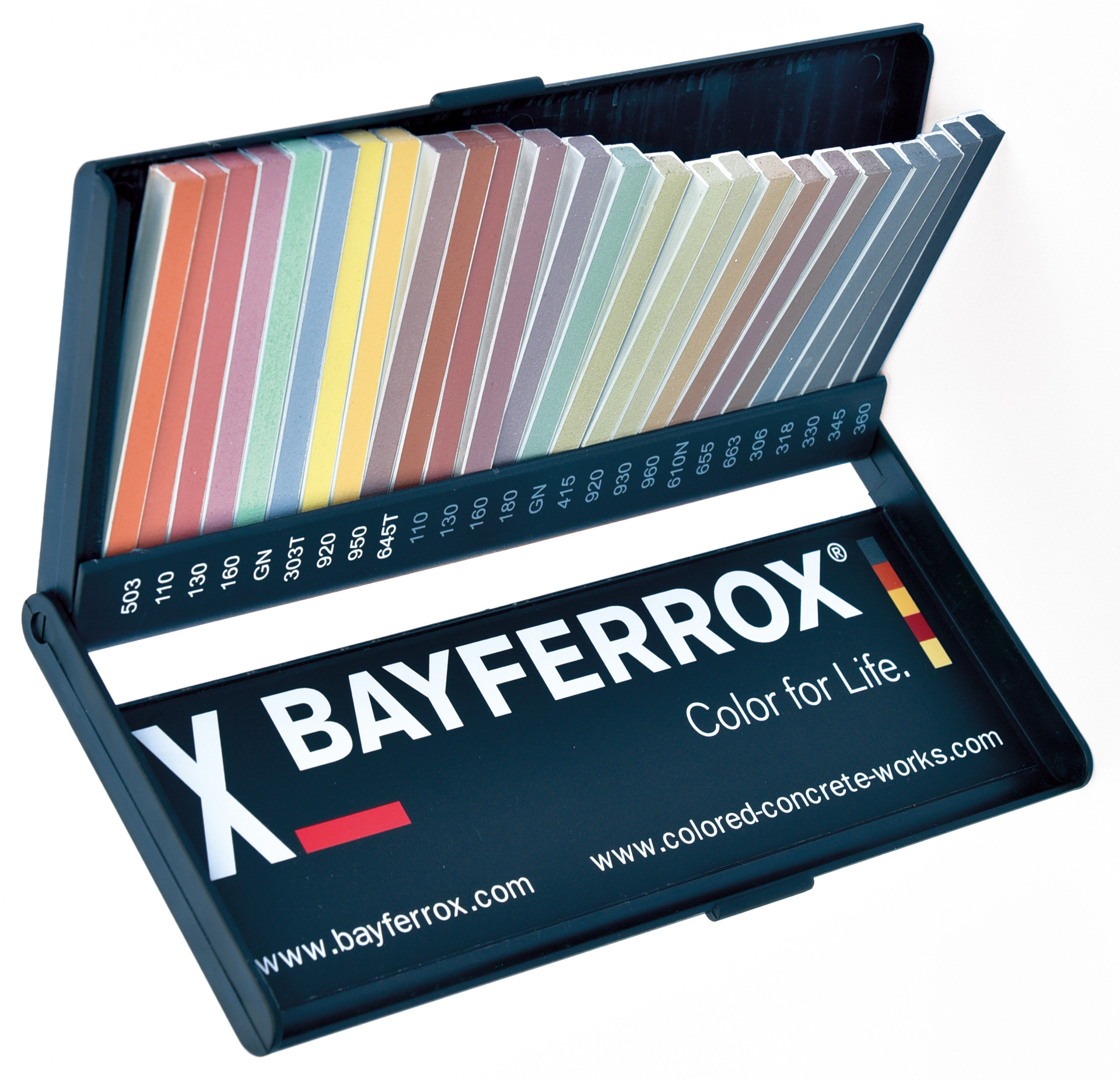 Are you looking for pigment advice? Get in touch with us!
When developing colored 3D printed concrete projects, sound pigment advice is a valuable aid. Whether the concrete in its cured state has the desired color shade depends not only on the quality and mixture of the color pigments, but also on the application itself. The type of cement used has an influence on the color shade, and conversely the reactions of the pigments with any concrete additives must also be considered. This process requires know-how about the interaction between concrete technology and color pigments. Our experts provide deep-founded technical advice, bringing the benefit of decades of experience to the new field of 3D printing.