Bayferrox® Color Workshop Offers Pigments Education
Colored concrete, used in applications like architectural concrete, masonry units and roof tiles, is an increasingly popular component of contemporary building designs.
When it comes to pigments in concrete applications, LANXESS Inorganic pigments has established itself as an expert resource and aims to help its customers use pigments properly and optimally. Therefore, we are offering the Bayferrox® Color Workshop which is designed to help industry professionals learn how to better use iron oxide pigments to produce colored concrete products with greater efficiency and consistency.
Participants receive comprehensive classroom education led by LANXESS' color experts, in conjunction with hands-on laboratory exercises. The exercises outline step-by-step procedures designed to explore safety, color theory, pigments and pigment loadings, techniques for matching existing colors and creating new ones, variables that can affect the final color of a concrete product, and the various types of pigment metering systems available in the marketplace.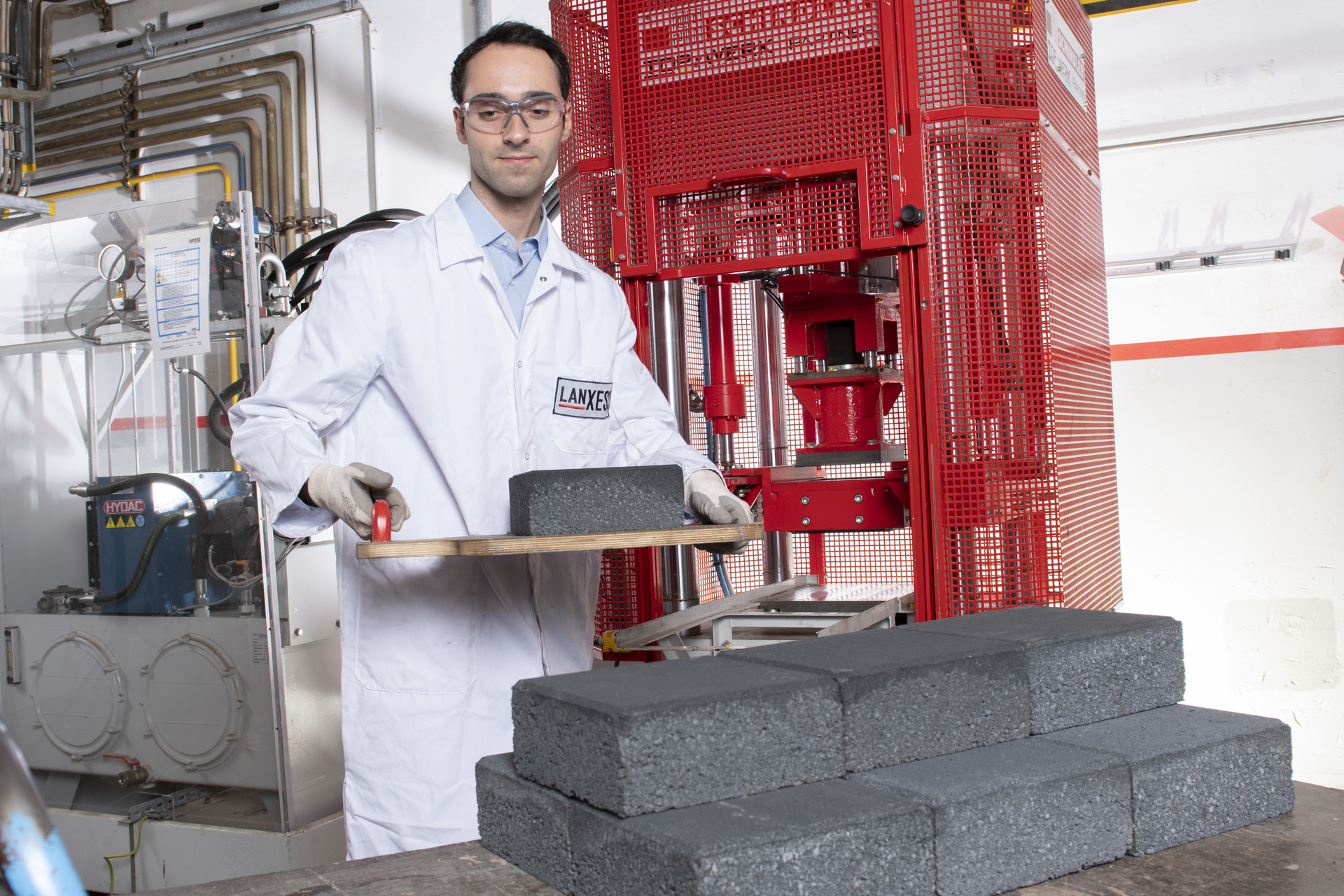 Participants also learn proper laboratory techniques to apply at their own manufacturing sites and receive recommendations for laboratory equipment. The workshop is open to all levels of experience from beginners to seasoned professionals. Many participants have found this training so useful that they will return year after year to continue developing the skills that they have learned through the workshop.
Looking for more information about the Bayferrox® Color Workshop? Get in Touch with us!