Chromium oxides for coatings applications
Chromium oxide pigments are the preferred choice in demanding industrial coatings applications due to their outstanding resistance properties such as high thermal stability, migration resistance and excellent lightfastness and weather stability.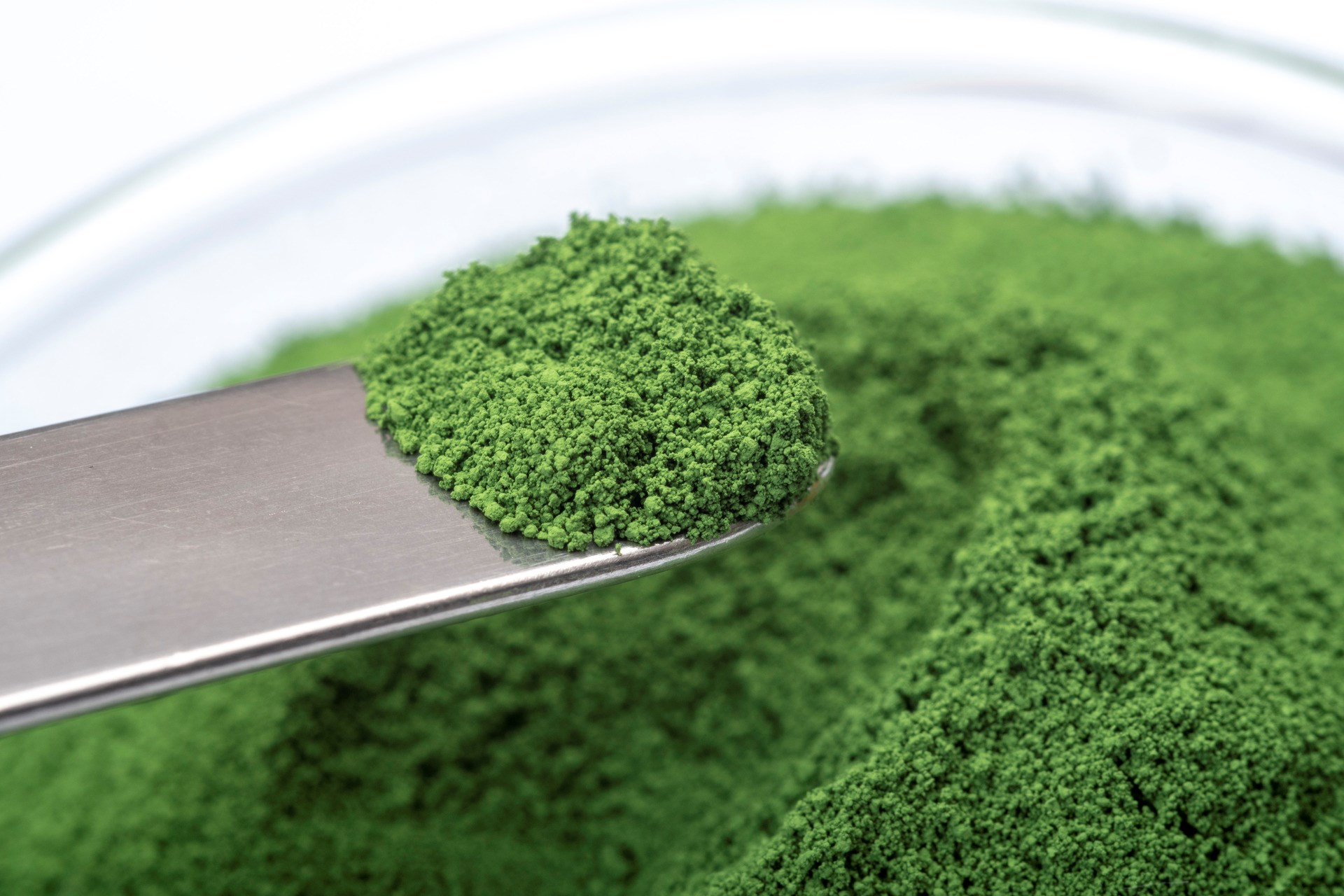 Colortherm® chromium oxides are not classified as hazardous according to CLP (EU 1272/2008). Their high chemical resistance and temperature stability of up to 1,000 °C makes them particularly suited for highly demanding coil coatings or powder coatings applications.
What's more, these pigment types can be can be used in relatively low concentrations to produce a defined covering coat due to their excellent hiding power. Depending on the amount of chromium oxide green in the pigment mixture, a pigment volume concentration of up to 4% is sufficient to produce a covering coat of 50 µm. A low pigment concentration is of particular importance for industrial coatings since there is no detrimental effect on the malleability of the coated sheets.
Last but not least, Colortherm® Green pigments are well suited for outdoor paint and coating applications. The high IR reflection of chromium oxides results in a low heat absorption which, in turn, improves the overall lifecycle of the coating.
Are you looking for more information about our chromium oxides for coating applications? Get in touch with us!