Heat stable inorganic yellow pigments
As the use of technical plastics in high-tech applications becomes more widespread, the requirement profile for the pigments used for coloring is also growing. In particular, the heat stability of the colorants is becoming a decisive quality factor. In the case of organic pigments, high processing temperatures often lead to accelerated decomposition; but inorganic alternatives can be subject to color variations at temperatures above 180°C.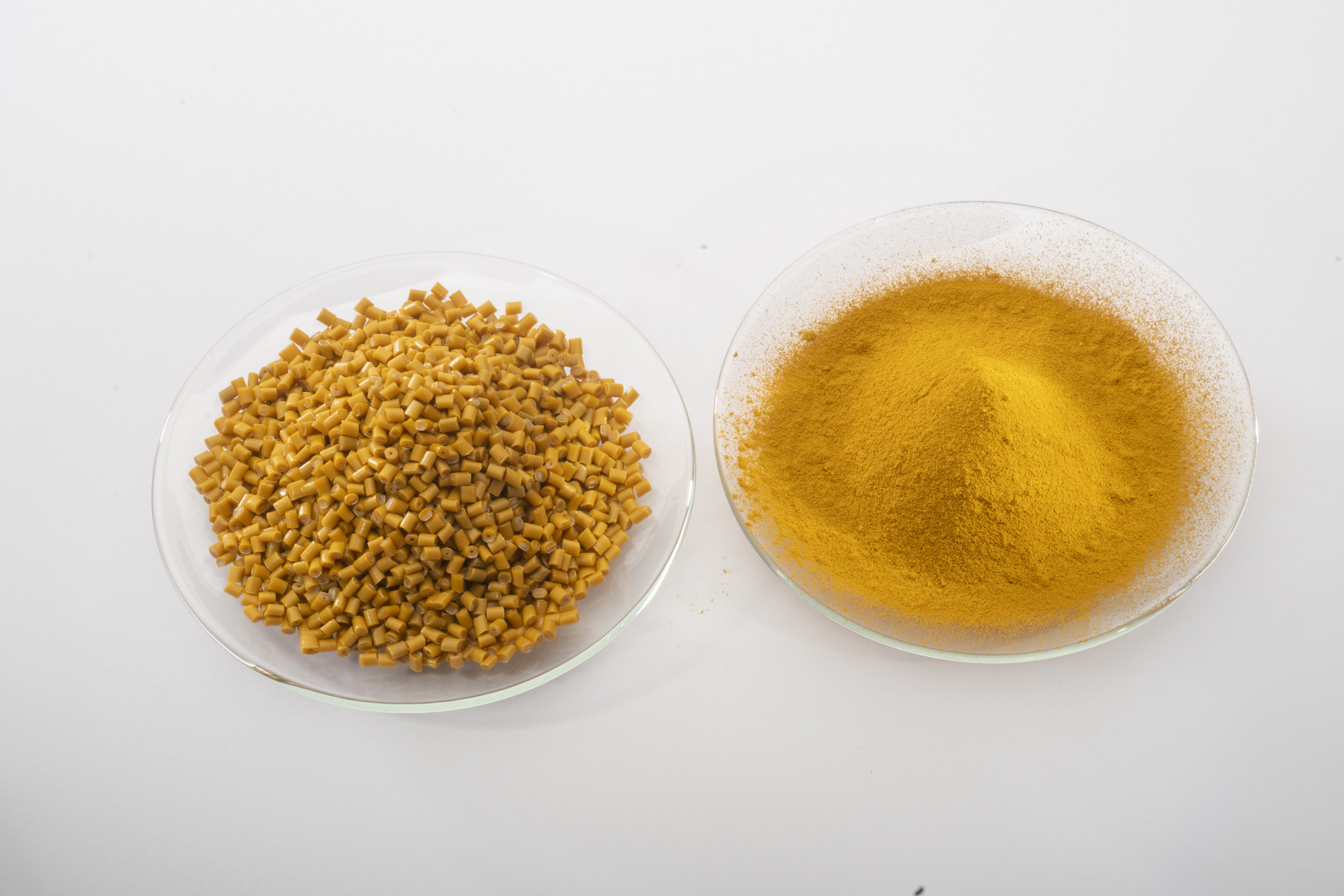 For reliable yellow coloring of high-temperature polymers, LANXESS offers the modular Colortherm Yellow product range. It comprises the iron oxides the Colortherm Yellow 5 and Colortherm Yellow 20 iron oxides as well as Colortherm Yellow 26, Colortherm Yellow 30 and Colortherm Yellow 3950 zinc ferrites. The range covers not only the color spectrum of light, saturated yellow shades but also orange tones. Plastic formulations can thus be easily realized at processing temperatures of up to 300 °C.
Due to their special manufacturing process, the color strength of the zinc ferrites Colortherm Yellow 26 and Colortherm Yellow 30 is up to 20 percent higher than comparable products. This means a corresponding lower level of pigment addition is required to color the plastic.
"The special feature of our Colortherm Yellow product range is the high flexibility in pigment selection," said Stefano Bartolucci, Global Market Segment Manager for Plastics at the Inorganic Pigments business unit at LANXESS. Depending on the type of plastic, the pigments used can mean that varying levels of thermal stability are required – or, to put it more accurately, are sufficient. "In the case of coloring polyethylene, for example, it is sufficient for the pigments used merely not to exhibit any color changes at processing temperatures of around 240°C. However, for applications using polyamide, polypropylene and polyphenylene sulfide, thermal stability of around 300°C is essential," explained Bartolucci. "By expanding our Colortherm Yellow range of special pigments, we have given processors the option to choose the right pigments for them, tailored to suit the type of plastic to be colored and the requisite thermal stability," he added.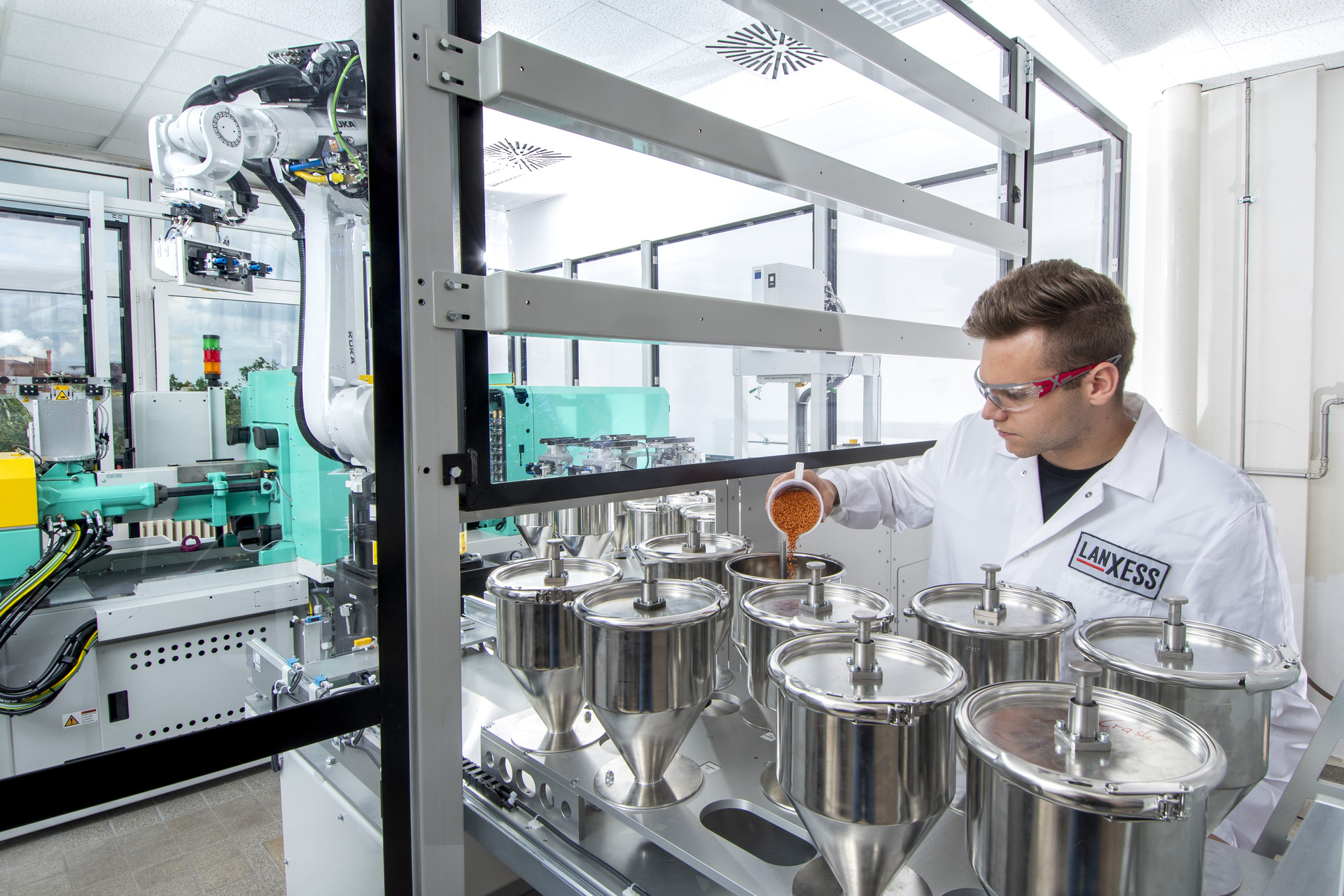 Consistent quality is a crucial requirement for plastics coloration. LANXESS ensures maximum product reliability by constantly monitoring the raw materials used and maintaining ongoing quality control using testing methods in accordance with global standards at its own in-house laboratories.
Looking for more information about the coloration of 3D filaments? Get in Touch with us!