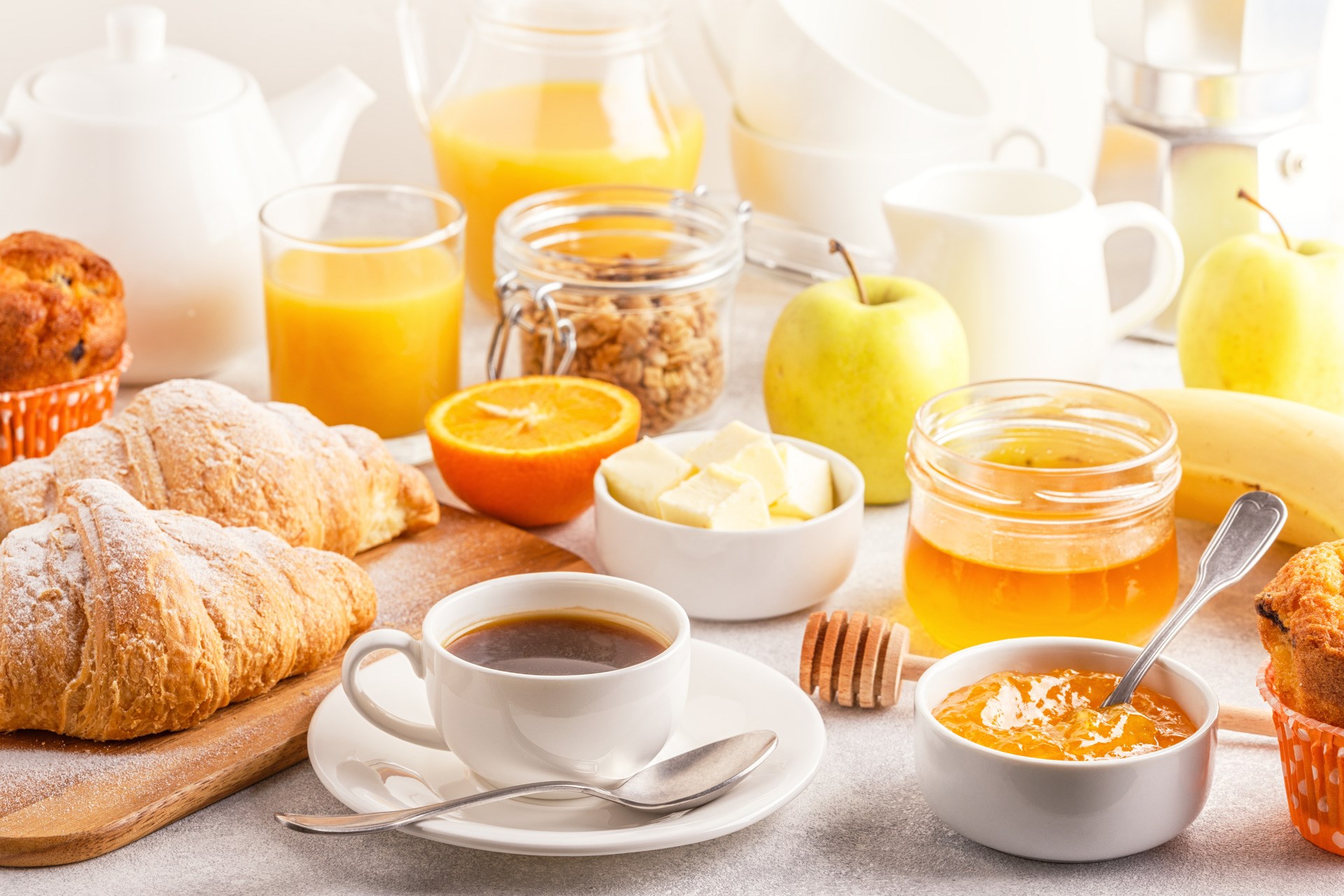 Lewatit
®
ion exchange resins are an established and indispensable component in the food and beverage industry. Lewatit
®
S resins are certified in many countries around the world for the processing of food, beverages, and food and drink additives. The Lewatit
®
S series has, among other things,
Halal and Kosher certifications
.
Lewatit
®
ion exchangers and Lewatit
®
adsorbers play a crucial role in separation processes. Often there is no alternative to isolating, enriching, and cleaning valuable materials from the liquid phase. Lewatit
®
makes a decisive contribution to giving the products resulting from separation processes a purity, shelf life, pleasant taste, and good appearance that meets specifications.
An important application in the food industry is the processing of sugar. The large-scale production of crystal and liquid sugar, which is widely used in the food and beverage industry, would hardly be economically feasible without macroporous Lewatit
®
S types. The resins are used in the purification of raw sugar of various qualities. In addition to salt ions, they remove the yellowish-brown components that give raw sugar its color and typical taste.
Another important area of application for Lewatit
®
S grades is the starch industry. This produces high-quality syrups and polyalcohols on the basis of starch hydrolysates for use as sweeteners, e.g., in soft drinks. Lewatit® offers a large number of special ion exchangers for the desalination and decoloring (refining) of these syrups.
Lewatit
®
ion exchangers also play a decisive role in ensuring product quality in other areas of the food and beverage industry. These include the processing of fruit juices, gelatin, whey, wine, and pectin.
For these and other applications, LANXESS offers a comprehensive range of special ion exchange resins that are tailored to specific requirements.
Do you have any questions about our products, are you looking for technical advice or are you searching for a local sales representative in your country? Please get in touch with us.