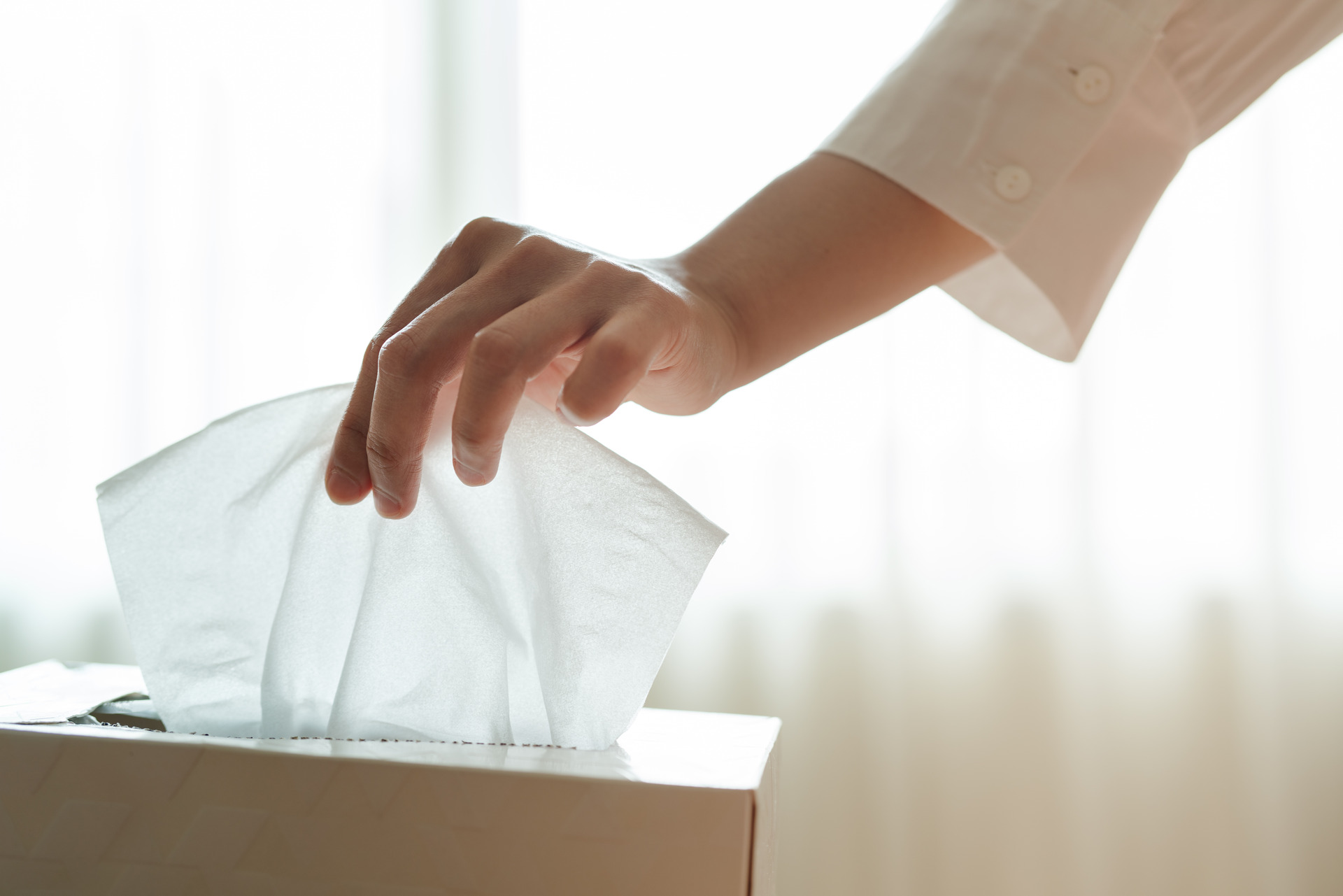 Pulp and paper
Oxone™ monopersulfate compound is a powerful repulping aid, helping to increase paper-plant efficiency and protecting paper plant workers with an environmental-friendly technology.
Wet strength resins (WSR), such as polyamine epichlorohydrin (PAE), are added to many paper and cardboard products to enhance paper strength under wet conditions. In order to efficiently disperse these pulp fibers during repulping it is necessary to remove the water-resistant WSR from the paper product. This can be notoriously difficult. Oxone™ repulping aid can help.

Oxone™ monopersulfate compound has been used in pulp and paper mills as a WSR repulping aid for over 30 years. It provides a combination of efficient repulping performance and chlorine-free processing in one product, oxidizing PAE without damaging pulp fibers.
The favorable environmental and safety profiles make Oxone™ a sustainable and effective choice for repulping wet strength paper grades. In fact, Oxone™ is the first raw material verified by Green Seal for removal of WSRs in paper repulping.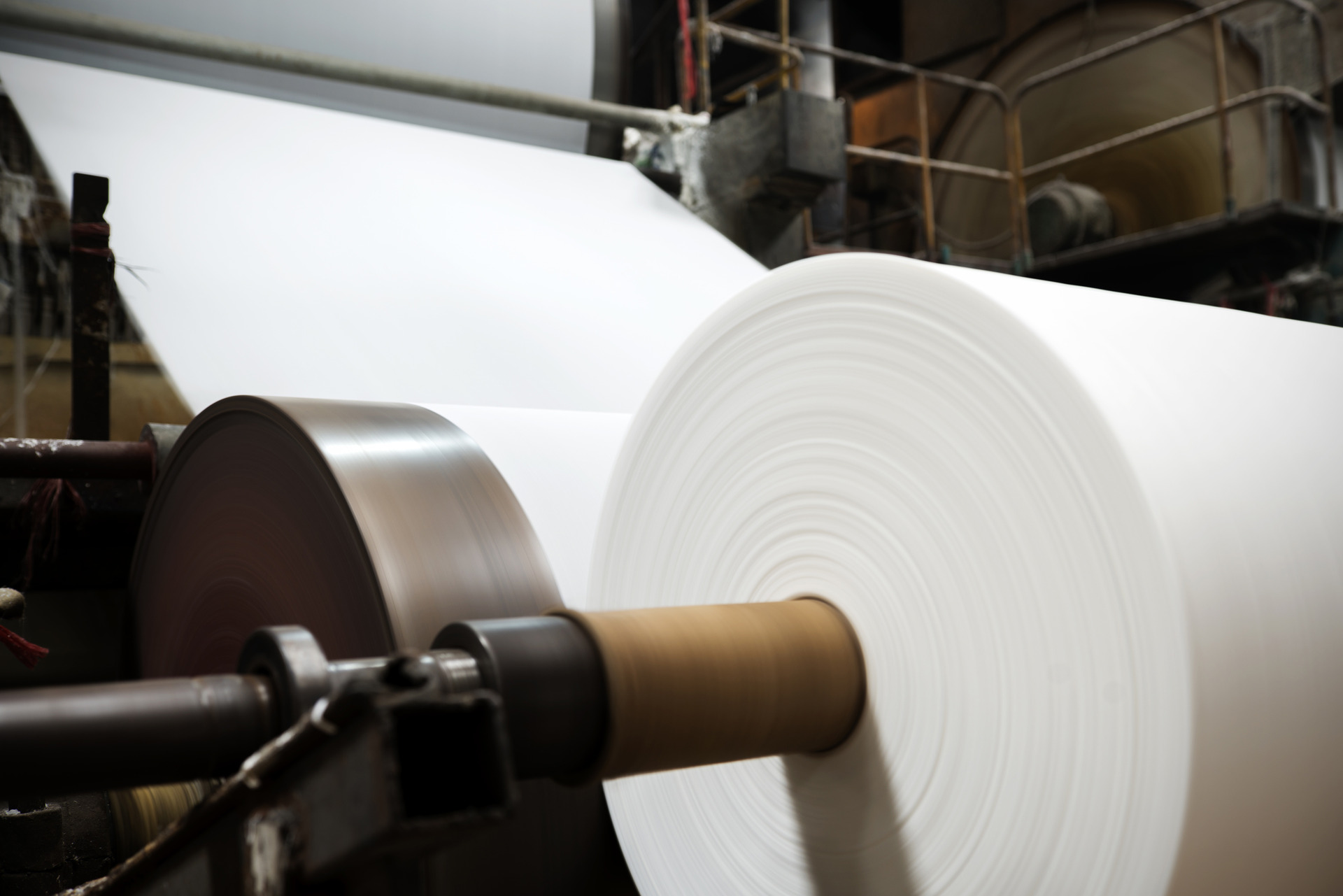 1Yang, R. and Luettgen, C., Repulping of wet strength paper towel with potassium monopersulfate, TAPPI J. 19(9): 463(2020).