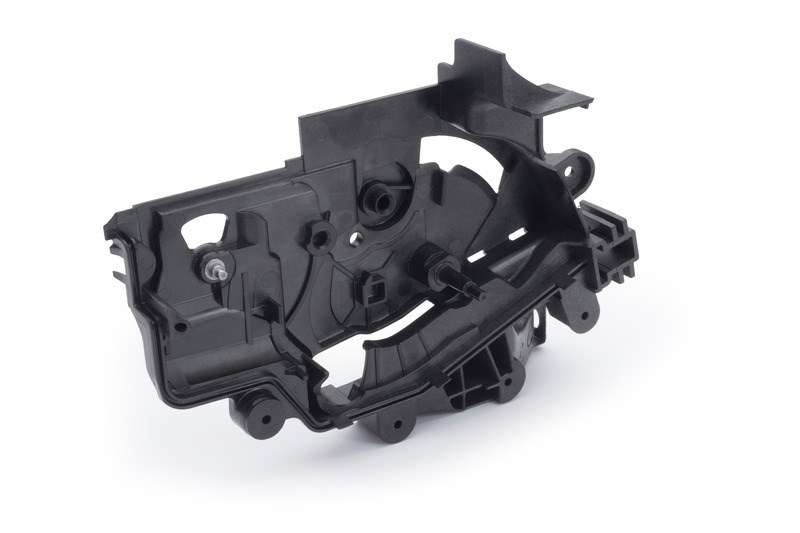 Improved long-term use in hot and dry environments
Pocan® XHR grades with optimized performance
Electronic components with increasing operating temperatures are getting more and more challenging for material selection in Engineering Plastics.
We have optimized our Pocan® XHR grades - apart from their excellent hydrolysis resistance - for the long-term use in hot and dry environments. Their improved performance makes the optimization of standard PBT applications possible.

Suitable areas of application could be under-the-hood parts with high continuous use temperatures or power electrics with high operating temperatures.