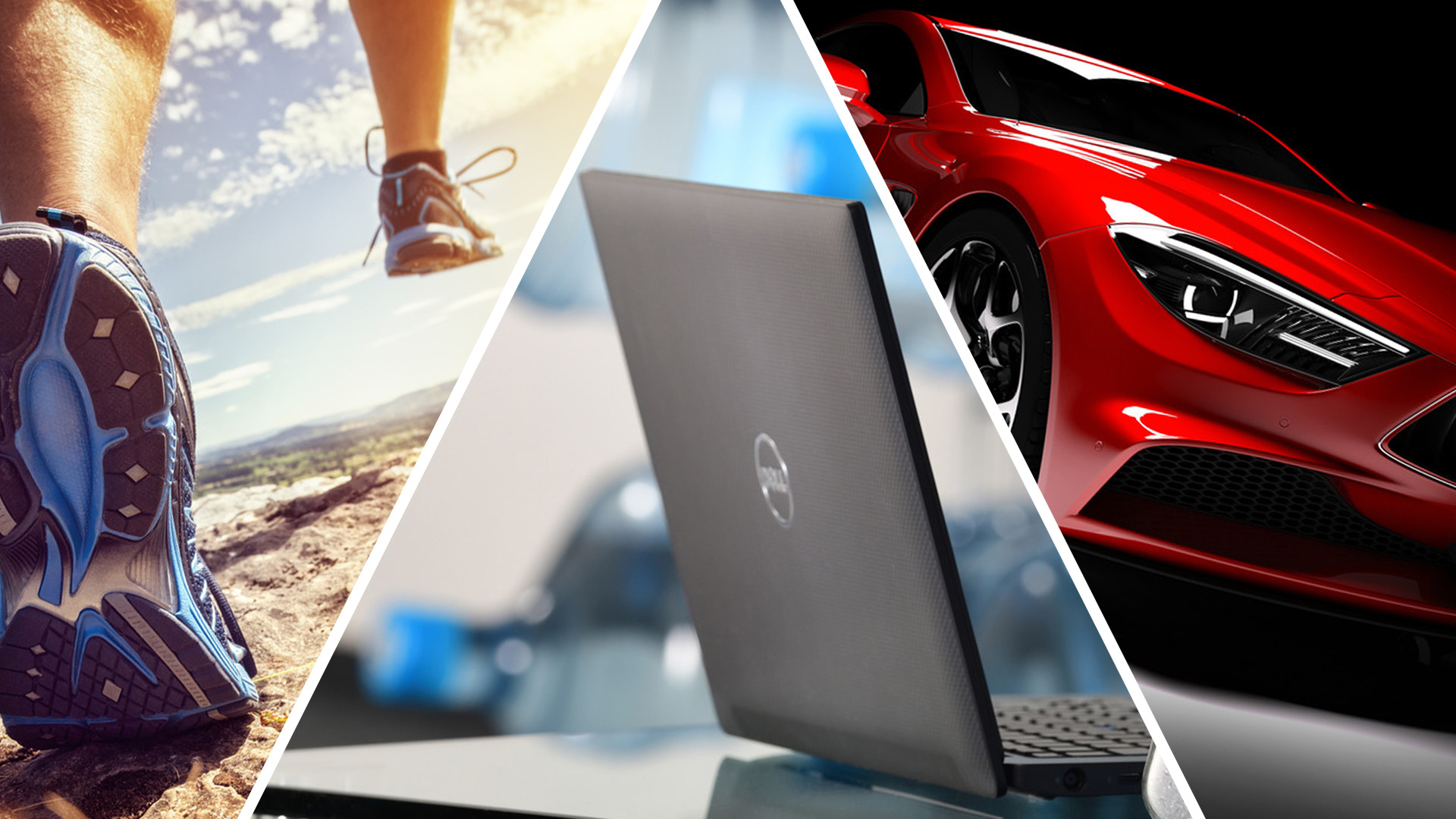 Fields of application
Depending on the material thickness, fiber type and arrangement, and thermoplastic matrix material, Tepex® exhibits a wide range of different property profiles - from highly flexible to highly rigid. The fine tuning of these parameters results in a higher specific energy absorption capacity compared to other materials. Tepex® is therefore ideally suited for applications requiring good dynamic properties at low component weight.


AUTOMOTIVE
Increasing fuel efficiency is a key requirement for the automotive industry - lower vehicle weight is the ideal way to achieve it. However, this must not compromise safety, driving comfort or production efficiency. Tepex® offers solutions for structural and semi-structural components in order to realize the principally contradictory properties of minimum weight and maximum energy absorption, strength and stiffness in one component. Tepex® enables short cycle times and cost-efficient production in established, high-volume production processes in the automotive industry.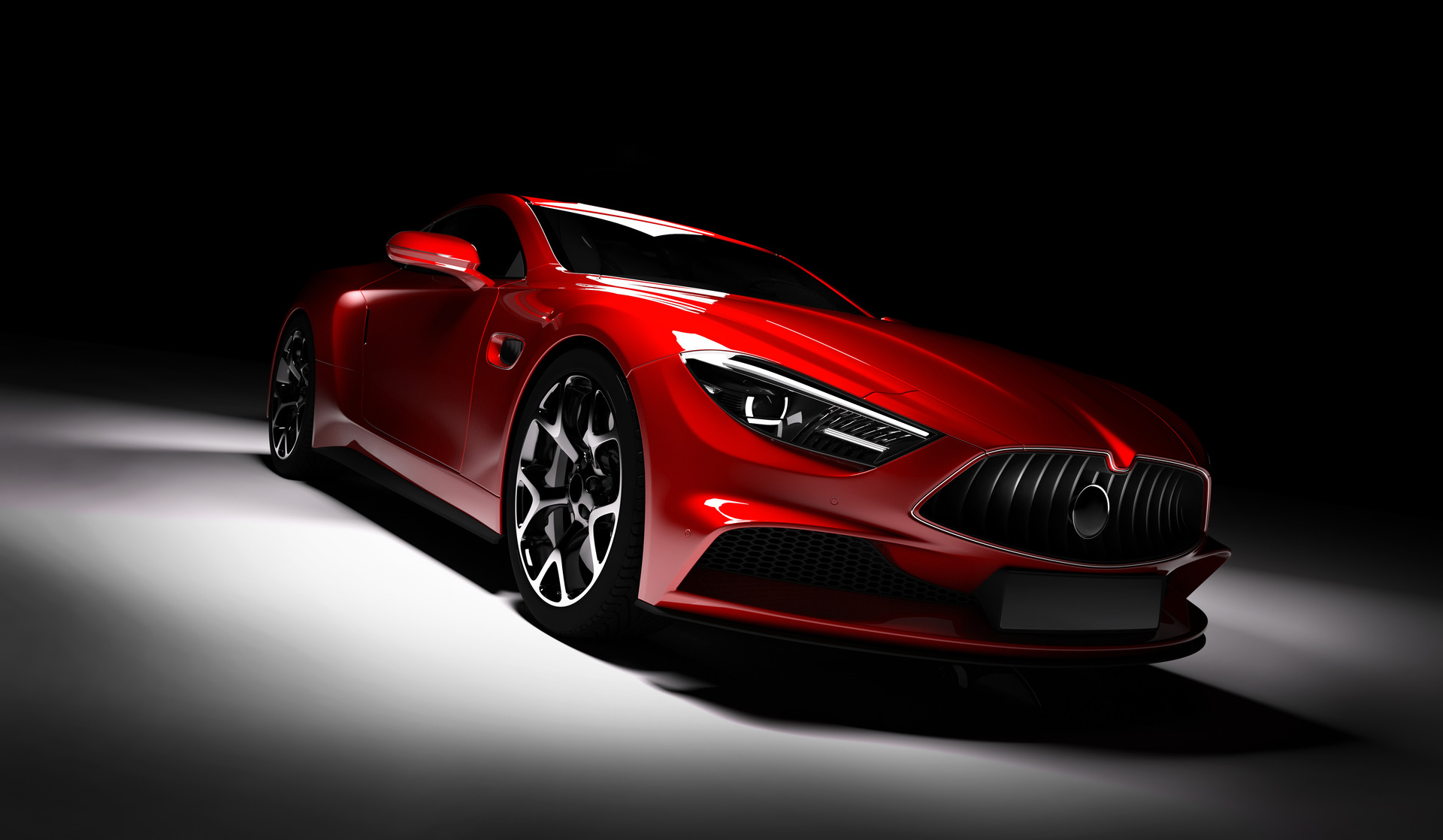 CONSUMER ELECTRONICS
Modern electronic devices should not only be light, robust and highly integrated in terms of functionality. An individual design with high recognition value as well as optical and haptic attractiveness are also important sales arguments, especially for consumer electronics.
Tepex® makes it possible to produce structural components that are particularly thin-walled yet highly rigid. For example, housings for smartphones, tablet computers, notebooks, displays and monitors can be produced.
The good mechanical properties of Tepex® are complemented by an attractive optical appearance of both uncoated and painted surfaces. Tepex® also achieves the best classification in the flame retardancy test with V-0 according to UL 94 for a wide range of wall thicknesses and fiber layer structures.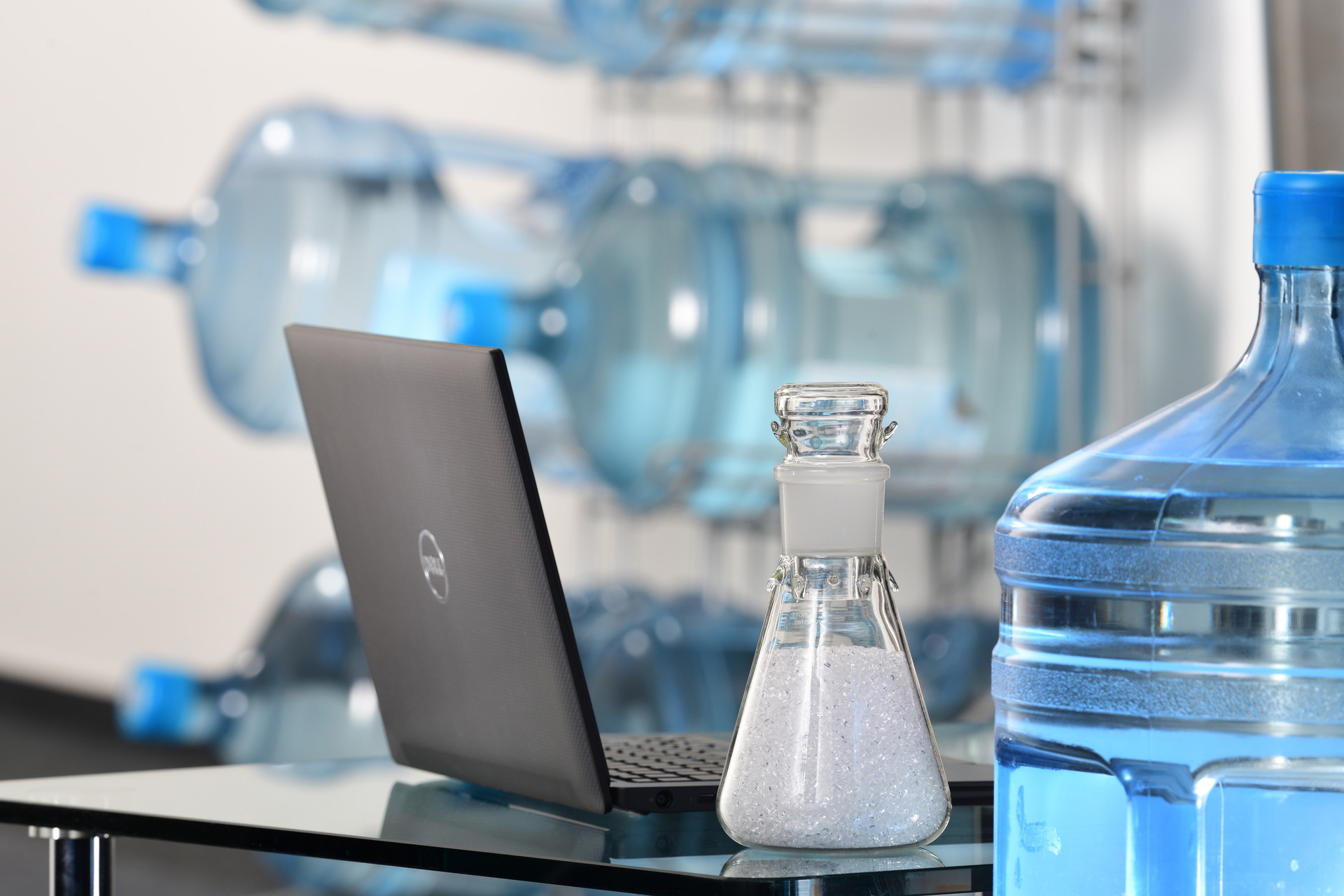 SPORTS AND LEISURE
As diverse as the range of sporting goods is, so are the material requirements for sports shoe soles, bicycle components, ski boots or protective clothing and helmets, for example. Tepex® is up to all these requirements. Tailor-made, it forms the basis for lightweight components with optimum property profiles, for example in terms of power transmission or impact strength. This profile also includes a high-quality appearance and attractive surfaces.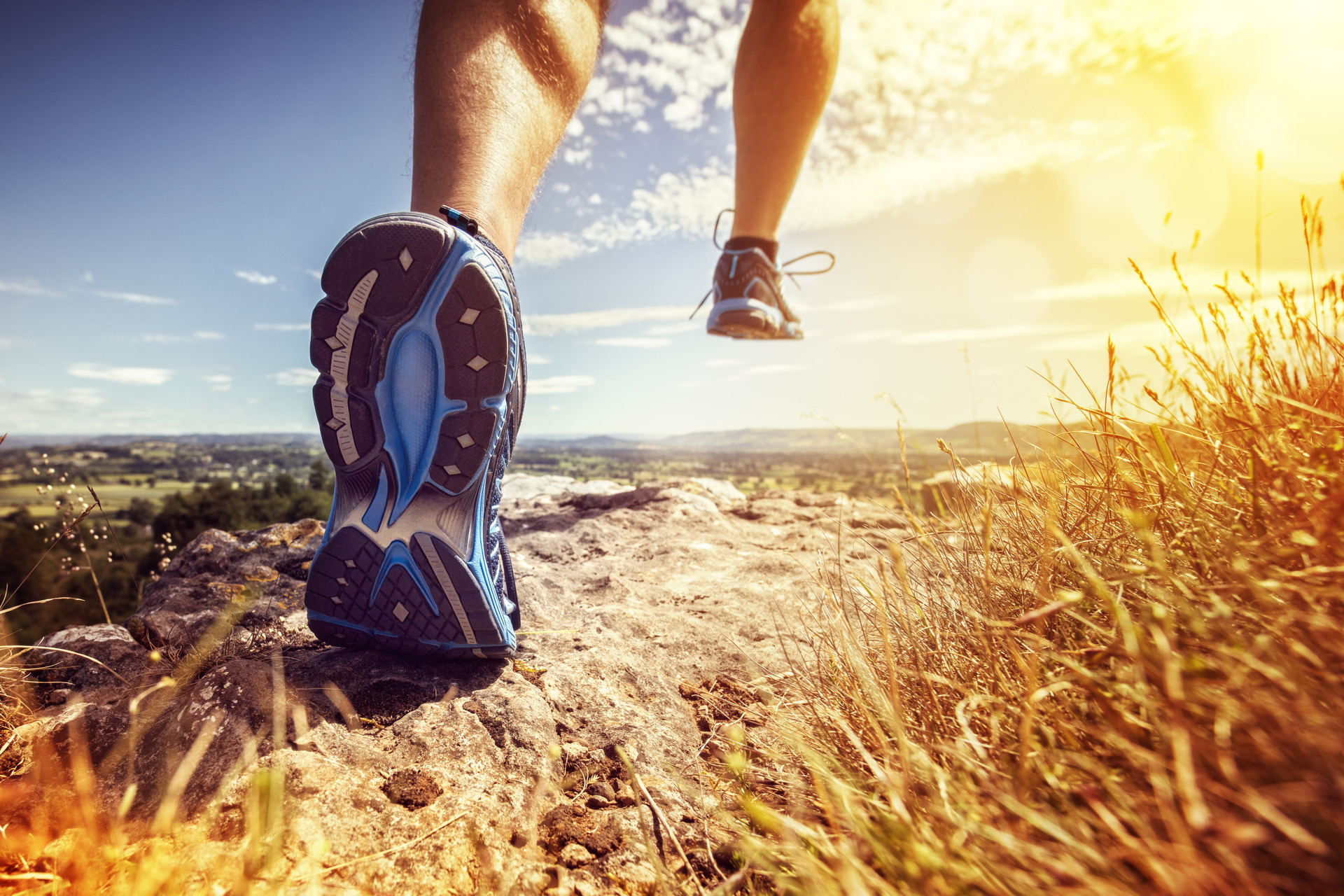 INDUSTRY
Industrial processes and applications require an efficient use of energy. Moving machine parts made with Tepex® meet high stability requirements even at relatively low weights. The movement or acceleration of these smaller masses requires less energy. The advantage is obvious. Special material properties such as flame retardancy, temperature resistance or the ability to absorb kinetic energy extend the range of applications for Tepex® in numerous industrial sectors. This applies, for example, to the electrical and electronics industry, public transport, security applications and aerospace.