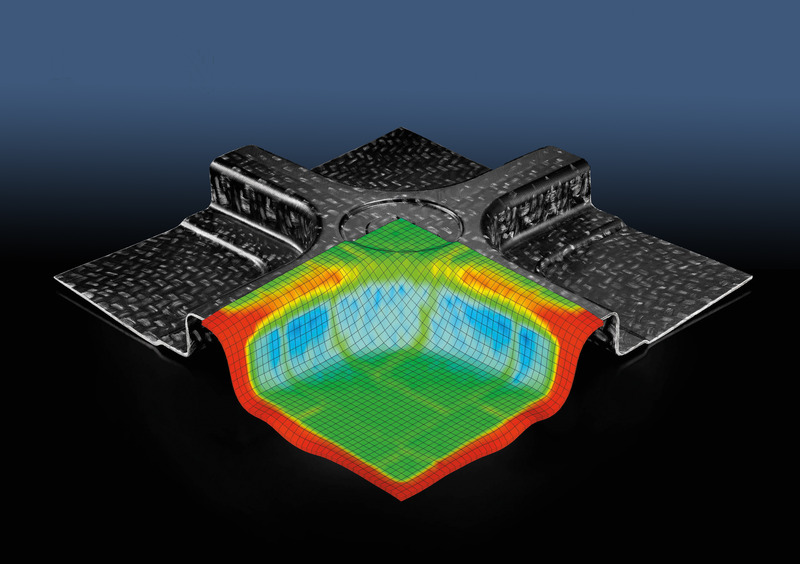 Advanced Technical Service
When working with LANXESS, customers benefit from our comprehensive materials and processing expertise in all aspects of fiber-reinforced composites with thermoplastic matrix - regardless of the application or industry in question.


SUCCESSFUL DELIVERY OF COMPONENTS
We are continuously expanding and enhancing this know-how. Our highly qualified employees contribute to this, as does our cooperation with external processing specialists and academic research institutions. LANXESS relies on trusting partnerships with its customers - from the early stages of product development to the successful delivery of components made of Tepex®. In this way, we help to ensure that our customers have top products in terms of design and performance.
HIANT® SERVICE ALONG THE ENTIRE DEVELOPMENT CHAIN
The HiAnt® brand represents the complete know-how that LANXESS possesses when it comes to materials, composite technologies, simulation methods, component testing, processing and manufacturing. We intro-duce this expertise to our partnerships with our customers.
HiAnt® services for Tepex® include:
Assistance in selecting materials, taking account of component requirements
Provision of customized polymer grades for insert-molding, hybrid-molding and flow-molding
Materials testing to determine material parameters for mechanical and structural analysis and component design
Simlation of forming (draping) of Tepex®
Integrative simulation for the load-optimized design of continuous-fiber composite components
Reproduction of customers' manufacturing processes in our fully automated, production-quality demo cells to determine process parameters and for quality control and improvement
Component testing such as mechanical components and climate change tests
For more information about our technical services, please have a look in our Download Area or Contact us directly.