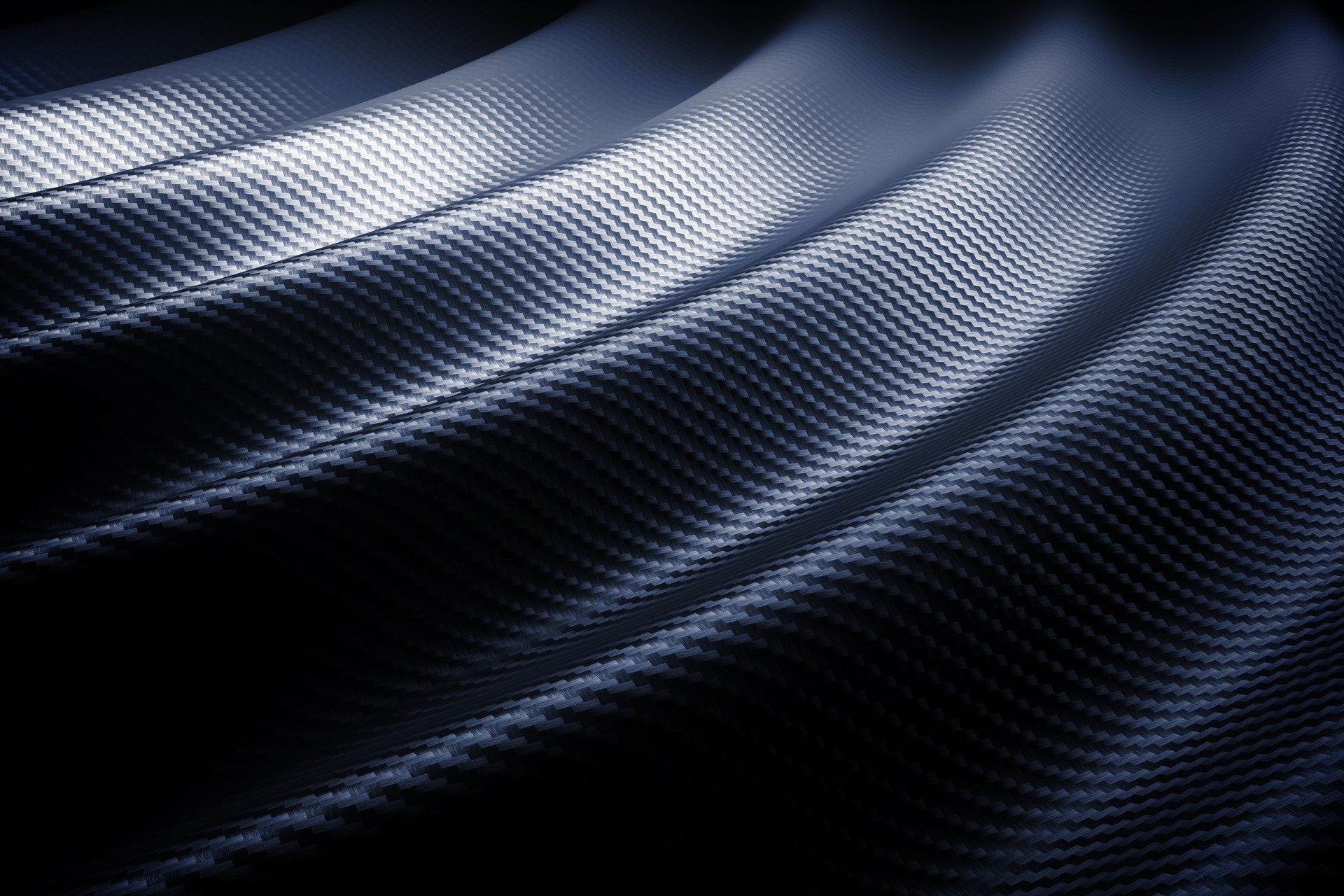 Tepex® Composites
Tepex® - These are innovative, thermoplastic semi-finished products made of highly resilient composite materials. They consist of continuous or long fibers in a matrix of various engineering thermoplastics.


Glass or carbon can be used as fiber materials. This structure gives the flat semi-finished products exceptionally high strength and rigidity combined with extremely low weight. This means that even sophisticated components can be produced cost-effectively. In particular, the combination with plastic injection molding as a processing technique allows efficient series production.
Versatile and powerful at the same time, Tepex® is a convincing answer to challenges arising from current megatrends such as green mobility. It enables innovative solutions for individualized product designs and product properties and increases safety, resource conservation and environmental protection. Tepex® is the material of choice wherever high-volume lightweight construction and functional integration in a resilient, durable solution are required.
Tepex® dynalite
Tepex® dynalite materials consist of one or more layers of semi-finished textile products with continuous fibers embedded in a matrix of industrial thermoplastics. This grade is fully impregnated and consolidated. All the fibers are thus sheathed with plastic, and the material does not contain any air pockets. Tepex® dynalite therefore provides maximum strength and stiffness combined with very low density.
Tepex® flowcore
The fibers in Tepex® flowcore have a finite length, making this material suitable for flow-molding and thus enabling greater design freedom. Here, too, the fibers are fully impregnated and consolidated. The flowcore family also includes structures consisting of a combination of continuous (Tepex® dynalite) and long fibers (Tepex® flowcore). Typically, the continuous fibers are placed on the outside of the laminate, while the long fibers are placed in the center. This produces a fiber composite with maximum flexural strength that also supports molding of complex components.