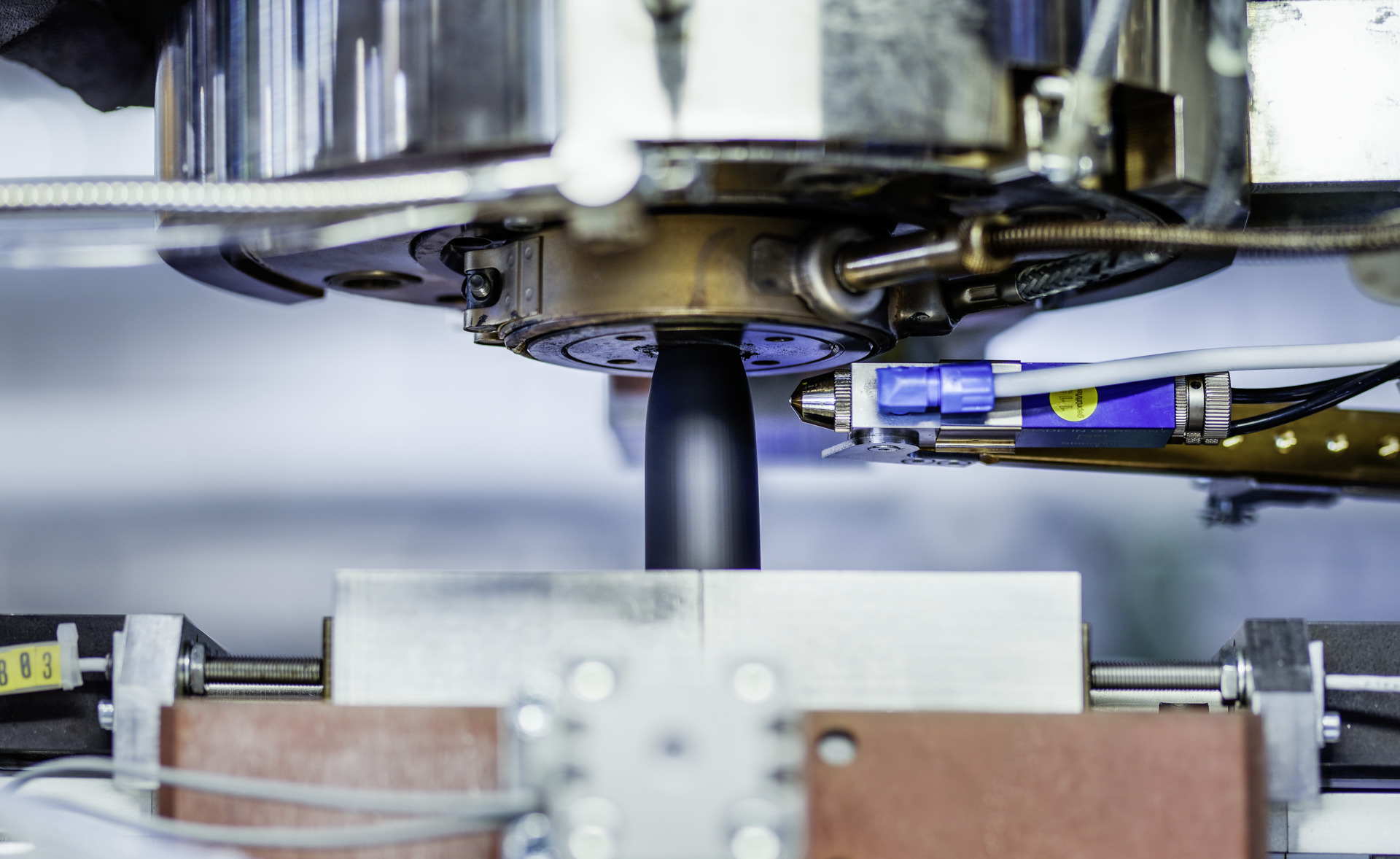 BLOW MOLDING SOLUTIONS
ENERGIZED BY LANXESS
HiAnt services
We support our customers at all stages of component development. In direct cooperation and entirely according to your individual requirements.

WE ARE YOUR RELIABLE PARTNER
FOR ALL BLOW-MOLDED APPLICATIONS
The LANXESS Business Unit High Performance Materials has the high claim to always find the optimal material solution for your blow molding application. We develop tailor-made blow molding engineering plastics for our customers from our Durethan
®
polyamide portfolio. No matter if standard or special applications: We are your reliable partner from idea and development to running series applications.
Get instant access to the most relevant
product information and technical data sheets!
BLOW MOLDING
SOLUTIONS AND APPLICATIONS
WHO WE ARE
The LANXESS Business Unit High Performance Materials (HPM) offers key industries around the world a wide range of engineering plastic compounds and is supported by global production facilities and an R&D network. Worldwide, more than 1,800 employees are working for HPM at 14 locations. Thanks to efficient and competitive production plants, HPM today is a leading supplier of thermoplastic high-performance polymers.
Our polyamide 6 and 66 grade families Durethan® and our Polybutylene Terephthalate (PBT) materials Pocan® offer various potentials for growth and innovation. At our production sites in Belgium, Germany, Brazil, China, India and in the USA, we produce Caprolactam, Polyamide 6, Polyamide 66, Glass Fibers and PBT in world-scale plants.
With our Tepex
®
grade family we produce high performance composite laminate systems made with thermoplastic polymers. The innovative combination of continuous reinforcing fibers with thermoplastic polymers results in exceptionally high strength and rigidity, coupled with extremely low weight. Tepex
®
enables cost-effective parts fabrication processes suitable for mass-production, especially in combination with injection molding.