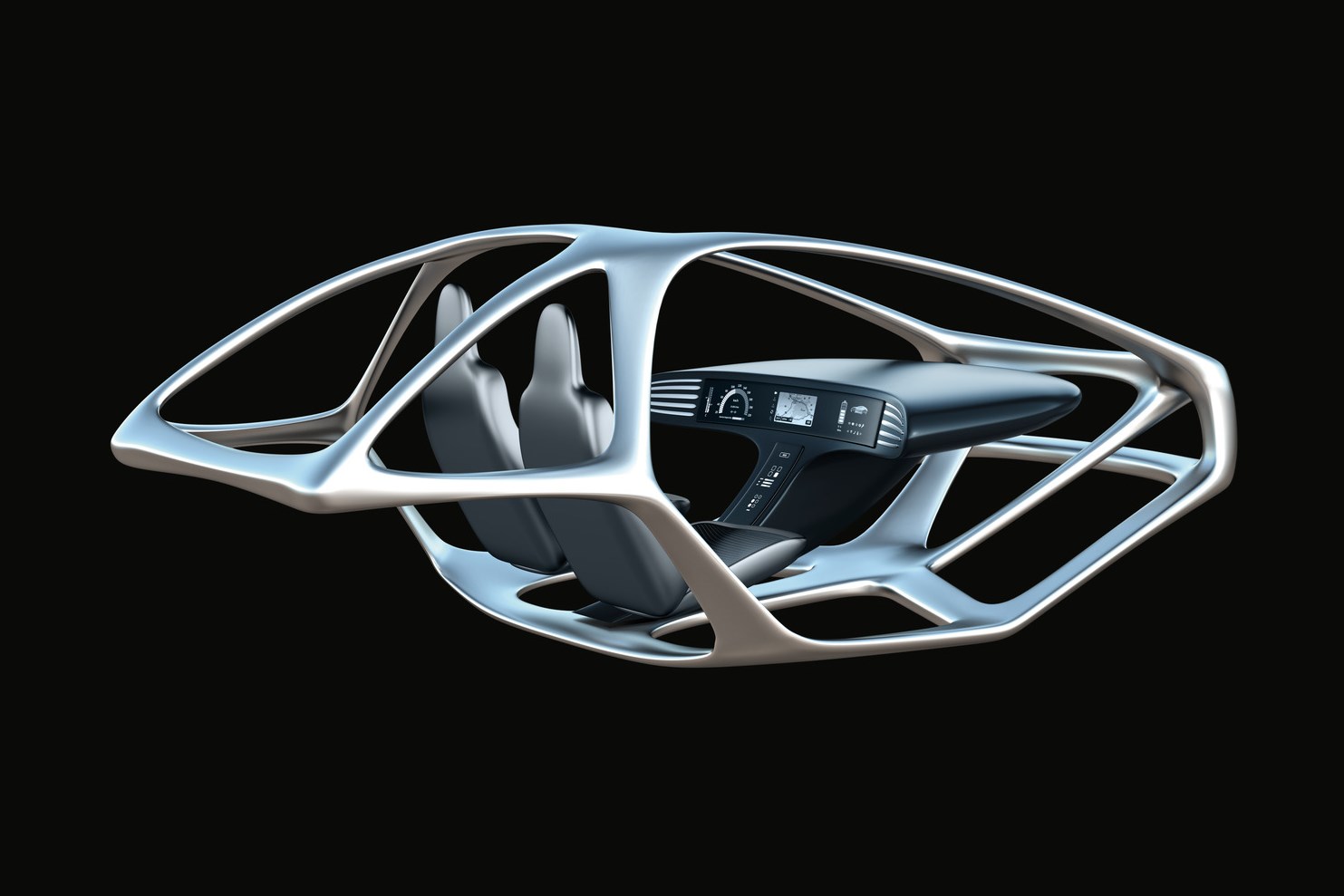 LANXESS -

Pioneers in
lightweight plastics
Technological innovations in structural and plastic-metal part design for decades
Material selection, component design, and rheological and mechanical simulation as well as component testing are linchpins of successful development of complex plastic parts.
LANXESS with its decades of experience in lightweight design and our Engineering Plastics Durethan®, Pocan® and Tepex®, offers a wide variety of technology, material and service solutions for nearly all kind of requirements - tailor-made to your needs. Hybrid technologies for the production of plastic-metal hybrid parts have a long history of success at LANXESS.
Plastics and metals define the properties of the hybrid part according to their respective characteristics. The basic idea is to exploit synergies of the material combination of plastic and metal, i.e. to combine the respective advantages as well as to balance out the disadvantages. Based on the idea of functionalizing metals in injection molding, various process variants have been developed. Continuous further development has made it possible to manufacture increasingly complex and highly integrated components competitively.
Some components require particularly high mechanical torsional strength and torsional stiffness. Their production is often not economically feasible with the classic technologies of plastic/metal hybrids (PMH). With a view to the cost-effectiveness of hybrid concepts, LANXESS has developed a new technology that functionalizes metal hollow profiles on a standard injection-molding machine.
We call it Hollow-Profile Hybrid (HPH). Take a look!
WHO WE ARE
The LANXESS Business Unit High Performance Materials (HPM) offers key industries around the world a wide range of engineering plastic compounds and is supported by global production facilities and an R&D network. Worldwide, more than 1,800 employees are working for HPM at 14 locations. Thanks to efficient and competitive production plants, HPM today is a leading supplier of thermoplastic high-performance polymers.
Our polyamide 6 and 66 grade families Durethan® and our Polybutylene Terephthalate (PBT) materials Pocan® offer various potentials for growth and innovation. At our production sites in Belgium, Germany, Brazil, China, India and in the USA, we produce Caprolactam, Polyamide 6, Polyamide 66, Glass Fibers and PBT in world-scale plants.
With our Tepex
®
grade family we produce high performance composite laminate systems made with thermoplastic polymers. The innovative combination of continuous reinforcing fibers with thermoplastic polymers results in exceptionally high strength and rigidity, coupled with extremely low weight. Tepex
®
enables cost-effective parts fabrication processes suitable for mass-production, especially in combination with injection molding.