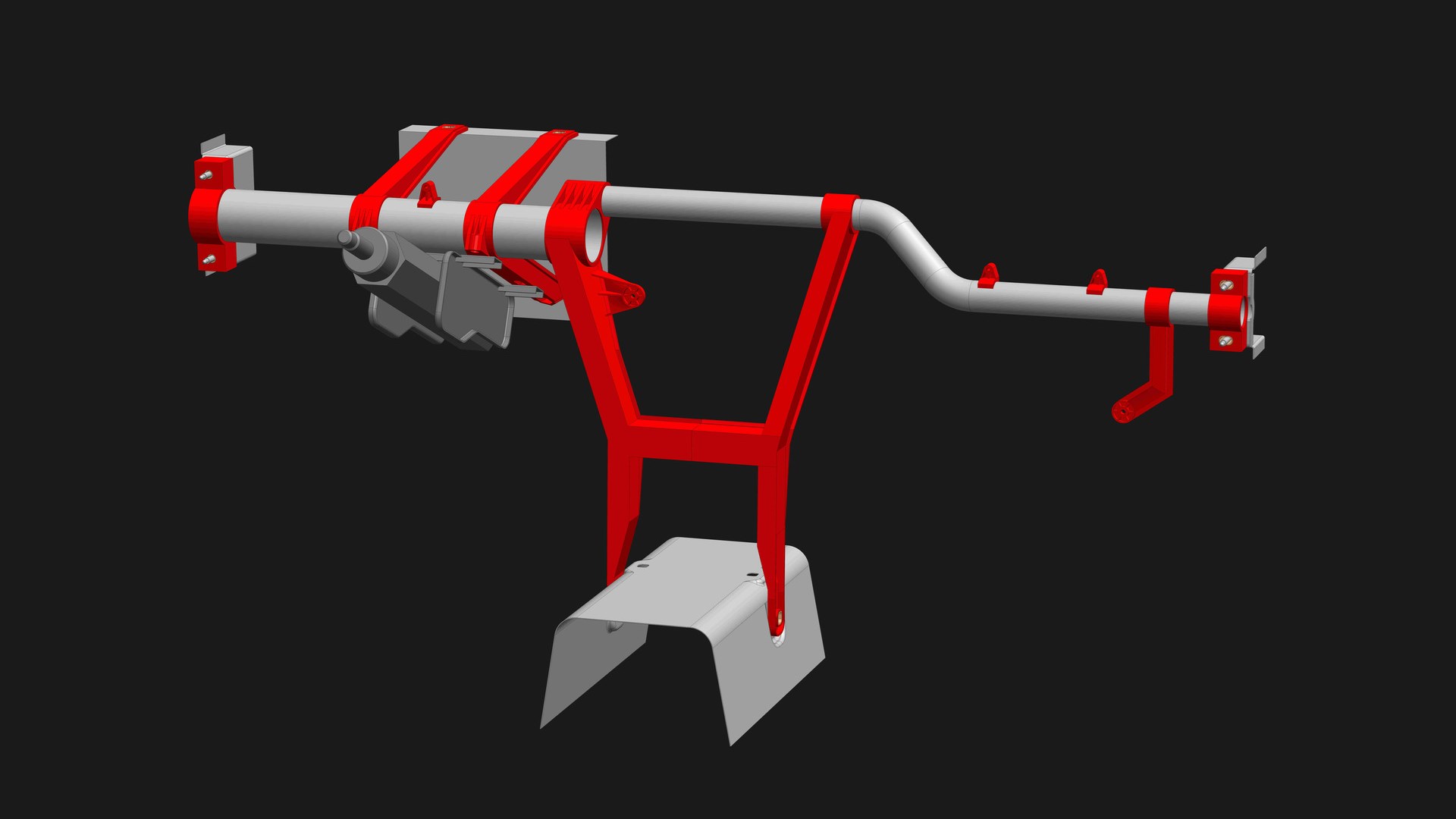 Technology innovations for lightweight design
Structural parts made from Engineering Plastics and metals or Aluminium combine the best of both worlds.
The combination of injection molding with metal inserts has fueled the development of several process variants. These technologies have enabled the production of more complex and competitive hybrid parts for structural applications. Hybrid components are an excellent alternative to pure steel or aluminum components when it comes to saving weight.
Plastic-metal hybrid (PMH) technologies combine the best properties of metals such as aluminum and high-tech plastics like glass-fiber-reinforced polyamides. Next to that our continous fiber-reinforced Tepex composite sheets are increasingly used for one-shot hybrid moldings.
And just recently LANXESS has revolutionized hybrid technology with its hollow-profile hybrid technology (HPH).
Discover our solutions!