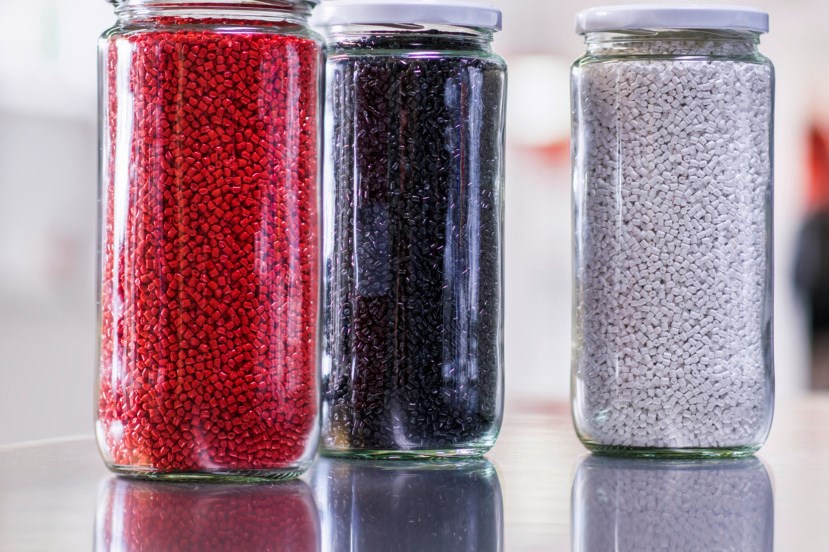 PA66 REPLACEMENT SOLUTIONS FROM LANXESS
Technical insights

With our PA6 and PBT grades of the Durethan® and Pocan®
brands
, LANXESS has developed materials that are on a par with PA66
.
Case Studies - Let's change it!
LANXESS offers engineering plastics solutions to overcome the structural PA66 thightness. Explore your options!

We have a clear opinion. And stick to it.
A
statement by Frederique van Baarle, Head of Business Unit HPM, on the transition of PA66 to PA6 or PBT: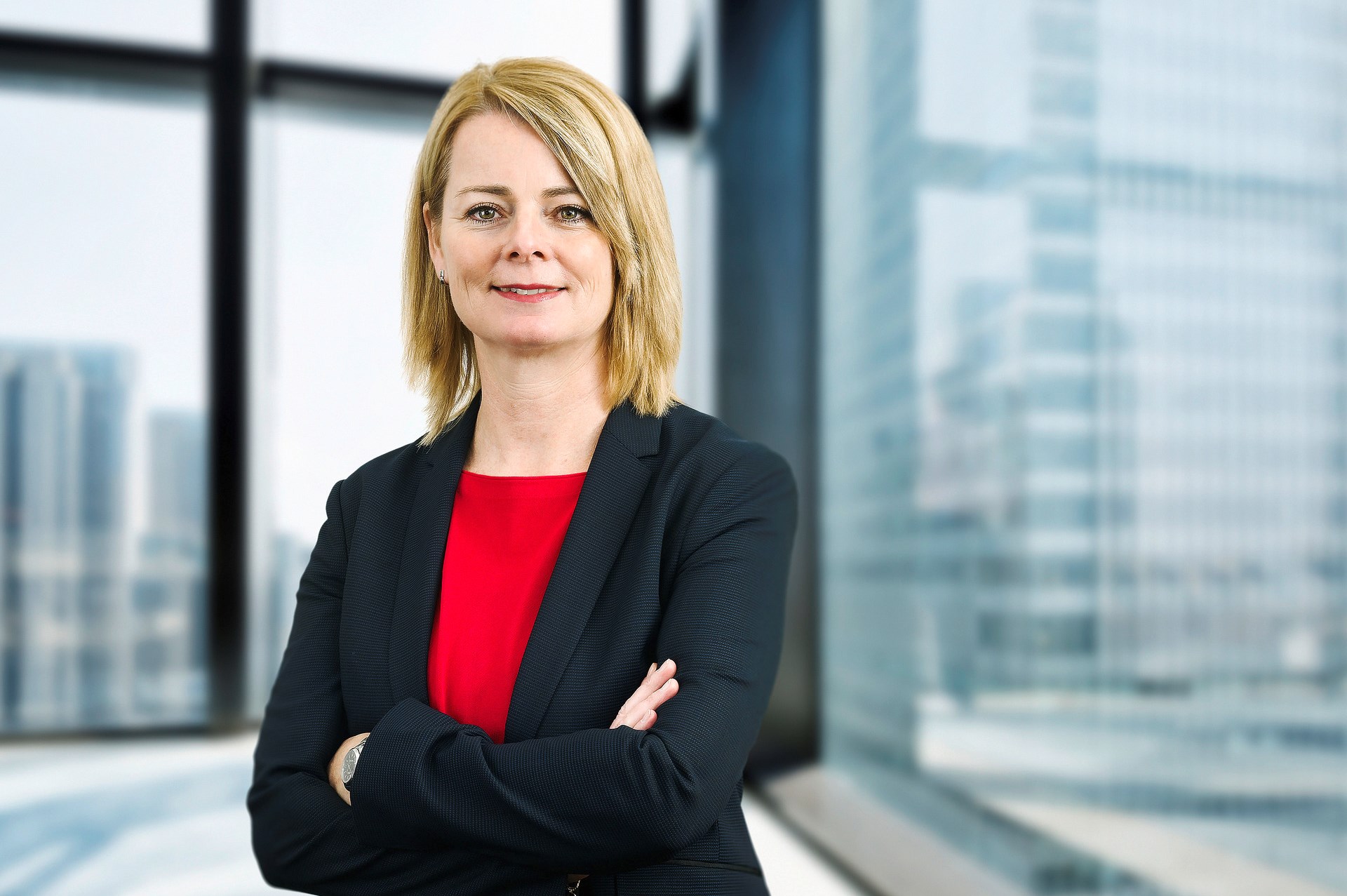 " Actual market conditions show that the supply chain for precursors of polyamide 66 compounds is and will remain structurally strained for several years to come. LANXESS offers reliable and cost-efficient alternatives to PA66.
With our experience and expertise in high-performance materials, we offer a wide range of proven options to replace PA66. Our high-performance plastics Durethan® B, Pocan® and Tepex® have material properties that provide excellent solutions for applications where PA66 is currently used. Without sacrificing functionality. "

WHO WE ARE
The LANXESS High Performance Materials (HPM) business unit offers key industries around the world a broad spectrum of engineering plastics. More than 1,800 employees work for HPM at 14 sites worldwide. Thanks to efficient and competitive production facilities, HPM is a leading supplier of high-performance thermoplastic polymers.
market experience in years
Our Durethan®-branded polyamide 6 and polyamide 66 materials and our Pocan®-branded polybutylene terephthalate (PBT) grades offer diverse growth and innovation potential. At our production sites in Belgium, Germany, Brazil, China, India and the United States, we produce caprolactam, glass fibers, polyamide 6, polyamide 66 and PBT in state-of-the-art plants.
Our Tepex® brand organic sheets are used to produce high-performance systems from thermoplastic composites. The innovative combination of continuous fiber reinforcement with thermoplastic polymers results in exceptionally high strength and stiffness combined with extremely low weight. Tepex® enables cost-effective, mass production-proven part manufacturing processes in many applications in the automotive and consumer goods industries.