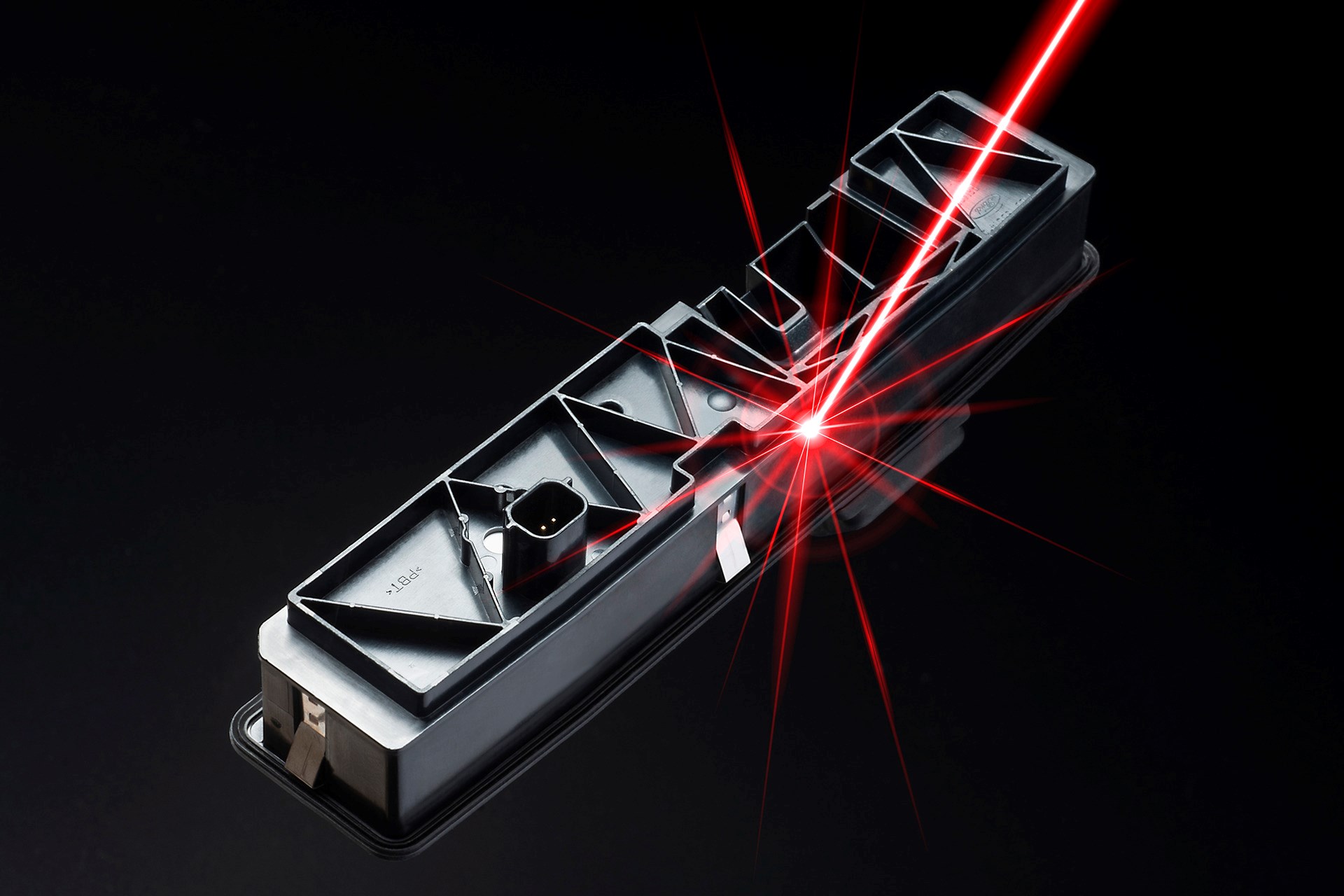 7 reasons why
- It's time to act
THERE ARE GOOD REASONS TO SWITCH FROM PA66 TO PA6 OR PBT
The switch from PA66 to PA6 or PBT has been the subject of discussion for more than 25 years – but today more than ever. The structural tightness in the key precursor ADN has become very obvious in the last years. Do you want to make yourself independent of this tightness and reduce costs at the same time?
With our HiANT service package, we offer to support you in all phases of product design. Starting with the development of the concept up to the commissioning of the machine.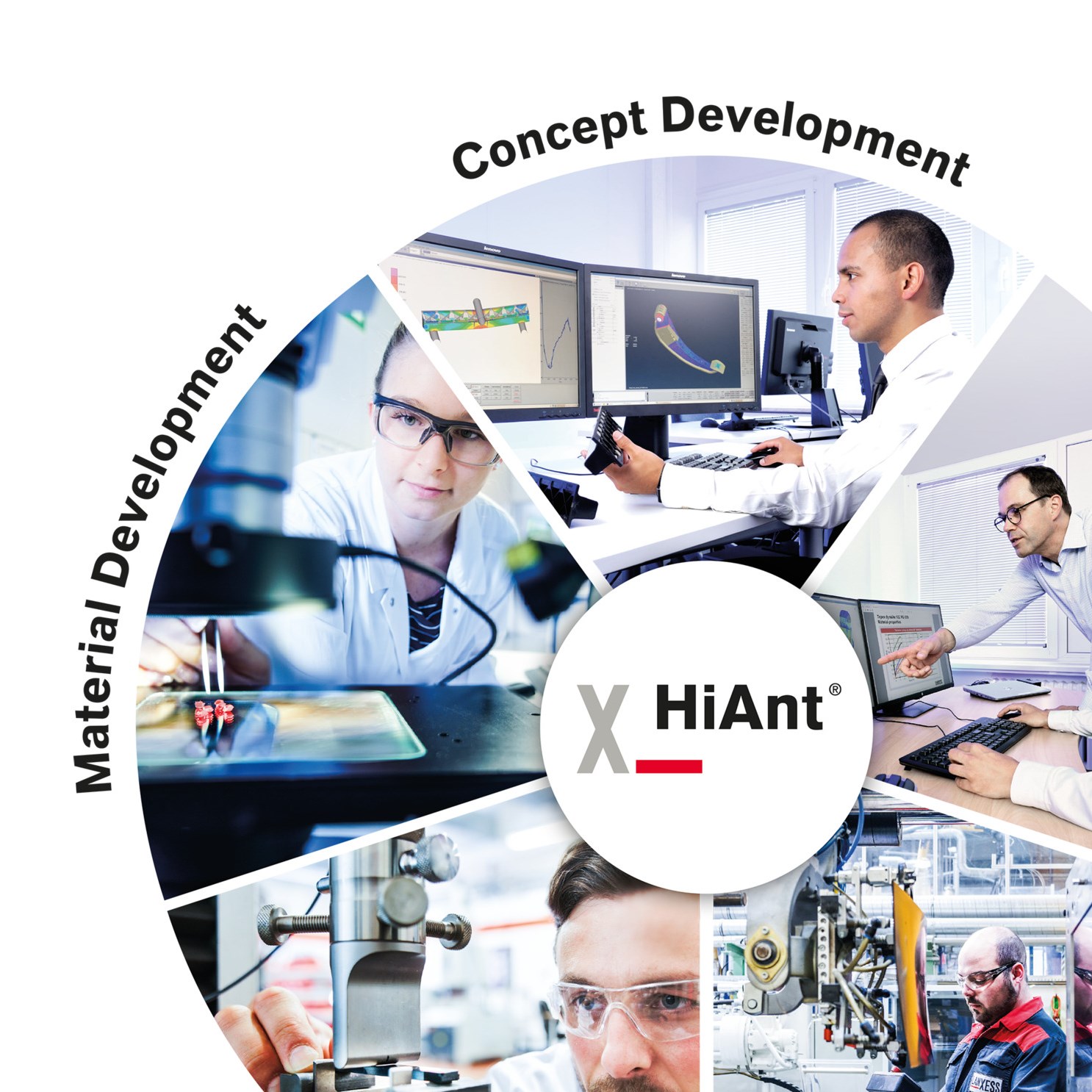 Next to our full support package there are many convincing reasons to make the switch to our PA6 or PBT solutions:


You need more information? Contact our team of experts.