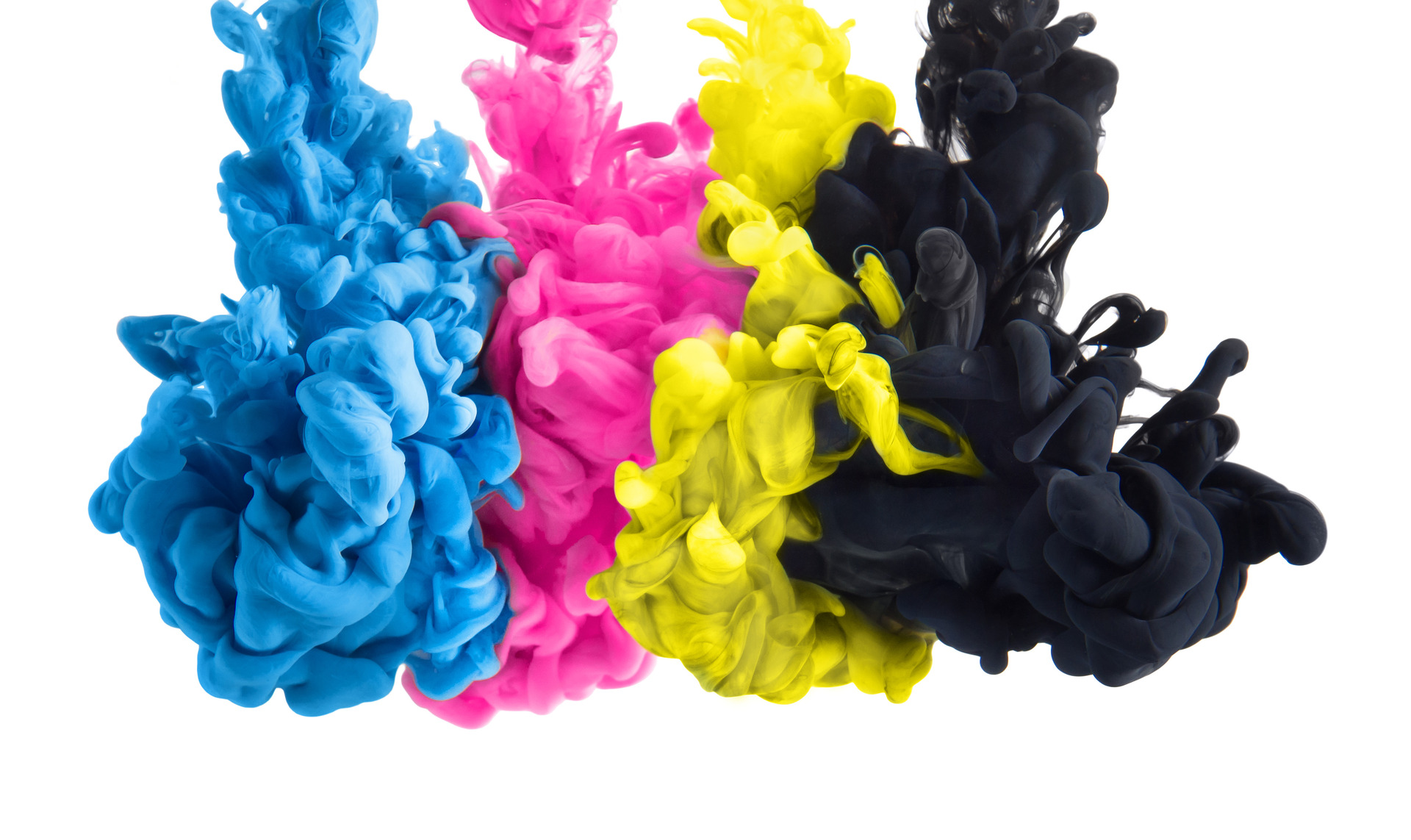 Under the product family Specialty Colors, LANXESS offers a wide range of colorants for inkjet inks, stationery inks, and specialty dyes for a wide range of different applications.
LANXESS offers a complete range of water-based Bayscript® dyes for inkjet printing. The products are suitable for use in office printers (desktop) as well as in large-format printers and in industrial inkjet printing. Moreover, all Bayscript® colorants can be employed advantageously for high-quality inks in the office supplies industry.
Under the special dyes product family, LANXESS offers a wide range of water-soluble specialty dyes with high purity, specified surface tension, and high color strength for the stationery products industry. Pyranine 120%, a brilliant, strongly fluorescent yellow dye, is commonly used in inks for highlighters. The range also contains water- and solvent-soluble Nigrosine dyes.
Specialty Colors product family:
Bayscript® - water-based dyes with high purity and specified surface tension
Special colorants - water-based dyes with high color strength
Nigrosine - water- and solvent-based dyes