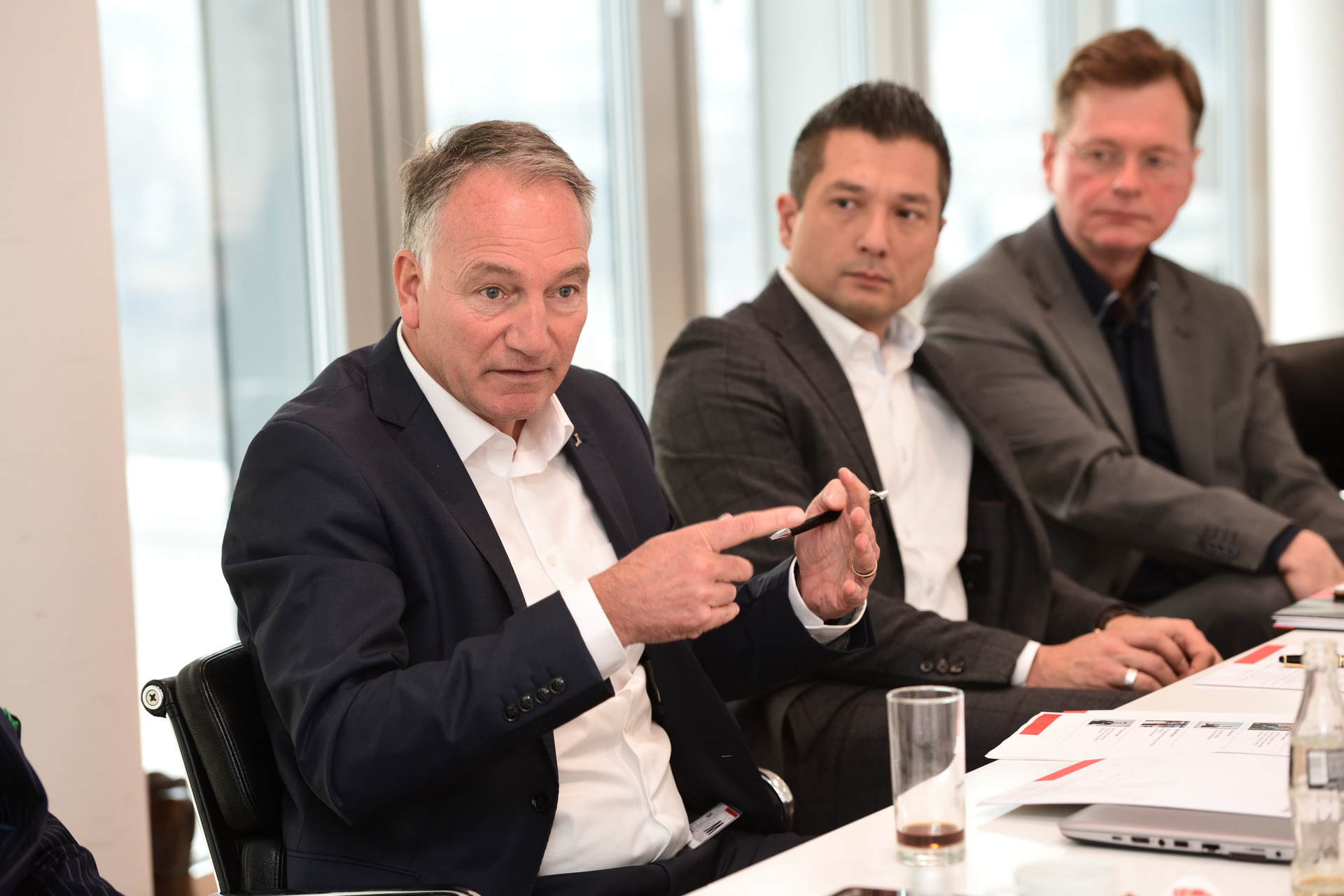 LANXESS has a variety of relevant stakeholders, such as groups, institutions or individuals with whom we have a direct or indirect business relationship. These stakeholders have an interest in our company's actions. Our most important stakeholders, with whom we tend to engage most often, includes customers, employees, capital market representatives, suppliers, the media, neighbors of our sites, politicians, public authorities and non-governmental organizations (NGOs). Not only do we want to promote mutual understanding and build trustworthy relationships, but we also want to work together on significant corporate responsibility issues.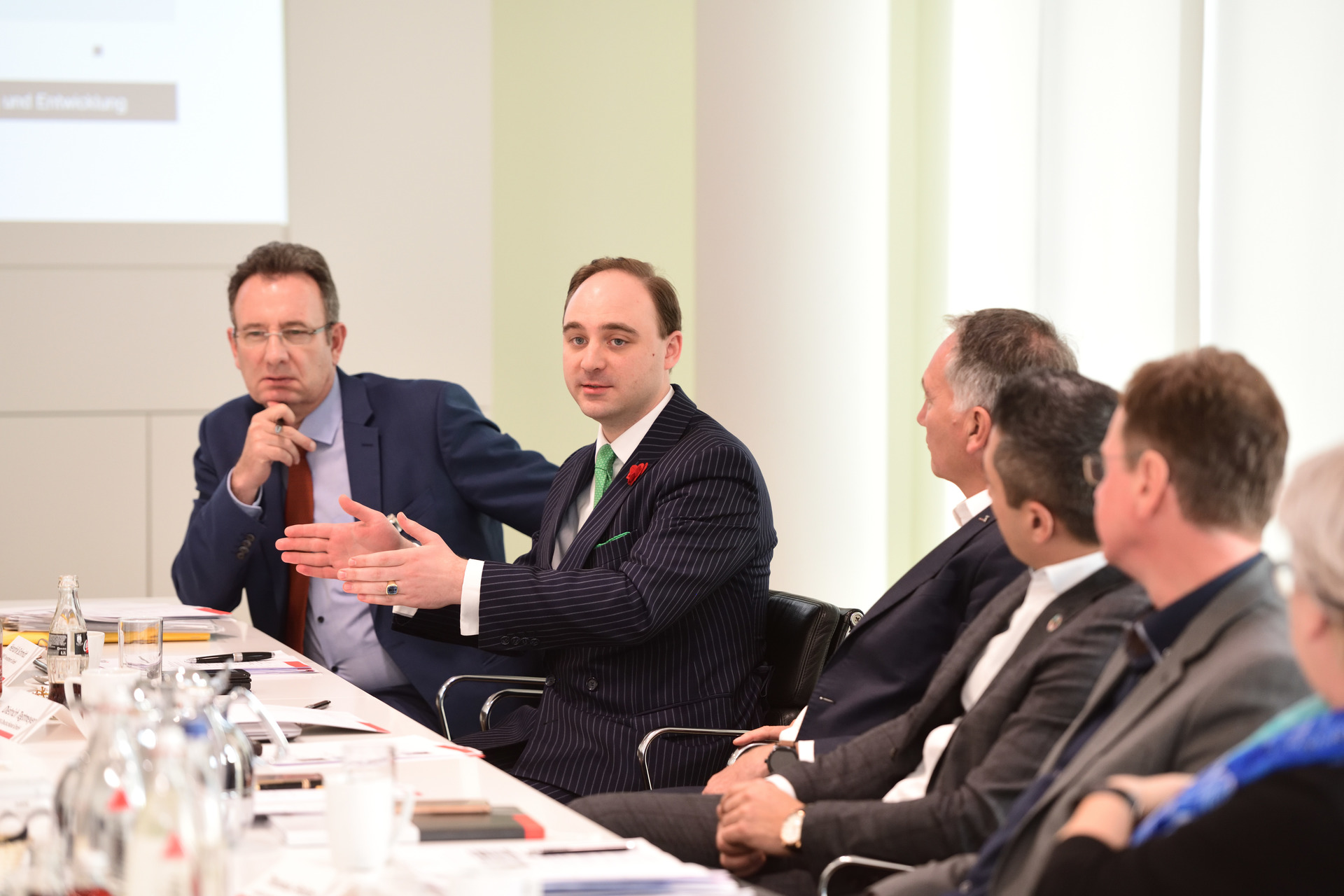 LANXESS hosts periodic roundtable events with relevant stakeholders to discuss specific sustainability issues. These Stakeholder Roundtable events, which include representatives from politics, science, business and environmental organizations, the focus is on dialogue and engagement, with the intention to inspire all participants to harmonize ecology and business.
What should we consider about sustainable concepts and measures in practice? How can these results be used concretely for our company? And how can we successfully position ourselves with sustainability? We want to find the answers together with our stakeholders.
Search for water stress solutions
In many regions of the world, there is a shortage of clean drinking water. If water consumption exceeds renewable resources by 40 percent, experts refer to this as extreme water stress. At present, about 2.5 billion people live under water stress. According to estimates, by 2025 this will include than half of the world population. How can we meet these challenges? What are the solution approaches? LANXESS has invited representatives from the fields of politics, science, environmental organizations and industry to a round table discussion of these questions.
How do our stakeholders perceive the sustainable activities of LANXESS? And what topics do they consider to be particularly important? To ensure that we always have a representative overview, we conduct regular surveys of key stakeholders. Employees, customers, political actors and capital market representatives were the most strongly represented stakeholder groups in the surveys conducted to date. We also included representatives of non-governmental organizations (NGOs) and suppliers in the surveys.
On the political stage, we conduct an open dialogue with government representatives and authorities: We want to actively engage these officials on topics such as environmentally-friendly product and process innovations, the development of raw materials and energy markets, as well as labor market and education policy issues.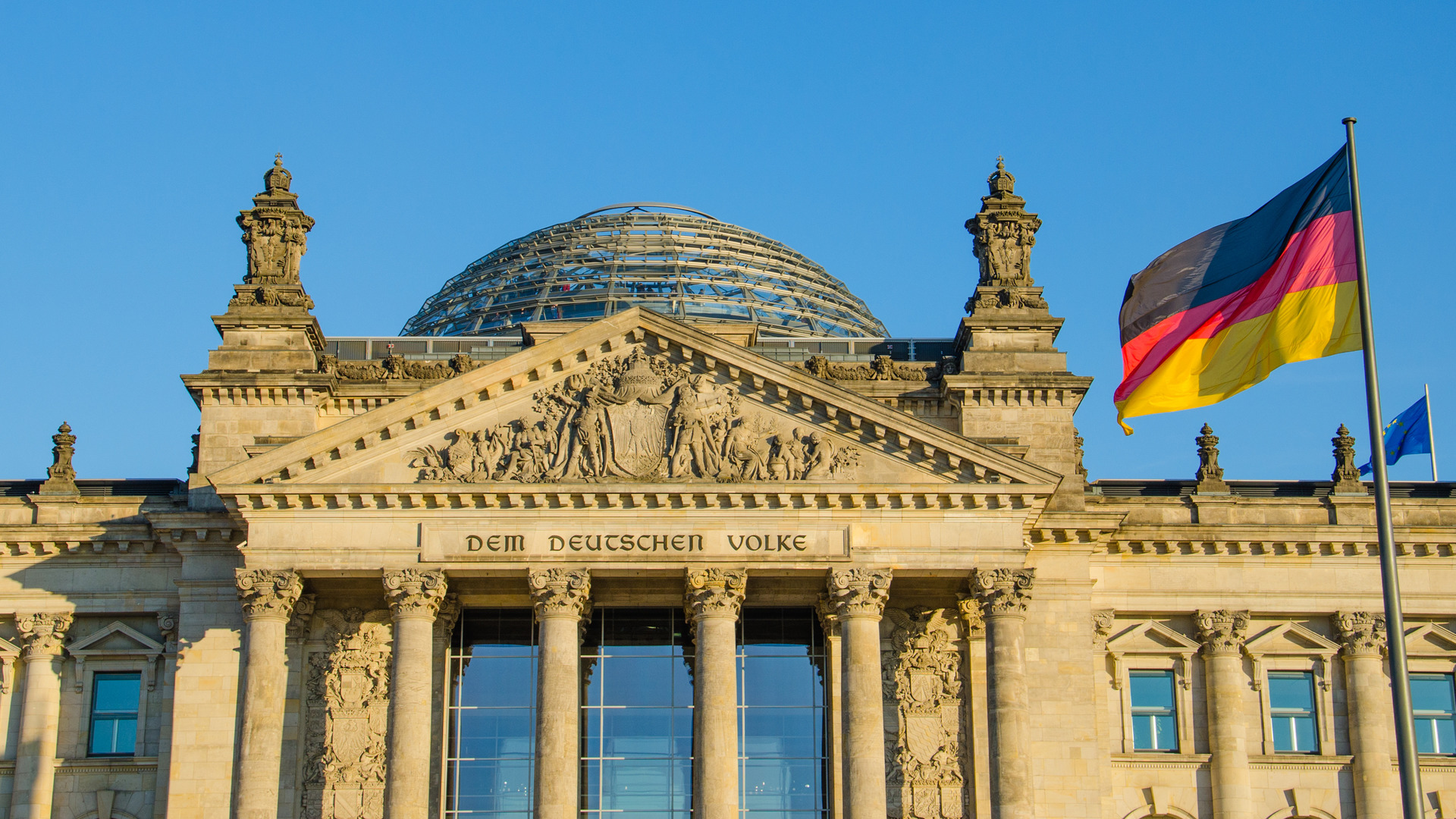 Priorities of political work
Engagement with communities and people who live in the immediate vicinity of our sites is another important element of our stakeholder communication. For example, the Chempunkt offices in Leverkusen, Dormagen and Krefeld-Uerdingen offer all interested parties the opportunity to talk to us about topics relating to the Chemparks. Some facilities have structured Community Advisory Panels (CAPs) who meet regularly to discuss operations and ways to improve.
Contributions
We present our contributions and expenses in the area of political activities in a transparent manner - our contributions are listed in the table on this page. We participate in the most important industry associations, which we regard as the basis of our representation of interests. LANXESS does not provide financial support to political groups or parties.
Political Activities
Here you can find examples of topics and how we get involved politically: