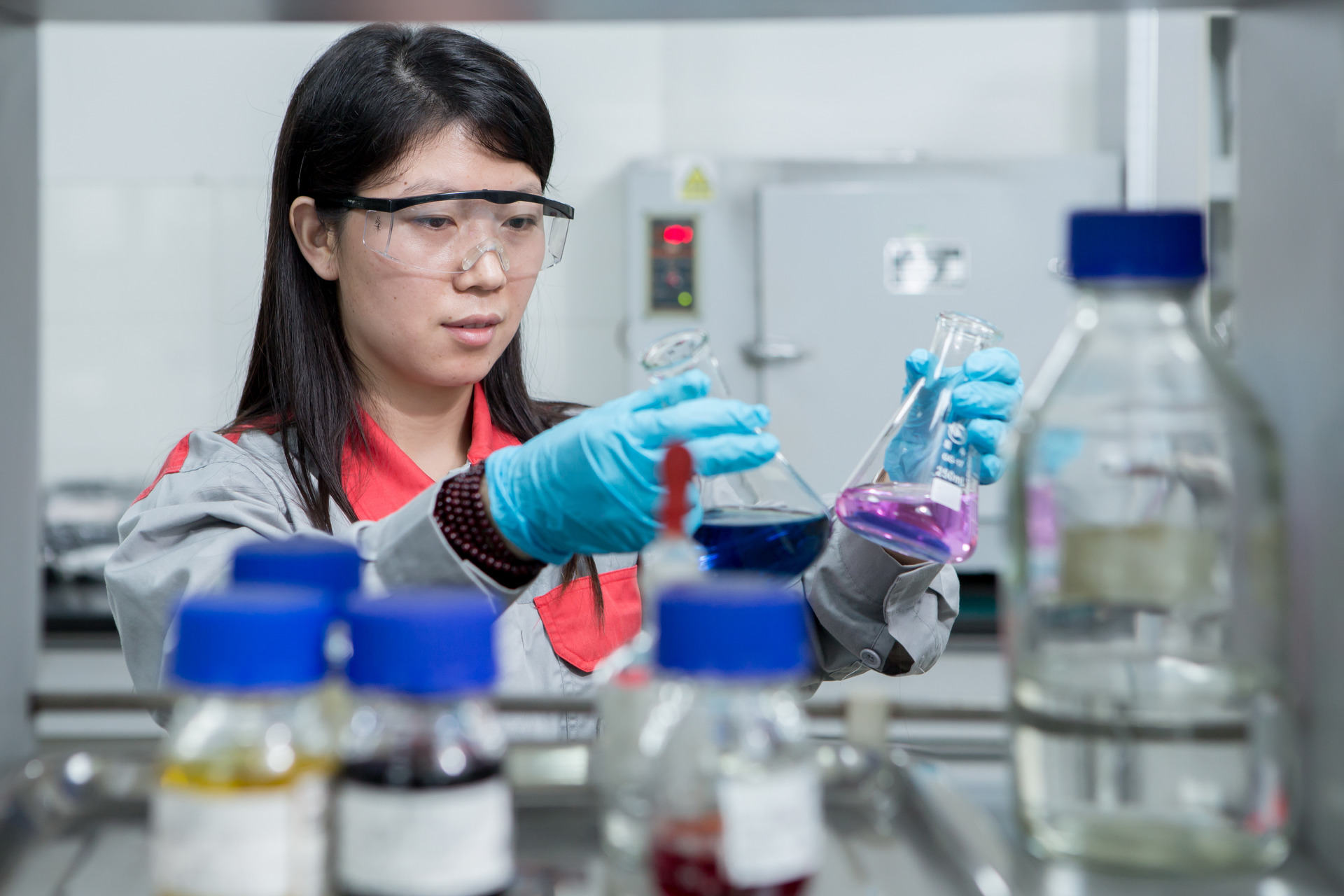 Business Driven Innovation
By developing innovative new processes and products, LANXESS is enhancing the company's market competitiveness, while helping our customers make their businesses more sustainable. This also allows us to promote product- and application-oriented innovations, often in close cooperation with our customers and suppliers.
In addition to our own research and development activities, we invested a single-digit million euro amount in High-Tech Gründerfonds (HTGF) III. This started on May 31, 2017 with a volume of 245 million euros in the first closing.
Like its two predecessors, the newly launched fund aims to support promising start-ups in the technology sector in order to bring inventions to market maturity. The fund has a broad thematic base: Robotics, Internet of Things (IoT), energy, medical and biotechnology, as well as chemistry and software. With our renewed participation, we will reconnect with the high-tech German start-up scene. This involvement will help us gain access to new technologies and identify potential partners for cooperation.
Sustainably advancing research and development
In the area of research and development, we are systematically focusing on making LANXESS products and processes as sustainable as possible - and thus securing the foundation of our long-term economic success.
Examples of our innovative research and development work: