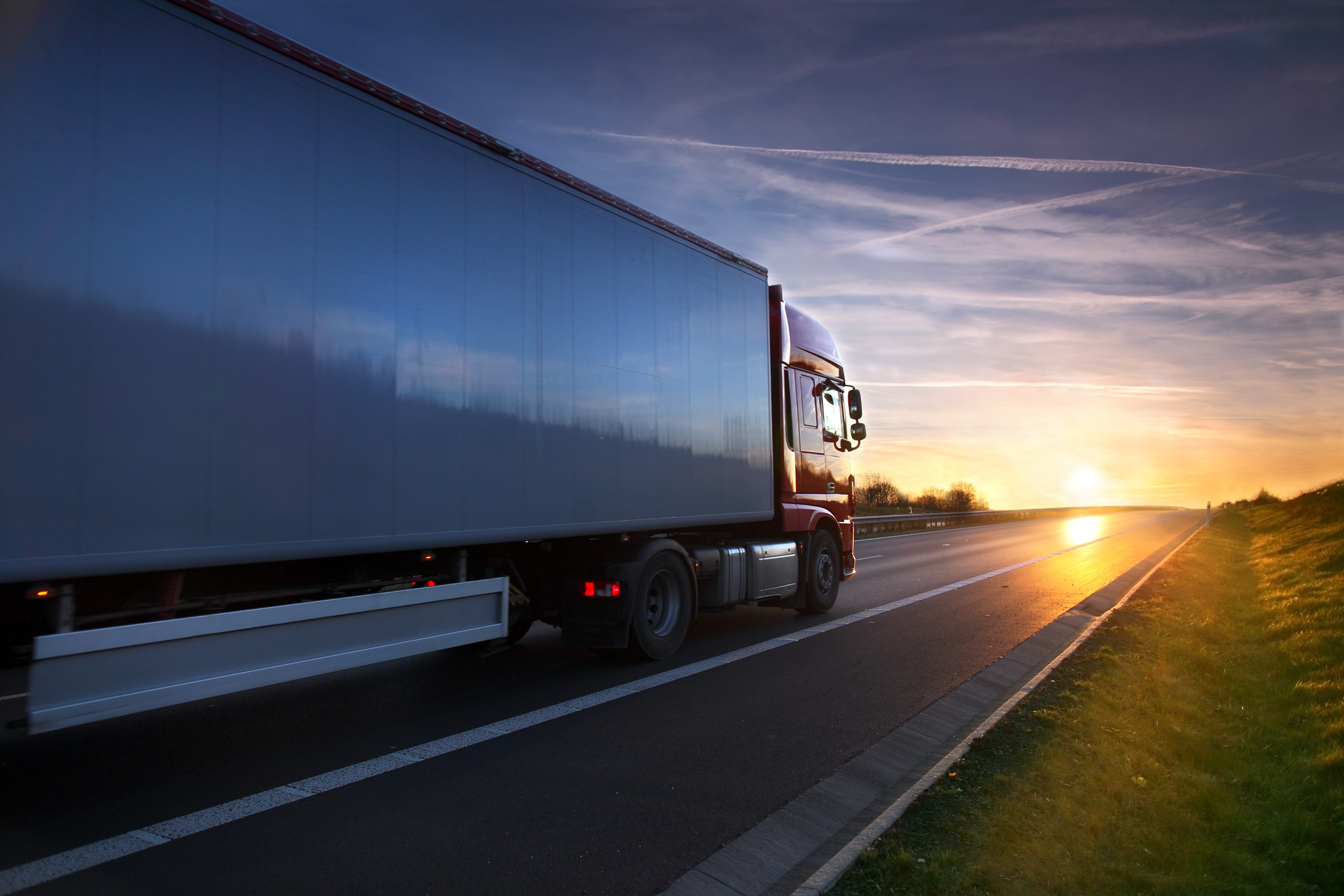 At LANXESS, raw materials, other materials, equipment and services are subject to globally standardized requirements with regard to safety and environmental protection. Our Global Procurement and Logistics Group Function is responsible for procurement, working closely with our business units to organize Group-wide procurement, set appropriate guidelines and initiate measures to promote purchasing synergies and sustainable actions by our suppliers.
A global procurement guideline defines the behavior of our employees in their dealings with suppliers across the entire LANXESS Group. We have specified standardized workflows in the context of procurement in more detail in a process description. In our training program for strategic purchasers (ProTrain), we also pay due attention to the topic of sustainability. Based on the principles of the U.N. Global Compact, the International Labour Organization (ILO), Responsible Care® and other CSR codes, we expect our suppliers to comply with national and other applicable laws and regulations for environmental protection, health and safety at work and with regard to labor and recruitment practices. Acceptance of the requirements of our "Business Partner Code of Conduct" is an essential prerequisite for any supplier wishing to work with us.
In the interests of safe processing at our production facilities, there is a particular focus on the procurement of raw materials. It is thus essential for suppliers to present an up-to-date safety data sheet for the procurement of each raw material. In the case of raw material deliveries from non-European suppliers, our purchasing department clarifies which obligations have to be fulfilled under the REACH Regulation.
We strive to promote sustainability and increase transparency throughout our supply chain. As a founding member of the "Together for Sustainability" (TfS) initiative, our goal is to promote sustainability, increase transparency throughout our supply chain, and thereby further minimize procurement risks. The initiative, which is currently supported by 30 international chemicals companies with an accumulated purchasing volume of more than €228 billion (estimate), is aimed at assessing and continuously improving sustainability activities in the chemicals industry supply chain. The focus here is on human rights, prevention of child labor, labor standards, occupational safety, environmental protection, and business ethics. TfS has established itself in the chemicals industry as the clear standard for a sustainable supply chain.
It is also encouraging to see that our suppliers' average Ecovadis sustainability assessment of 47 points is above the Ecovadis benchmark of 43 points.
LANXESS is in the process of migrating the risk analysis system to SAP ARIBA, which is in the final testing phase. The decision to change systems has caused a significant delay in our proceedings because of data transfers and necessary adjustments. However, we expect a more accurate reflection of the risk in our supplier database and a significantly increased data efficiency from it.
More information about the "Together for Sustainability" initiative.
CorPorate REsponsibility Downloads