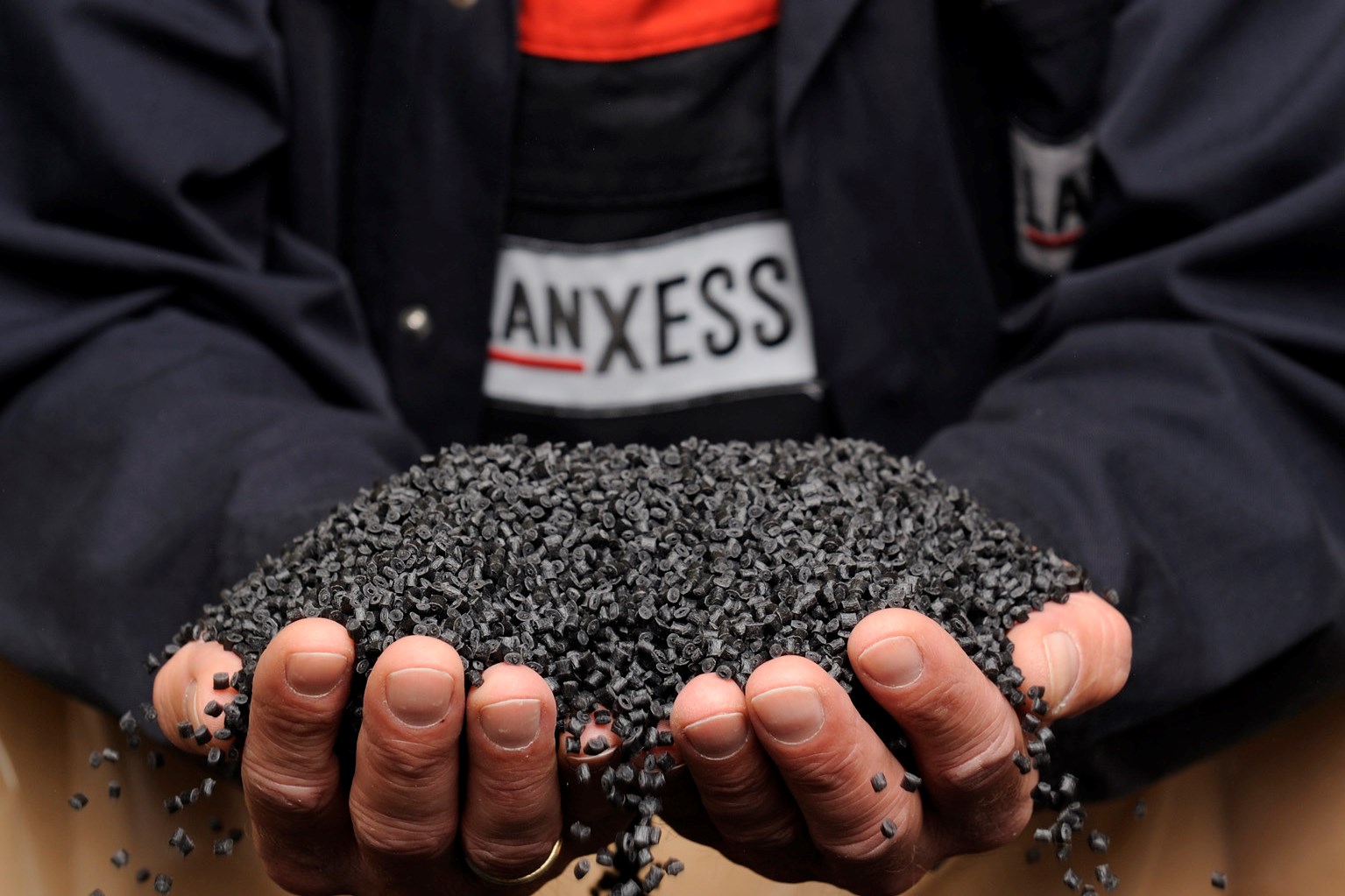 Sustainable Product Portfolio
With our commitment to the Responsible Care® Global Charter, we have committed ourselves to comprehensive product stewardship. The initiative launched by the International Council of Chemical Associations (ICCA) contributed significantly to the development of the Global Product Strategy (GPS). It aims to provide basic information and risk assessments of substances in order to minimize the harmful effects of chemicals on human health and the environment - or to manufacture and market products in such a way that damage to people and the environment is avoided. In line with these commitments, our product stewardship covers the safe handling of chemical substances and products throughout their entire life cycle: from research and development, procurement and production, through storage and transport, to marketing, further processing and disposal.
Responsibility over the entire product life cycle
Our "Product Safety Management Directive at LANXESS" regulates how product responsibility is to be perceived throughout the Group and ensures cooperation between all parties involved. This applies in particular to substances in our product portfolio that are classified as hazardous. The "Central Product Monitoring" guideline systematically controls the worldwide monitoring of our products and their application with regard to possible health and ecological effects. Our product developers and product safety experts incorporate the experience gained into their assessments. Our Development of New or Changed Products, Processes and Applications Directive stipulates that development ideas are systematically examined with specific assessment for potential economic, ecological and social effects. In this way, we ensure that unsustainable products, processes or applications no longer enter our development process.
Particularly in the case of consumer-oriented applications, we attach great importance to ensuring that our products comply with high national and international standards, certificates and quality seals. Examples include use as an additive in food or animal feed, in contact with drinking water and food, or in cosmetics, pharmaceuticals and medical products. For example, we actively support our customers in the approval of drinking water contact materials or the further processing of our products into certified goods for the end consumer. Through the intensive exchange of information with our customers and suppliers, we achieve greater transparency and safety over the entire product life cycle.
Uniform system for the classification of chemicals
The Globally Harmonized System of Classification and Labelling of Chemicals (GHS) , developed by the United Nations, is an international harmonized system for the classification and labelling of chemicals, but with country-specific features. The system not only creates important transparency in the handling of chemicals, it also ensures a high level of safety for people and the environment. LANXESS has classified all chemicals handled in the EU accordance with GHS and transferred them to the Chemicals Inventory at the European Chemicals Agency (ECHA) in Helsinki.