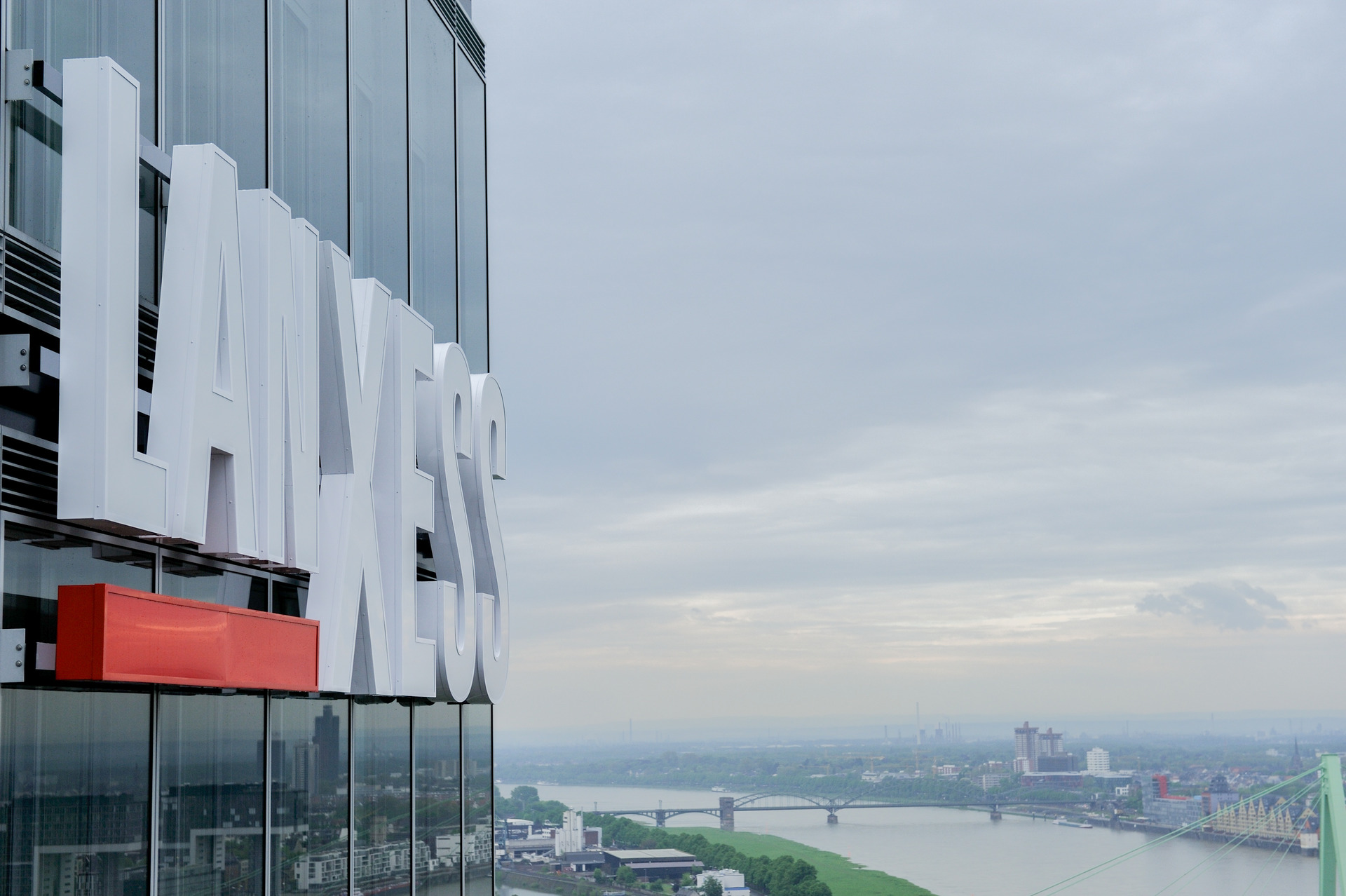 Valuing Customer Relations
Customer satisfaction and customer loyalty are among the most important measures of success at LANXESS. We utilize a central inquiry management system where customers can access information about our products, their applications and potential risks, as well as any relevant product certificates.
Critical feedback from customers provides us with valuable information on how we can further improve our products and processes. By using a central customer relationship management system and a uniform complaints management platform, each LANXESS business unit has its own management process for handling market- and customer-related complaints. These processes both offer common elements for handling customer complaints, such as processing times, a corresponding statistical analysis of the complaints received and structured monthly reporting to the management of the respective business unit.


Our Lubricant Additives Business business unit introduced another innovative packaging concept together with a Canadian customer: Instead of conventional steel containers, lubricants are now delivered in fluid bags. The latter not only weigh much less, but can also be emptied by the customer practically without residue. Moreover, the material for the fluid bags is recyclable.
In our digitalization offensive, we use software to improve the speed and efficiency of the communication between our customer service teams and their respective customers. In light of the large number of simul-taneous orders, it is a major challenge for our customer service employees to keep track of changes across the entire order acceptance, production and delivery process. Here, we are assisted by software solutions that continuously search our ERP systems for changes in order data records, factor in external information and compare it against dynamic specifications.
Regular customer surveys conducted by an external service provider bring us important findings about our customers' loyalty, their expectations, and their perception of our services in comparison to competitors. LANXESS conducts an anonymous online survey of all relevant customers with and in all business units once every two years. In the 2019/2020 survey, the customer retention index (CRI) score was 77 and thus slightly higher than in the previous year (75). Based on these encouraging results of the customer satisfaction analysis, we will continue to implement targeted measures in the business units in order to at least maintain this very good level of customer satisfaction and keep successfully retaining our customers in the long term.