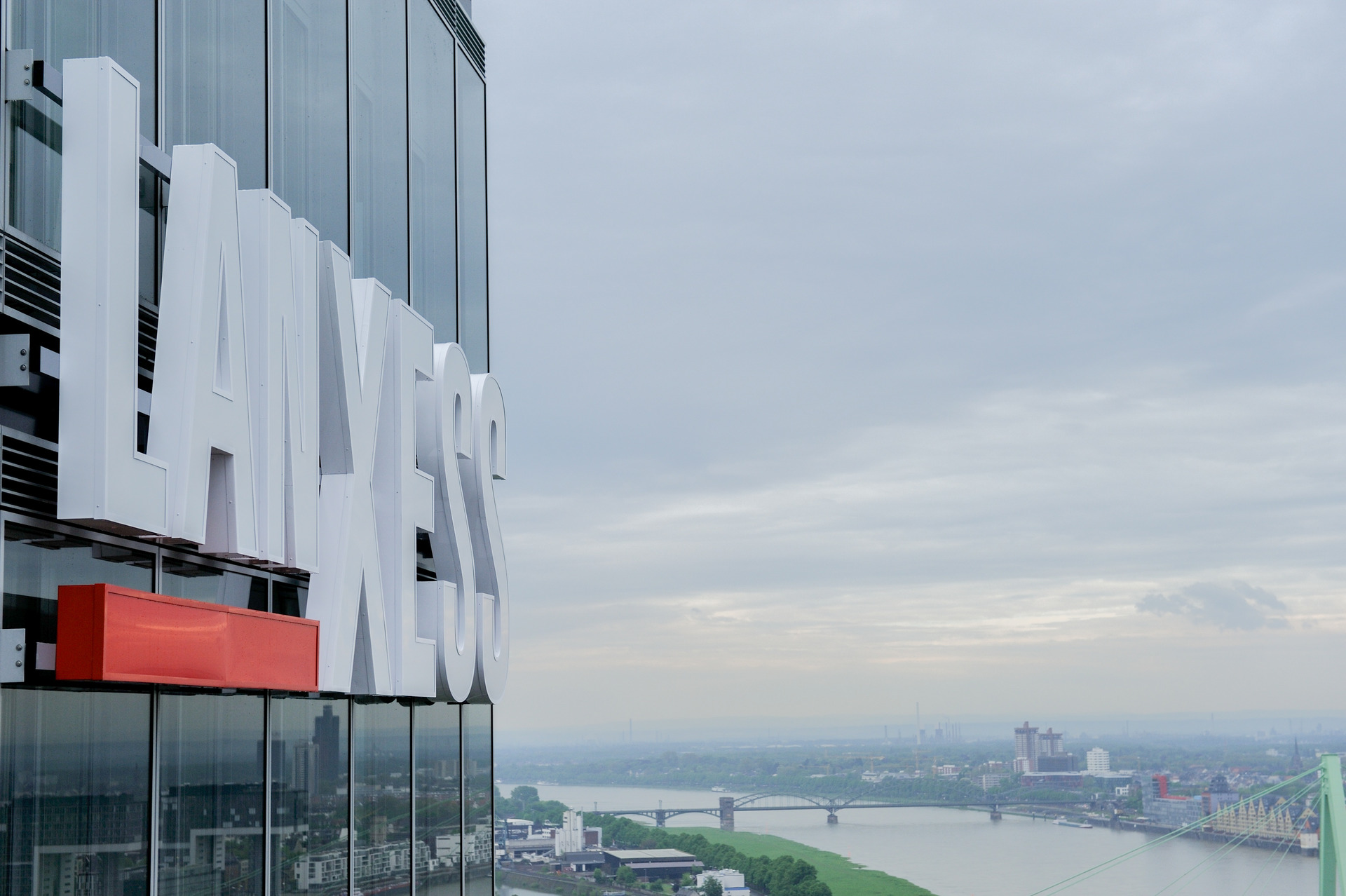 Valuing Customer Relations
Customer satisfaction and customer loyalty are among the most important measures of success at LANXESS. We utilize a central inquiry management system where customers can access information about our products, their applications and potential risks, as well as any relevant product certificates.
Critical feedback from customers provides us with valuable information on how we can further improve our products and processes. By using a central customer relationship management system and a uniform complaints management platform, each LANXESS business unit has its own management process for handling market- and customer-related complaints. These processes both offer common elements for handling customer complaints, such as processing times, a corresponding statistical analysis of the complaints received and structured monthly reporting to the management of the respective business unit.

In 2018, the majority of the justified customer complaints were related to logistics, in particular to product packaging. In such cases, we always aim to work with our customers and logistics partners to find a sustainable solution to the problemFor example, to recently handle customer complaintsour Additives business unit worked to counteract the corrosion of P-chloride drums with a modified seal to improve a product. Similarly, our Leather business unit worked with customers to successfully develop a system for securing pallets in containers that meets their needs, resulting in safer and more efficient product unloading – and significantly fewer complaints. Regular customer surveys conducted by an external service provider give us important information about our customers' loyalty, expectations and perception of our services in comparison to competitors. Each LANXESS business unit conducts an anonymous online survey every two years. In the 2017/2018 survey, our customer loyalty index was 75.1, similar to the previous survey results. Based on the customer satisfaction analysis results, we will continue to implement targeted measures in the business units to maintain customer satisfaction at least at this already very good level and to maintain it successfully.