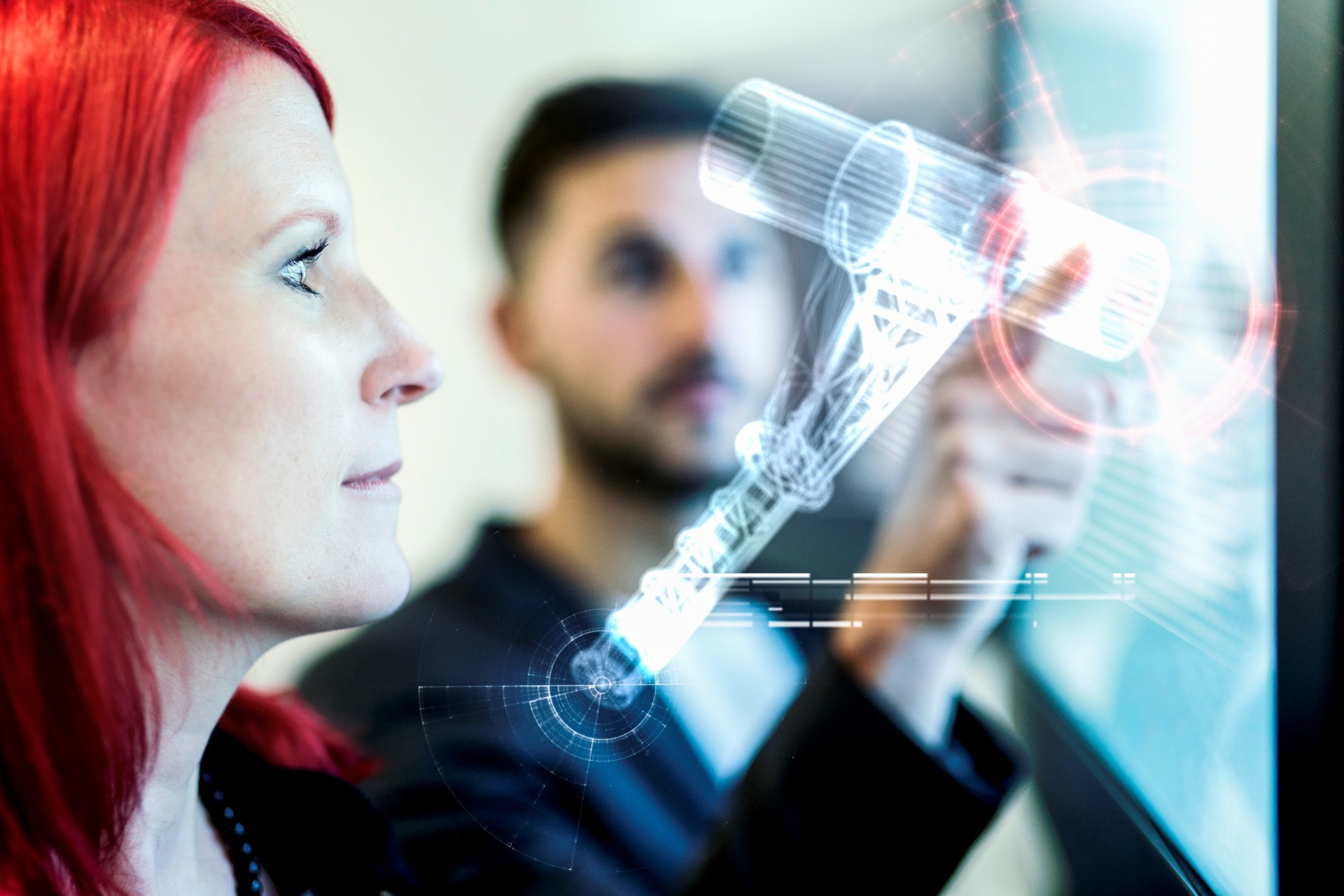 High Performance Materials
Engineering plastics made to measure
Our High Performance Materials business unit produces engineering plastics that are sold under the brand names Durethan®, Pocan® and Tepex®. Its largest customers are in the automotive and electrical & electronics, as well as in the furniture and construction sectors.
Due to their wide range of applications, engineering plastics meet a wide variety of requirements, some of which are in competition with each other. For example, they require thermal conductivity, must be weldable or meet flame retardancy requirements.
To meet the high demands of our customers, we have developed a special service called "HiAnt". The development of high-end applications is our main focus. It requires special engineering know-how and high-performance materials. In partnership with our customers, we develop innovative solutions from the concept through to the serial production.
Our Business Unit in numbers

Hero Brands
Durethan®
Pocan®
Tepex®
HiAnt®
Durethan®

Durethan®brand polyamides can be used for lightweight components in automotive engineering and often replace metal parts.
One example is the frontend module: this provides the housing for components such as headlights and radiators. In the event of frontal impact, enormous forces act on this area. The material must endure the force and ensure that the impacting energy is completely dissipated. It may seem unusual to use polyamides in a structural component for the front end module of a car. However, the engineering plastics are reinforced with glass fiber and are processed into extremely stable components, thanks to their design freedom. They provide protection in the event of accidents, but are up to 50 % lighter than metal. This saves fuel and reduces CO2 emissions.
Pocan®
Polybutylene terephthalates (PBT) of the Pocan® brand are used in a wide range of applications in the electrical and electronics industry, for example in lithium-ion batteries for electric vehicle propulsion or the charging infrastructure. Engineering plastics are used for battery covers, high-voltage plugs, housing parts for control units or for lines for cooling liquids.
Tepex
®
Tepex® is a fiber-reinforced, plastic-based, plate-like composite material that has recently become increasingly established in the mass production of lightweight components. It enables thin-walled structural components for the automotive industry, the sports and leisure industry and for consumer electronics.
One example is the use of Tepex® for laptop covers. Requirements such as minimum weight and maximum stiffness play a major role here. In addition, our materials open up a wide range of design options and surfaces.
Your benefit - HiAnt®
We see ourselves as your service partner who accompanies you from the idea, to the concept development and component testing, up to the start of production. With our many years of expertise in the most diverse fields of application, we can create customized products and solutions tailored for you. Our business unit delivers tested and consistent product and service quality on all continents. We ensure this by having introduced uniform global production standards.