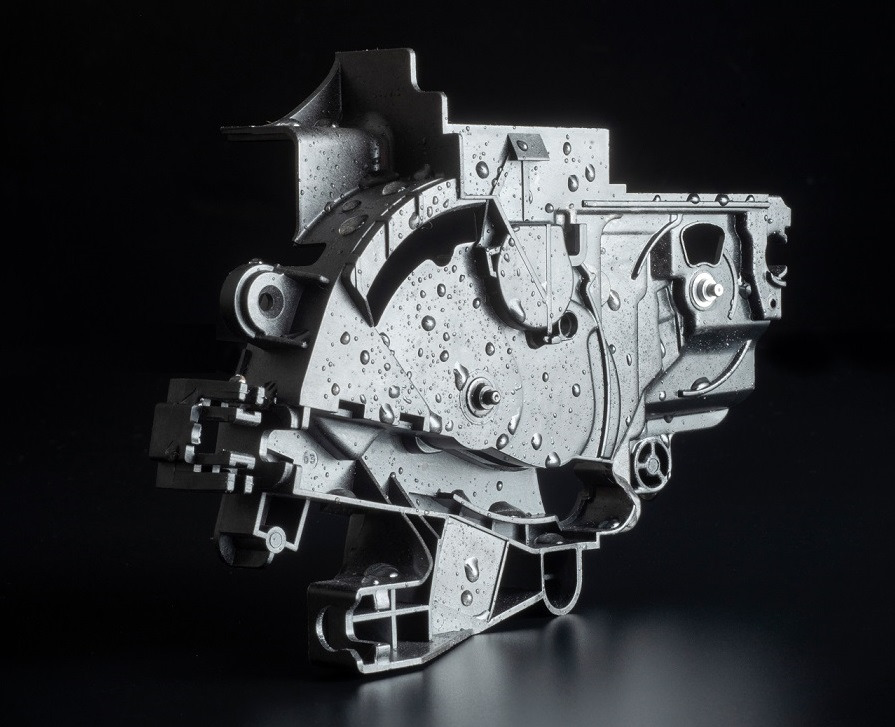 Pocan® XHR
Discover our new Pocan® XHR grade family
Get all information about our new grades
Read the latest news about Pocan® XHR
A new generation of hydrolysis-stabilized PBT compounds
Developed for outstanding performance
In many applications, polybutylene terephthalate (PBT) needs to be particularly resistant to the degradation caused by hot water, water vapor, and other media. Recently, the requirements have become even stricter. Many OEMs are looking for PBT materials that have achieved the two highest ratings of Class 4 or Class 5 in the long-term test SAE/USCAR2-6 of the US Society of Automotive Engineers (SAE).

We have therefore complemented our hydrolysis-stabilized PBT compounds Pocan® HR (Hydrolysis Resistance) with the new Pocan® product range XHR (Extreme Hydrolysis Resistance). This third generation of Pocan® HR is characterized by an even higher hydrolysis and aging resistance when exposed to media typical for certain applications. It rates excellently in the SAE/USCAR test and shows the same excellent processing characteristics as the second generation of Pocan® HR.
Next to that, Pocan® XHR
offers similar features as
Pocan
®
HR
A wide selection of products with diverse properties

Extensive freedom in designing and selecting the production process

Excellent processability in the injection molding process

Good weldability
In addition, Pocan® XHR offers excellent elongation behavior and good thermal shock resistance, which make many material variants ideal for encapsulation of metal parts. We naturally support our customers through all phases of component development – be that in material selection, component and mold engineering, component testing, or production. All of these services are part of our expertise and HiAnt® service package.