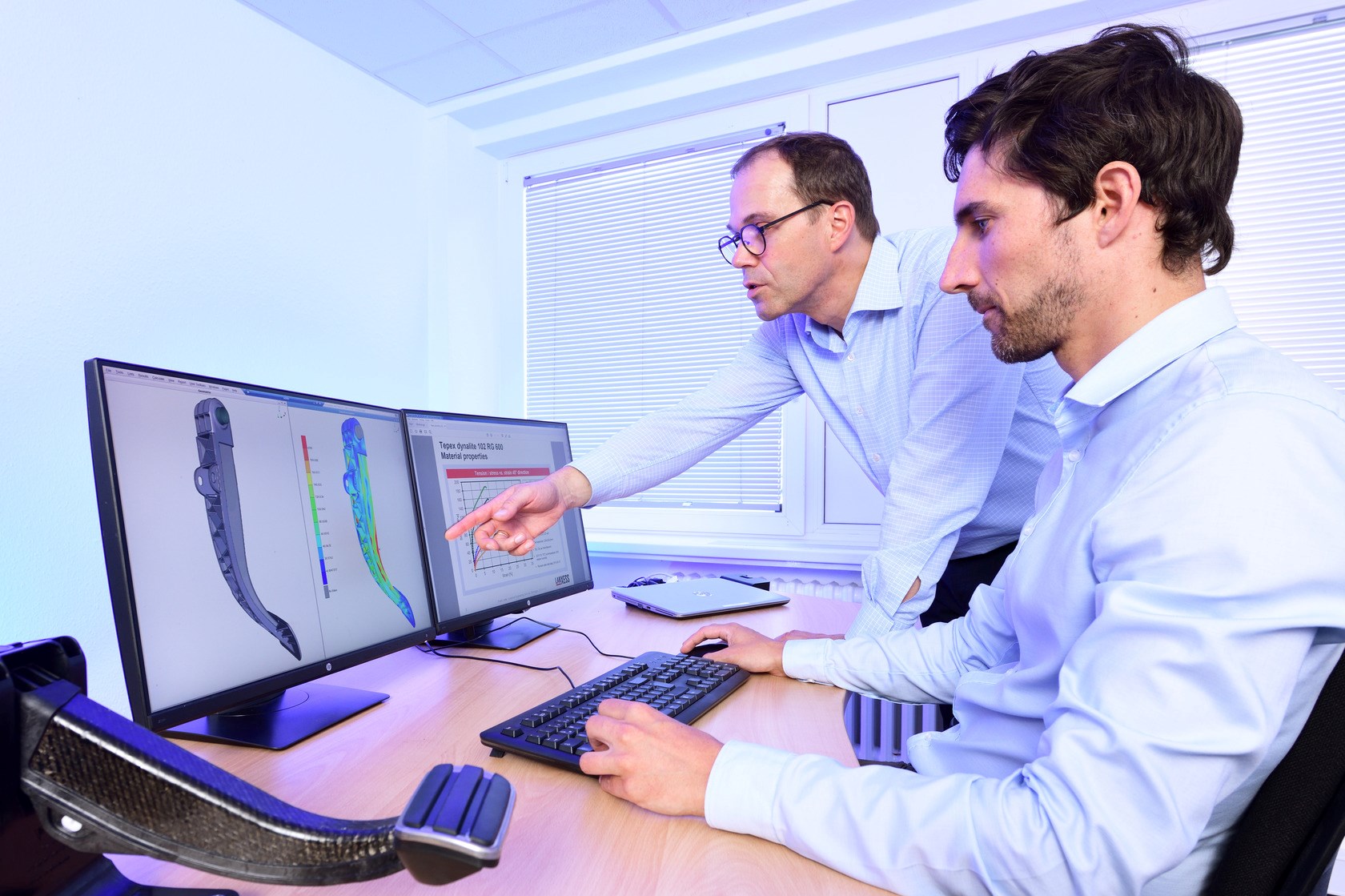 Advantageous usage in automotive and electronics applications
mastering your challenges
Where to use Pocan® XHR grades?
Safety-relevant components exposed to aggressive media like road salt are no obstacle
A lot of safety-relevant components are mounted underbody and are exposed to aggressive media. One example is the combination of road salt and moisture that can lead to an aggressive alkaline solution. Connectors, electronic parking brakes and other safety-relevant sensors, e.g. wheel speed sensors, can profit from the new Pocan® XHR series as well due to its chemical resistance, the improved hydrolysis resistance and an excellent processing performance. Possible further applications are media sealed metal overmolding and thin-walled parts.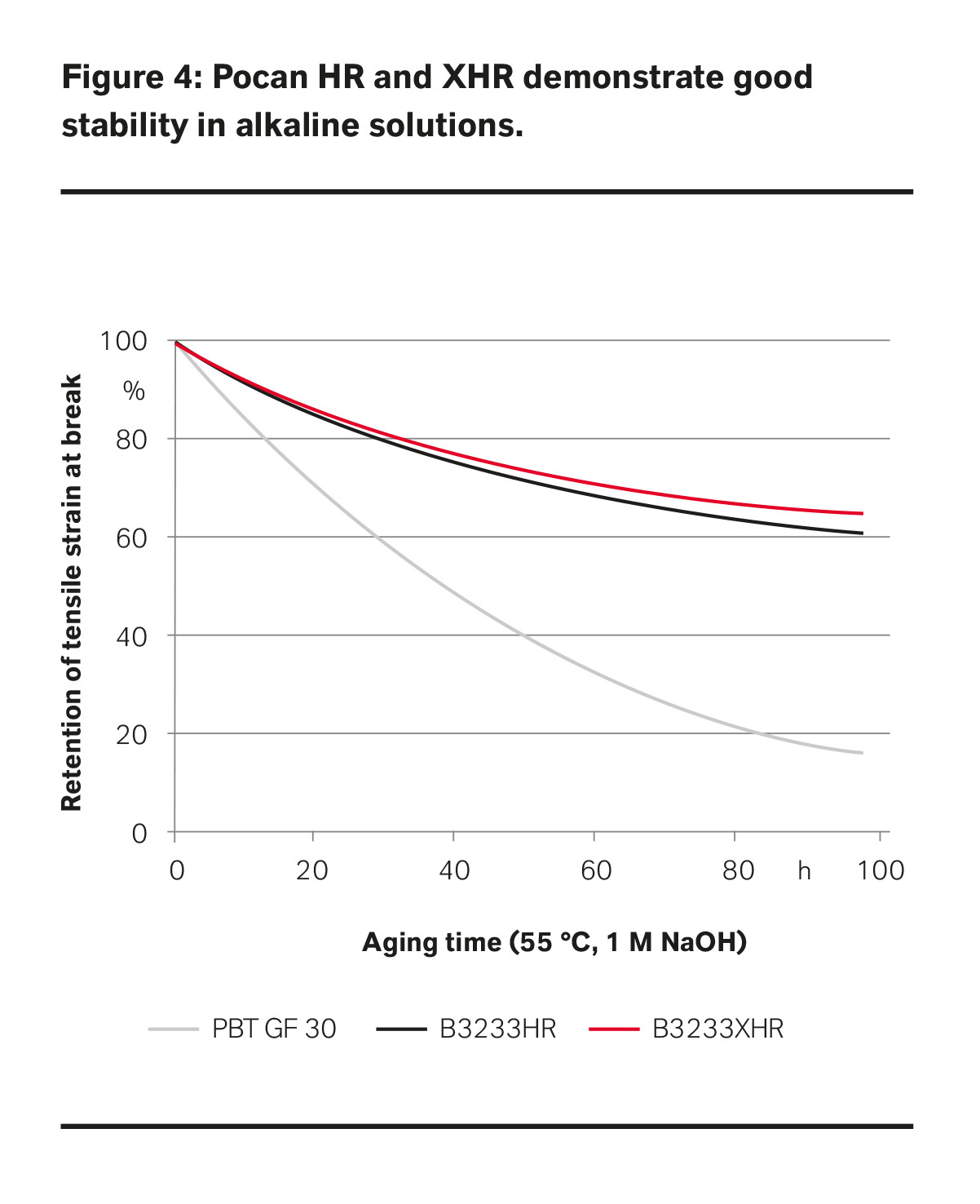 Crucial material requirements for metal overmolding are enhanced aging resistance, hydrolysis resistance, high continuous use temperatures, good processability and excellent flowability, higher strain at break to prevent stress cracks, and an outstanding temperature shock performance. Our new Pocan® XHR grades provide a well-balanced mix of all of these properties.
In the area of classical E&E applications, many complex and thinwall components can be found. Pocan® XHR can play on its improved mechanical properties as strain at break and toughness to enable additional functional elements as snap-fits and metal overmoldings, e.g. stator overmoldings, shaft overmoldings or housings. If components have voltage-carrying elements and contacts or other requirements like flame retardancy, tracking resistance or electric insulation, our new Pocan® grades are a proven material. One more important thing is that our grades show no contact corrosion. Further applications are printed circuit board terminals, lightning circuit breakers or conductor connection clamps.