SUPERIOR OPERATOR SAFETY
Extensive investment has been made to assess the safety of Virkon™ S to users. The assessment demonstrates that Virkon™ S is not corrosive to skin and does not cause sensitisation. A typical in-use dilution of 1:100 (1%) has been shown to be non-irritating to skin and eyes, and is not a sensitising agent.
AERIAL MISTING IN THE PRESENCE OF ANIMALS
Spraying a fine disinfectant mist in livestock and poultry housing can help reduce cross infection and prevent secondary infection during outbreaks of respiratory and other diseases. Virkon™ S can be misted in the presence of livestock and poultry at a dilution rate of 1:200 (0.5%). It is always important to read the Virkon™ S label in order to ensure regulatory compliance within your country.
Governments worldwide are seeking reductions in the use of livestock antibiotics to limit the development of antibiotic resistance, which can pass to the human population. Targeted legislation to reduce the use of prophylactic antibiotics in the food chain is now becoming a reality. So it's critical that producers take steps to improve their biosecurity measures.
With proven efficacy in a wide range of real-world biosecurity challenges, Virkon™ S has proven key to combating the effects of viruses and bacteria in livestock production. As a disinfectant of choice for governments worldwide, Virkon™ S leads the way forward in biosecurity best practice programmes.
NO NEED FOR ROTATION
Independent studies have demonstrated that Virkon™ S is less likely to lead to the development of acquired pathogen resistance when compared with certain other disinfectant chemistries, consequently removing the need for disinfectant rotation.
EFFECTIVE LOW-TEMPERATURE PERFORMANCE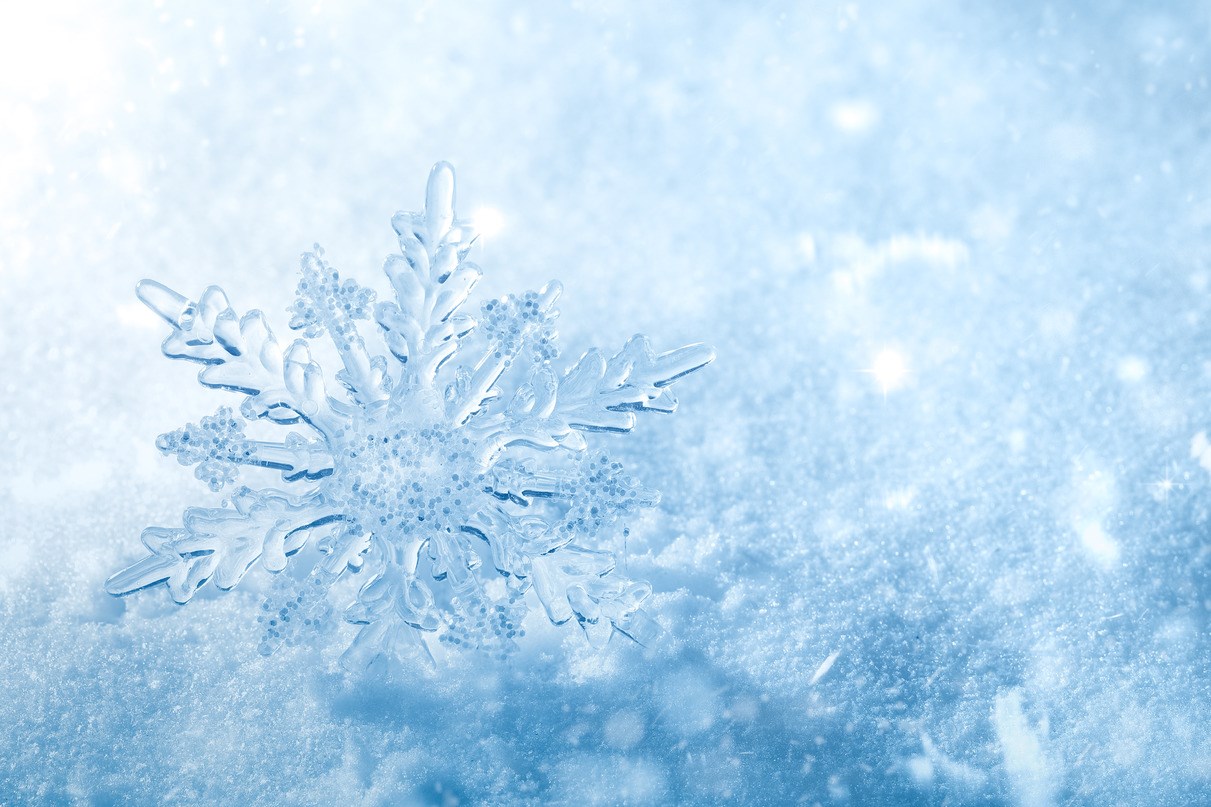 The ability of a disinfectant to work well at low temperatures contributes to the value of its use on a daily basis. It is well established that the efficacy of disinfectants can decrease as temperature decreases requiring increases in both in-use dilutions rates and surface contact times. Further, it has been shown that formaldehyde exhibits reduced biocide performance when the temperature is lowered. Conversely, Virkon™ S maintains activity against various viruses at 4°C without the need to increase dilution rate or contact time.
Virkon™ S' oxygen-based chemistry contains simple inorganic salts and organic acids. The active ingredient decomposes by a variety of routes within the environment, in soil and in water, breaking down to form the naturally occurring substances potassium salts and oxygen. The major organic components are classified as readily biodegradable, according to OECD and EU test methods.
Virkon™ S is not considered persistent in the environment, according to the standard European process for the classification and labelling of chemical preparations. Independent studies have shown that diluted Virkon™ S should not, when used as directed, pose any threat to sewage treatment facilities.
Virkon™ S can be transported conveniently and rapidly by rail, sea, and air. It is not classified as "dangerous for transport," reducing the cost of shipment and negating the requirement to manage staff qualified in the shipment of dangerous goods. Due to the complexities and restrictions surrounding shipment of dangerous goods, shipment times of other disinfectant chemistries can be prolonged.
The powder formulation of Virkon™ S simplifies storage thanks to its stability. So it can be stored for long periods, making it ideal for stockpiling in bulk.