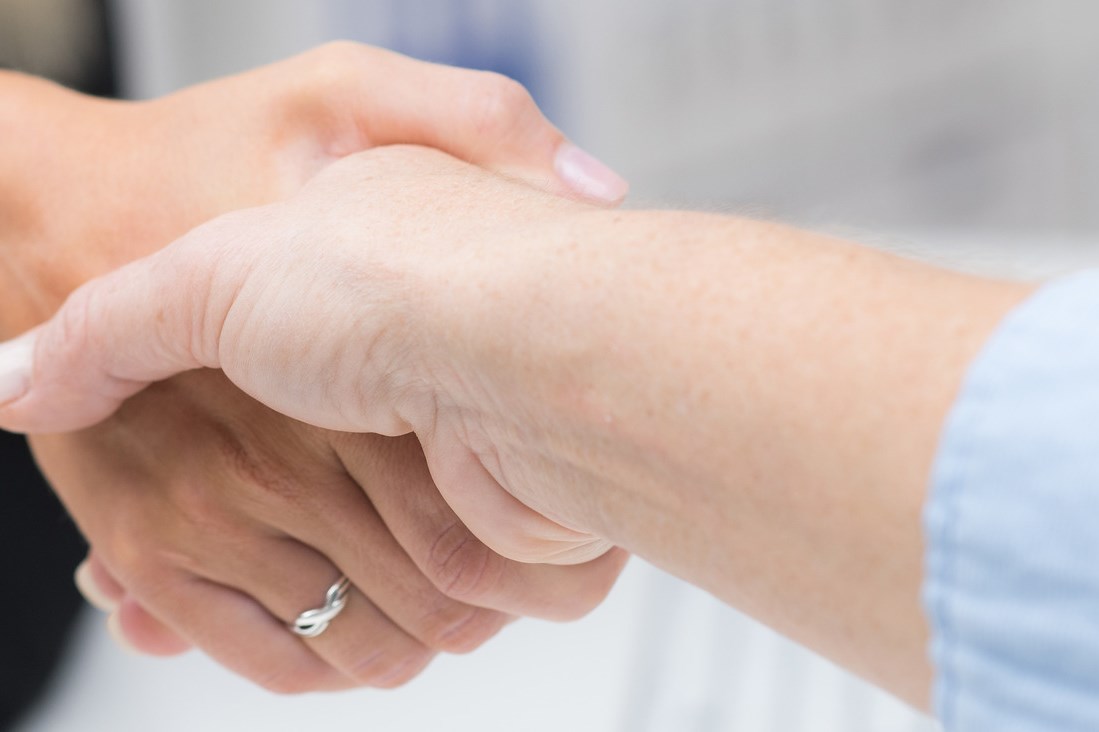 Your distribution partner within the LANXESS Group

LANXESS Distribution is focused on the marketing and distribution of chemical intermediates and specialty chemicals in Industrial and Consumer Care Markets.
Products for Industrial and Consumer Care Markets
LANXESS Distribution's products have a wide range of applications in both Industrial and Consumer Care Markets.

With its regional sales and warehousing network, expert and dependable local service and decades of experience, LANXESS Distribution is a reliable, long-term partner for customers worldwide. Customers benefit from the LANXESS Group's global presence and network.

LANXESS Distribution is committed to quality and adheres to strict safety, environmental and social standards. A dedicated team of experts is on hand for technical, quality and regulatory matters.
Contact partners

Find the right sales contact for your country here: