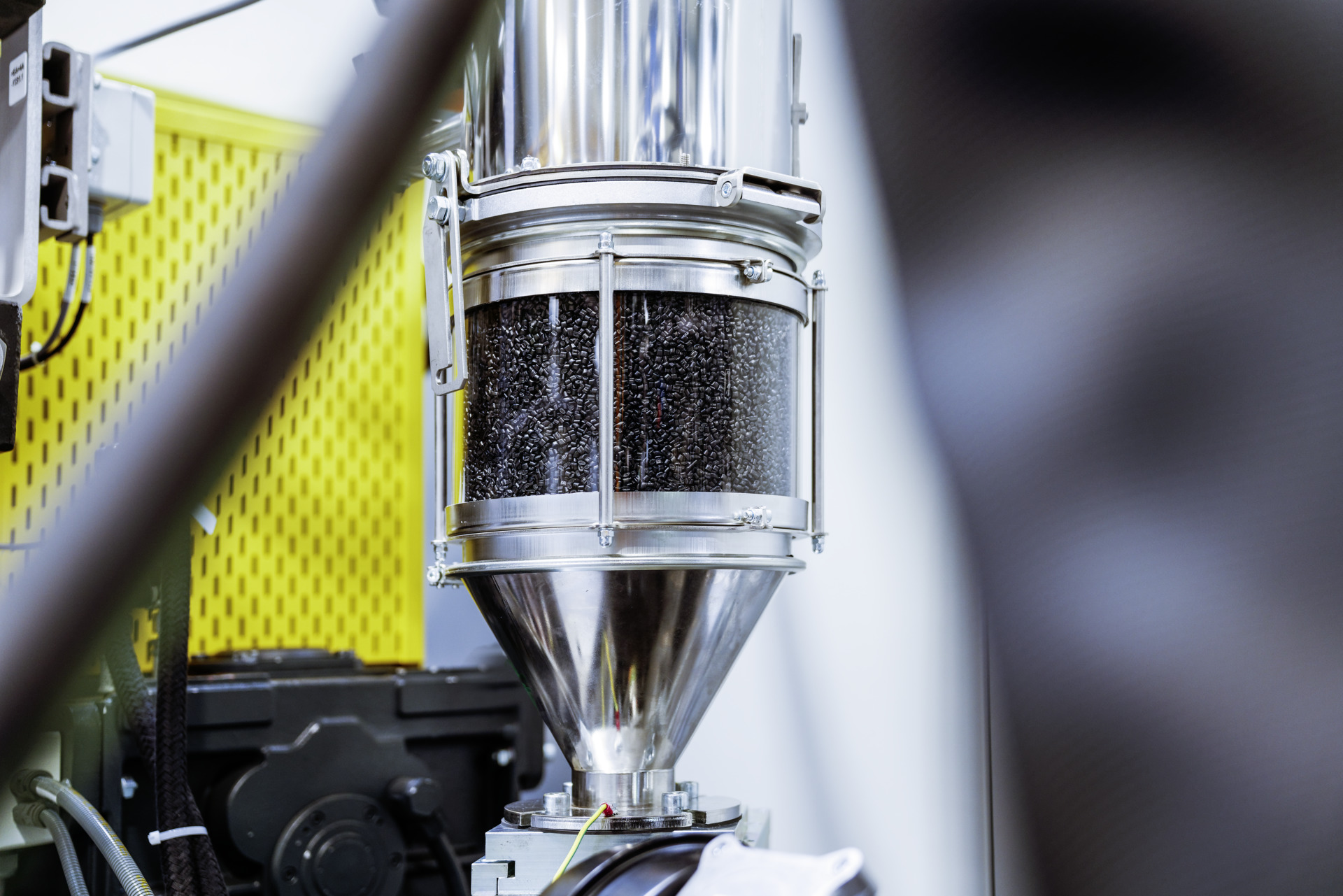 HiAnt® - our know-how servicing your needs
HiAnt® - A COMPREHENSIVE SET OF SERVICES FOR OUR CUSTOMERS AT ALL STAGES

Tailor-made solutions are the result of close coordination and specialist knowledge: HiAnt® is the name of our engineering service – it stands for the combination of material properties and technological expertise with interactive and communicative teamwork. This enables us to support our customers at all stages of component development. In direct cooperation and entirely according to your individual requirements. This service ranges from the concept phase and material optimization through the calculation of component behavior by means of simulation to prototyping and component testing – and finally to the successful start of series production.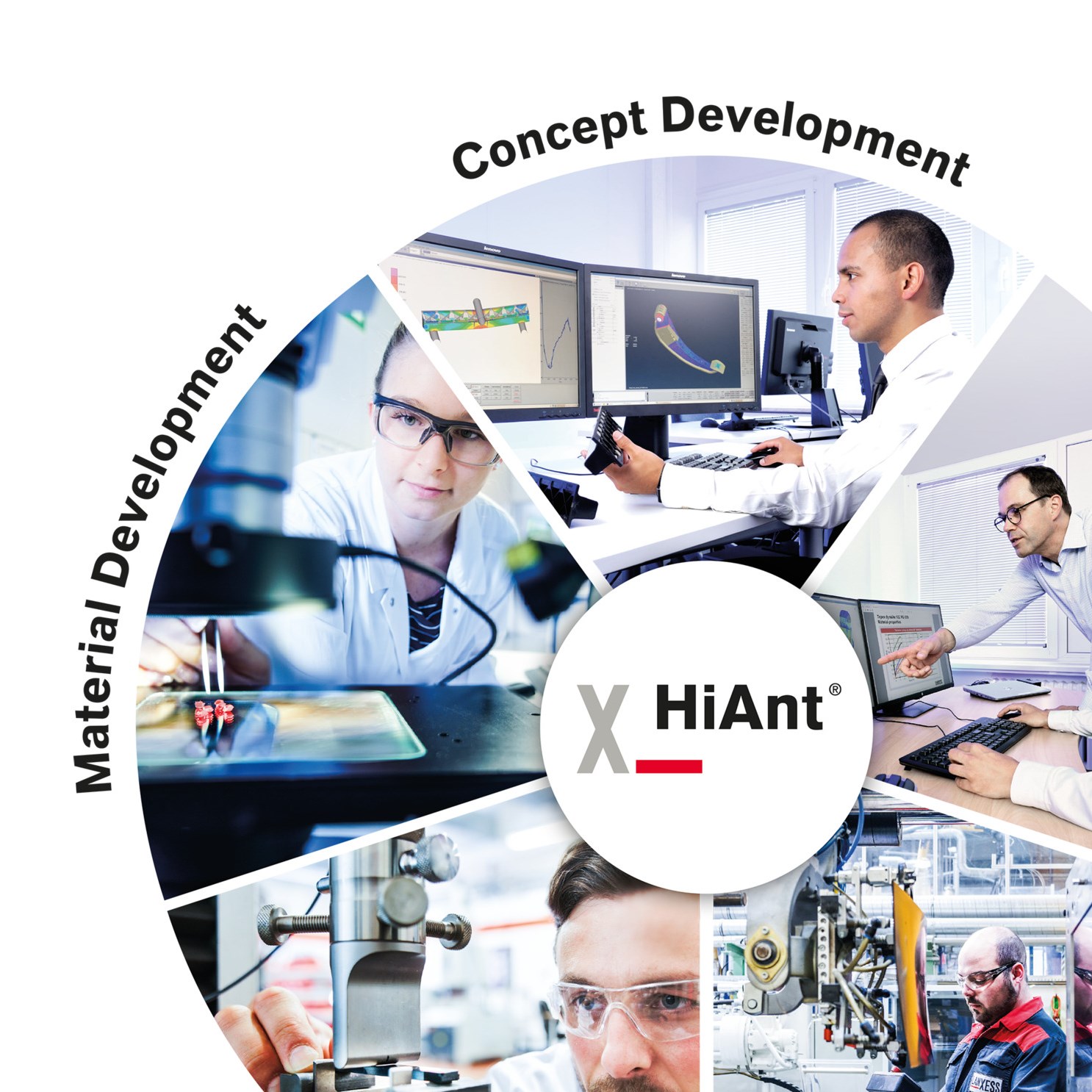 "Our customers benefit directly from the profound process and application expertise we support them with."
Dr. Klaus Küsters
Head of Global Business Development Blow Molding
Latest processing technology
Support and assistance up to the start of production of your product is important to us: We operate our ultra-modern extrusion blow molding plant in the HPM pilot machine in Dormagen. This ensures that the HPM blow molding product types have excellent processing characteristics. This is where we test and optimize our material solutions. Customers' own tools can also be installed and tested here.
The system also enables us to provide our customers with targeted assistance when troubleshooting or starting series production of a product. The LANXESS extrusion blow molding facility has two tools for the near-series production of components in HPM focus applications: One for air ducts in combustion engines. The other one is mainly used for blow molding liners for high-pressure tanks in hydrogen or natural gas-powered vehicles. An additional advantage for our customers.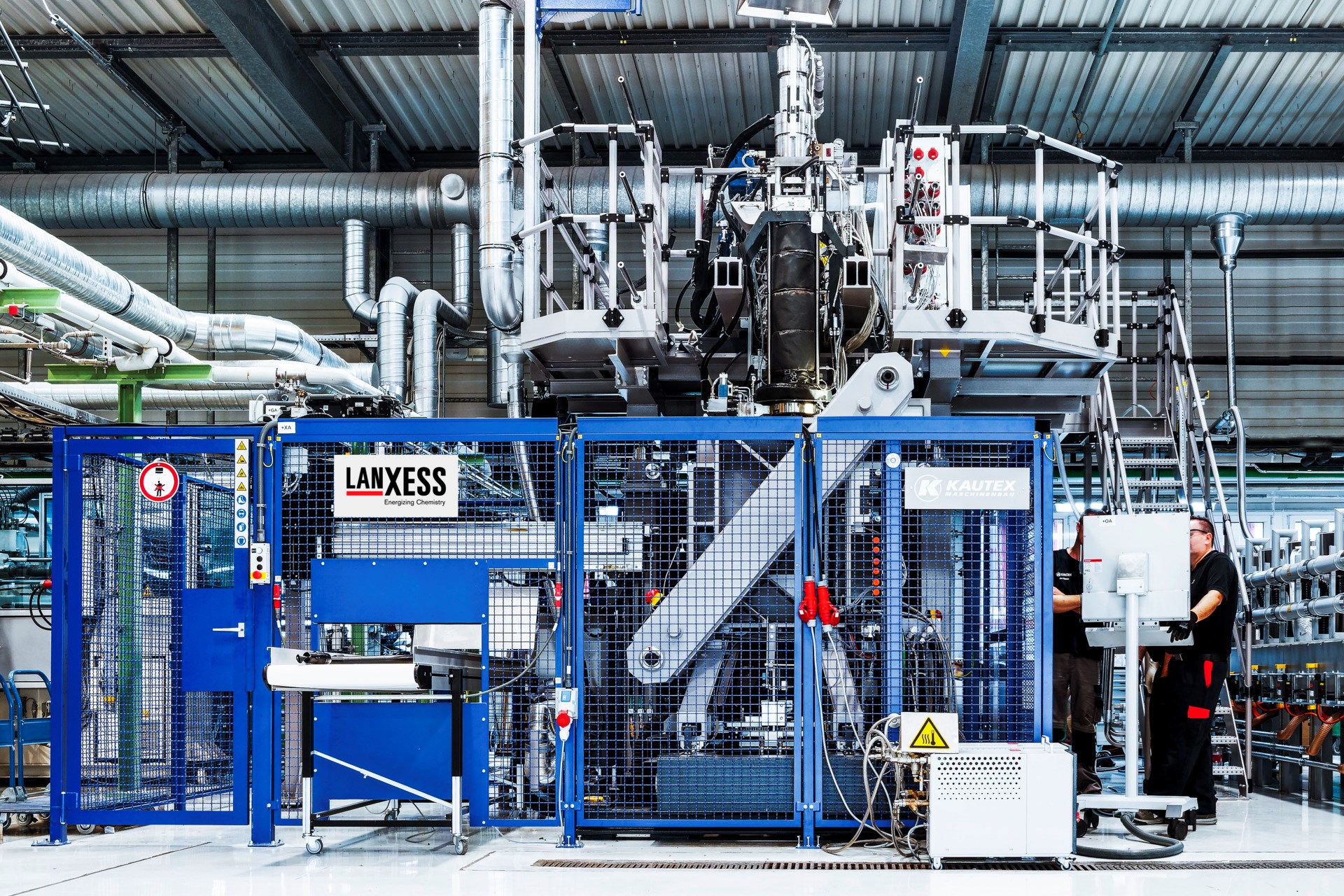 Processing know-how
In complex manufacturing processes, many details are important: We support the production of your components with wide-ranging know-how in the field of blow molding. The special Durethan® blow molding materials all have a wide processing window – an essential prerequisite for stable processes and high product quality.
We would be pleased to support you on site with the processing of our products. Talk to our process experts.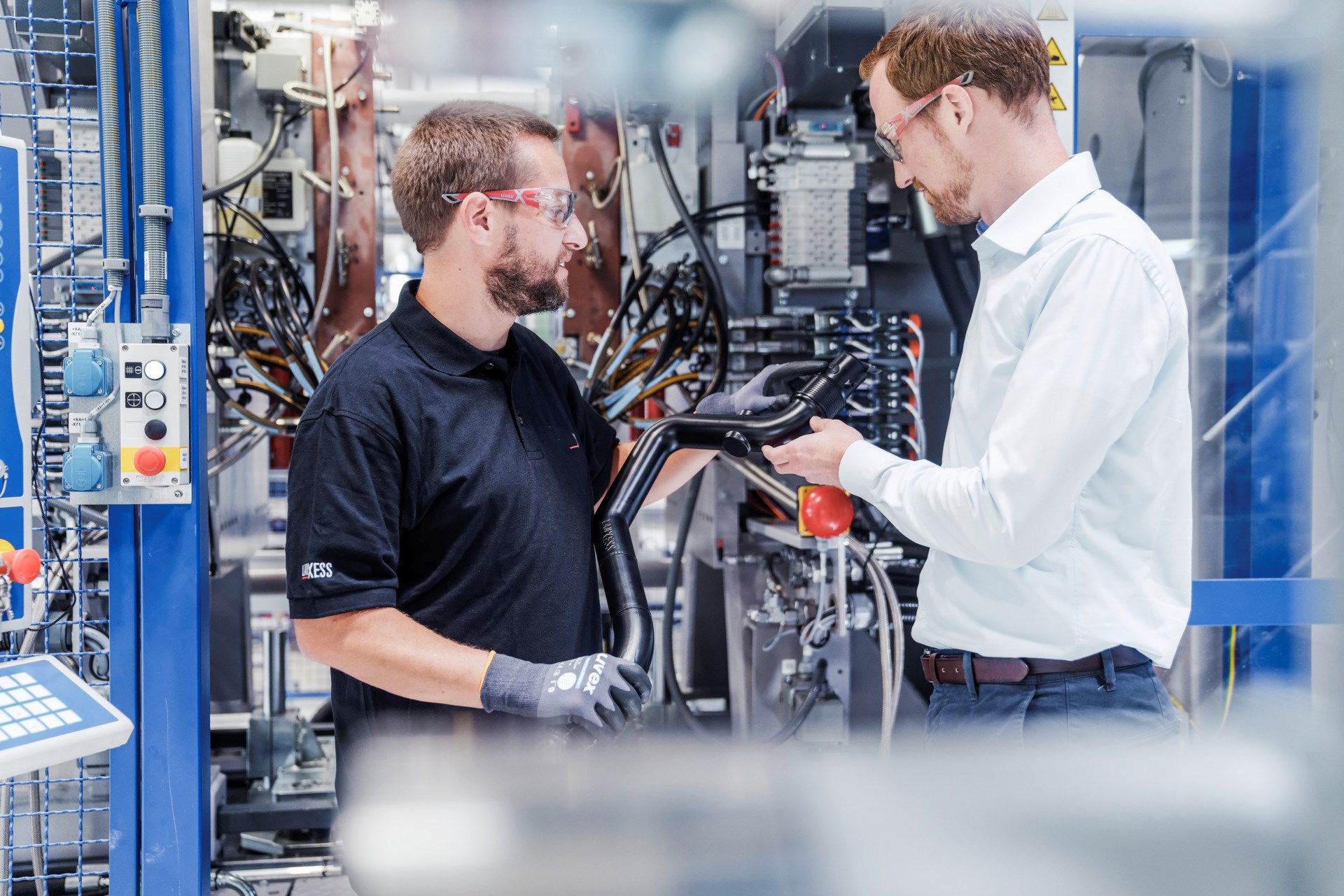 Practice-oriented simulation
A high level of materials expertise and many years of experience ensure greater efficiency for a clear advantage in development: We support our customers in the design of components and the associated manufacturing processes with structural mechanical simulation as well as the simulation of the blow molding process of their specific components. This optimizes the processes and production results.
As a member of an international consortium, we are actively promoting software development for suction blow molding process simulation.