Micronized pigments for coatings
Pigment's performance in coatings systems is influenced by the ratio of primary particles and agglomerates. For high-performance coatings applications LANXESS is offering is micronized iron oxide pigments under the Bayferrox® brand in various color shades such as red, yellow and black.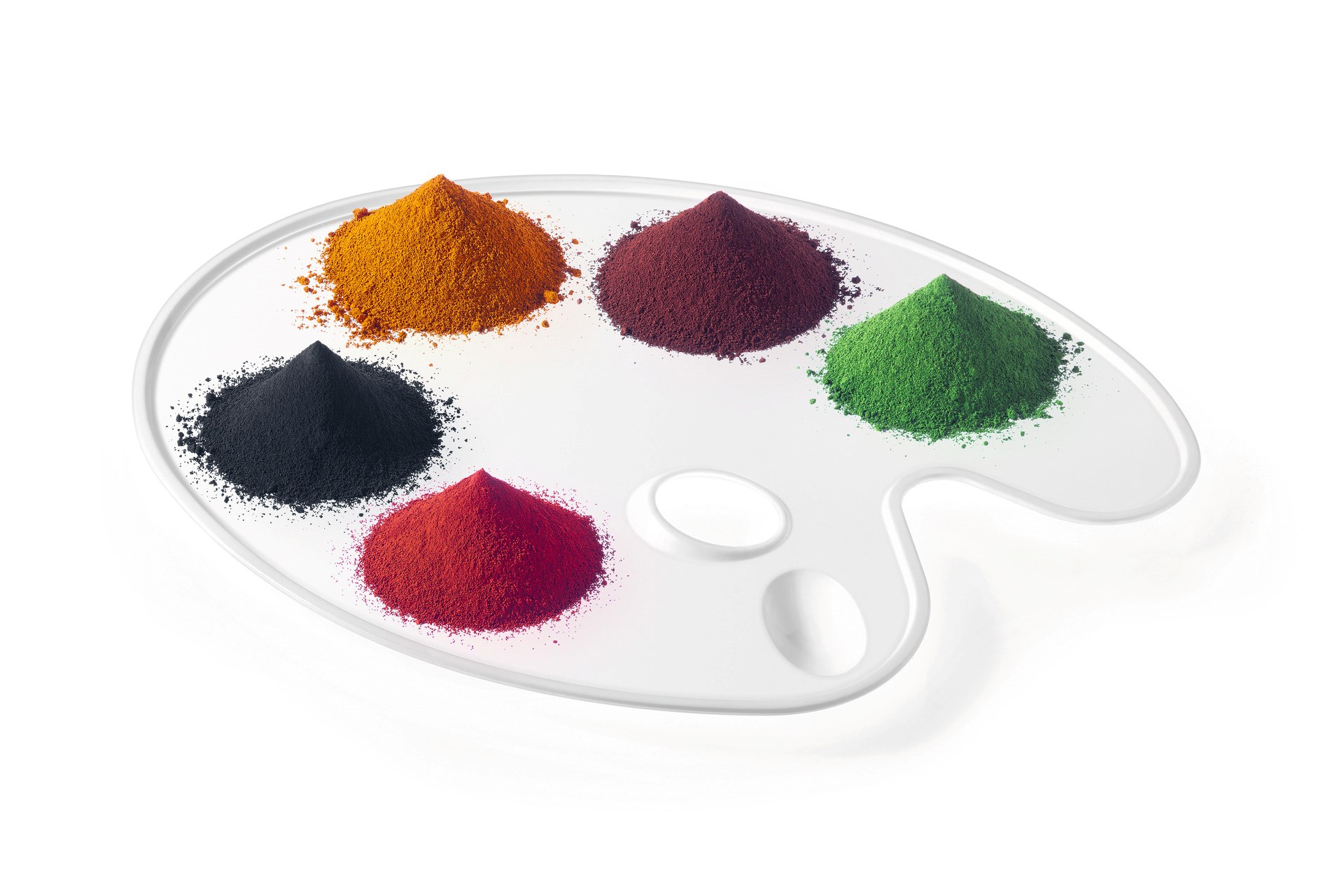 All Bayferrox® M-grades are intensively milled by advanced technology and show a significant reduction of agglomerates at reduced dispersing time. The high proportion of primary particles results in better pigment performance in the coatings application:

Fast incorporation and reduced dispersing time result in lower production times and costs
Optimum tinting strength and gloss level can be achieved faster
Micronized pigments can be incorporated at higher loadings without affecting the viscosity behavior
Are you looking for more information about our micronized iron oxide pigments? Get in touch with us!