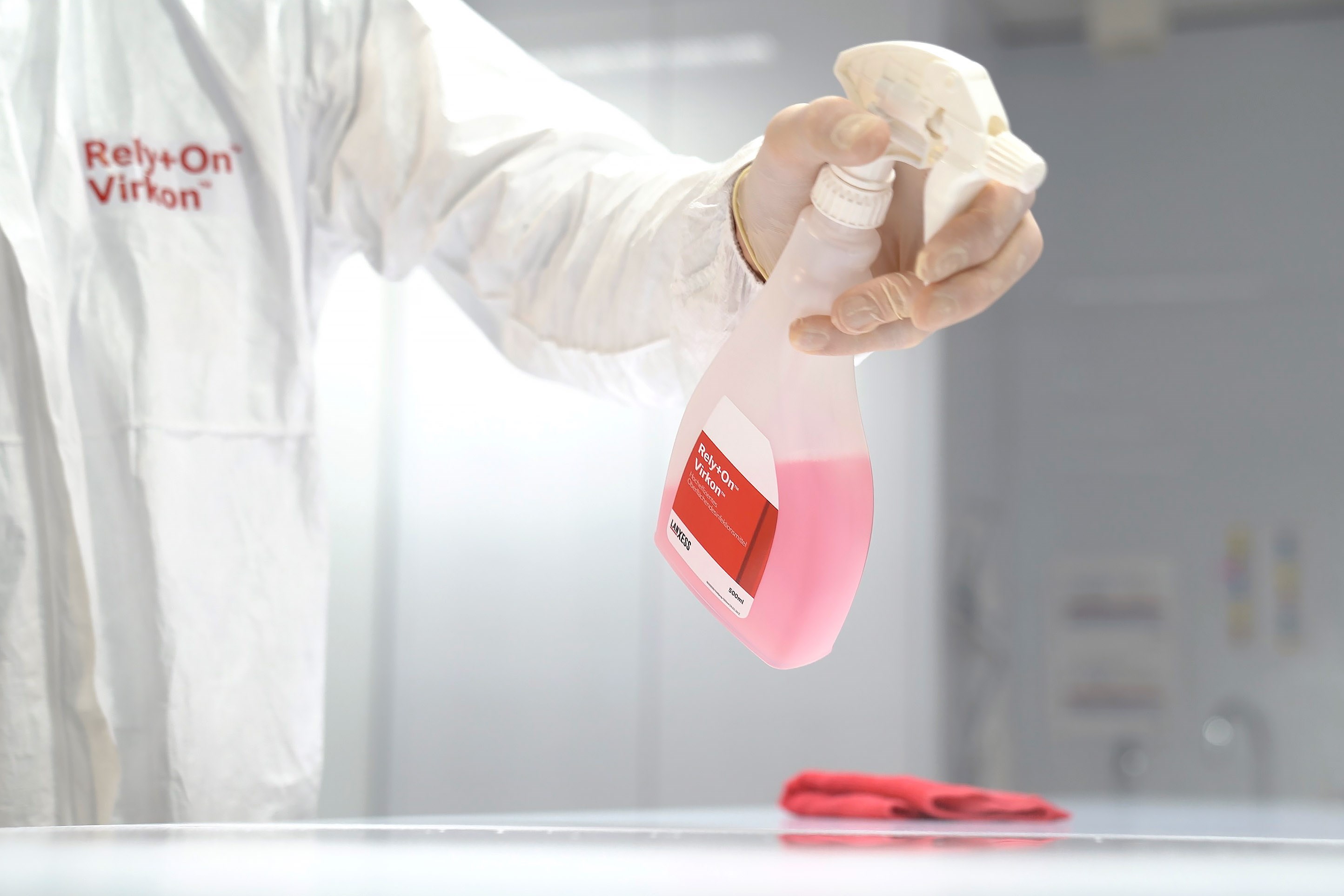 Consumer Protection
Special chemicals with effective protective functions
LANXESS specialty chemicals that protect people and their environment in many areas of life - that's what our Consumer Protection segment stands for. This segment is characterized by strong brands with high product quality, innovative technologies and a global sales and service network.
Four business units belong to the Consumer Protection segment:
Flavors & Fragrances
Material Protection Products
Liquid Purification Technologies
Saltigo
Flavors & Fragrances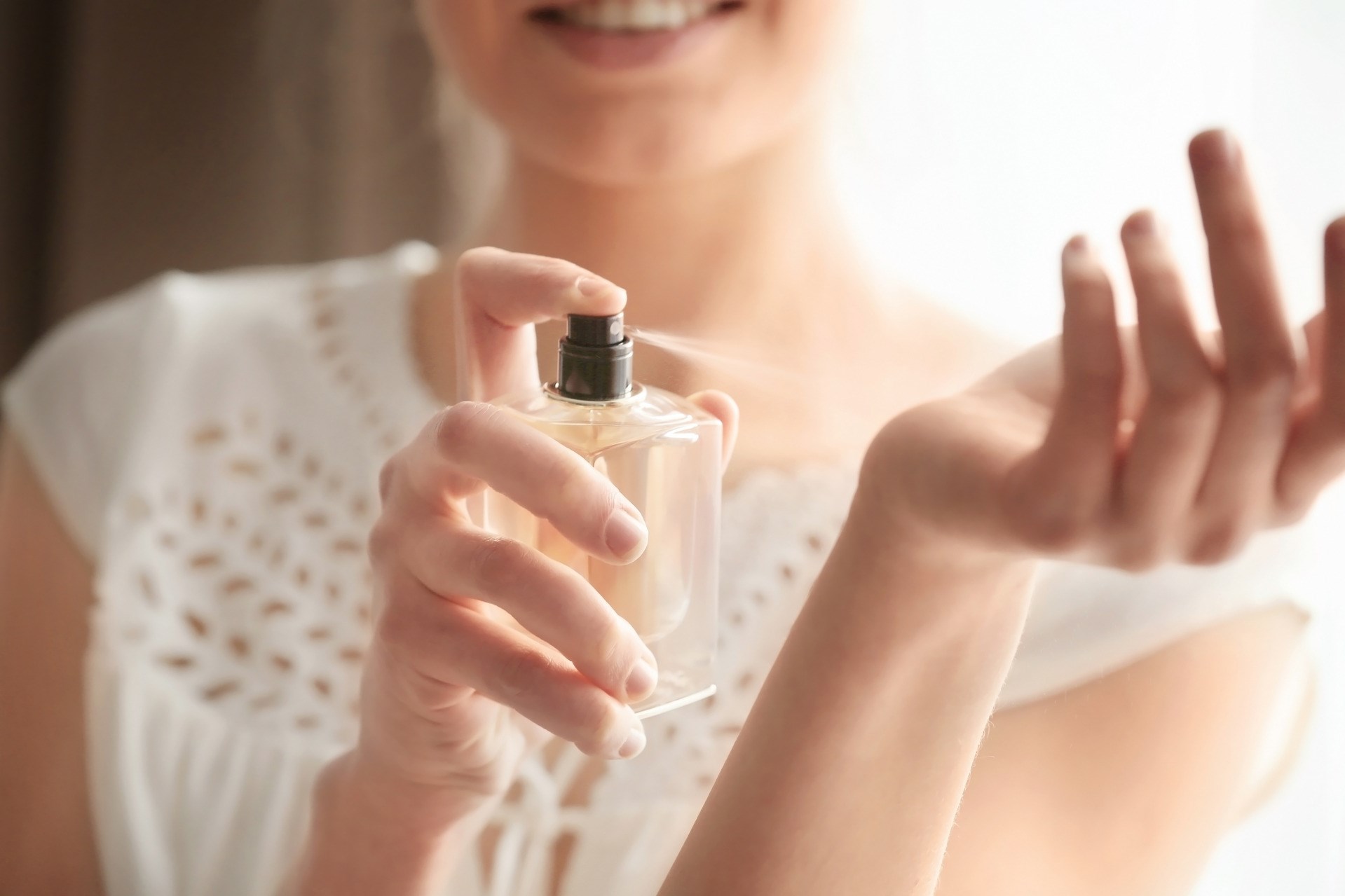 Flavors & Fragrances business unit develops and produces flavors and fragrances, preservatives, and animal nutrition products. Our substances are found in various everyday consumables, such as cosmetics and care products, detergents and cleaning agents, beverages, baked goods, candles, oils, and pet food.
Material Protection Products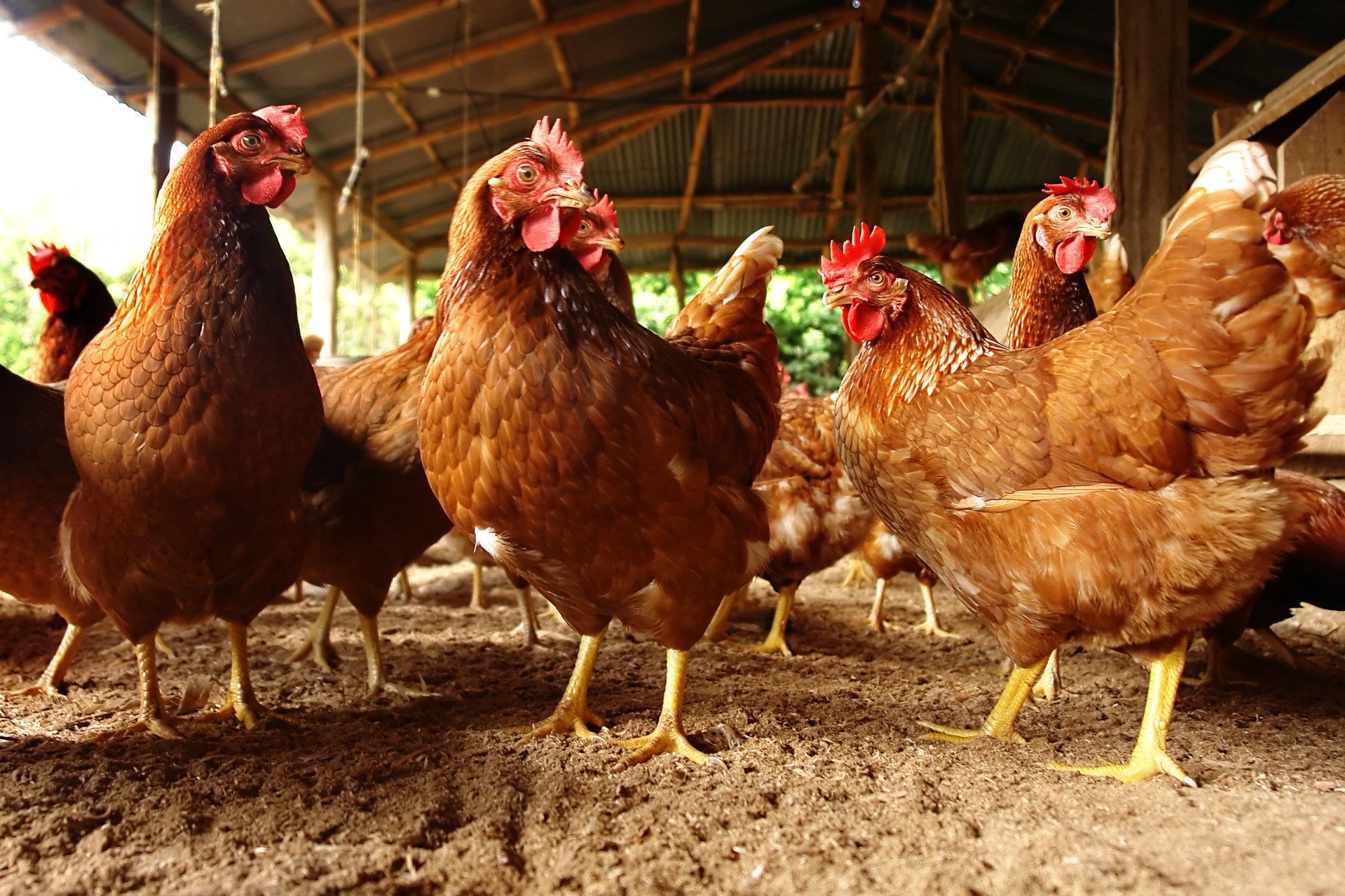 Material Protection Products offers effective material protection solutions for numerous industries. From highly effective disinfectants and cold sterilization technologies in the beverage industry, to products for stable hygiene as well as preservatives and wood preservatives, the portfolio includes protection products for many areas of daily life.
Liquid Purification Technologies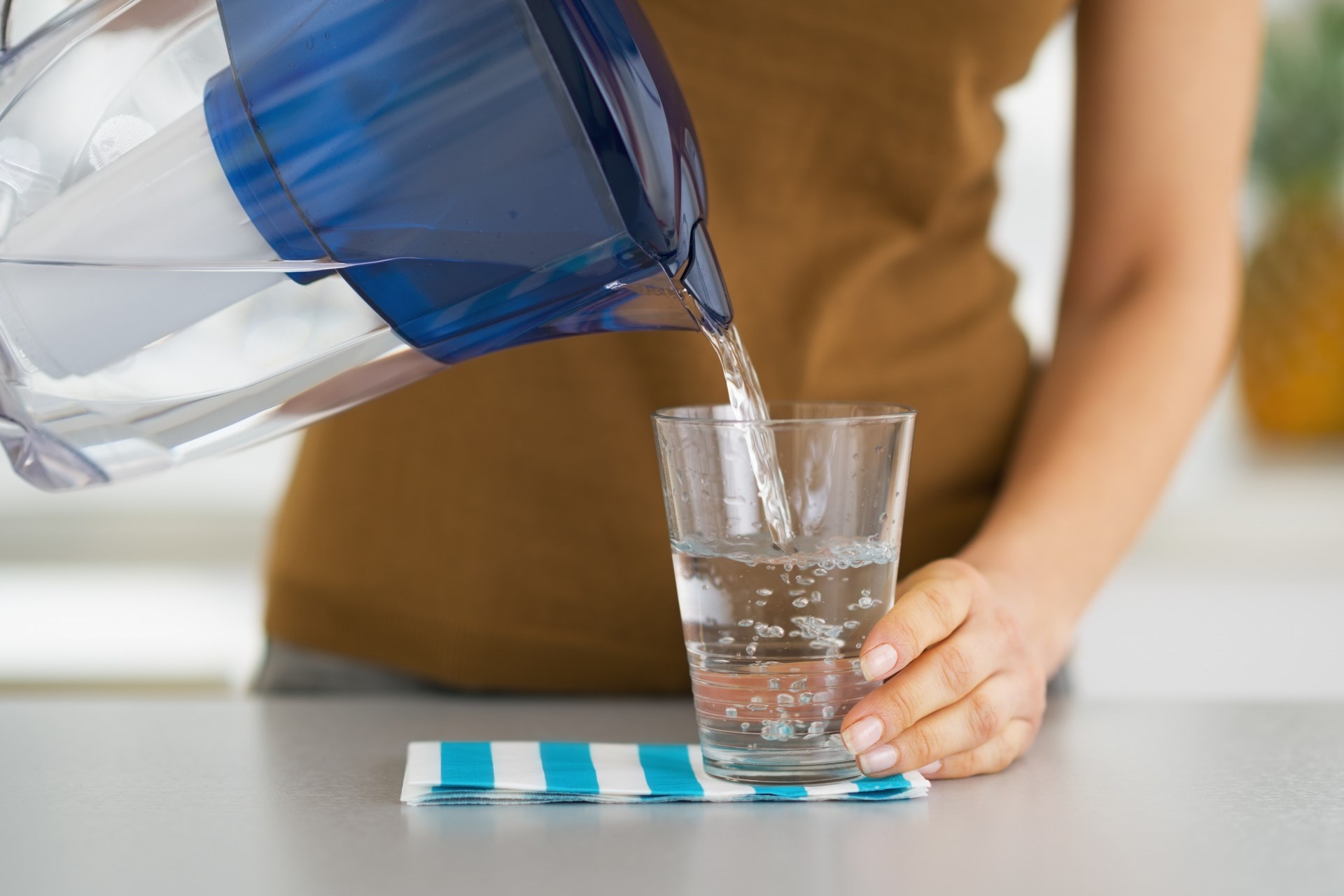 Our second associated business unit
Liquid Purification Technologies
, offers innovative products and technologies for the treatment of water and liquid media. It is one of the leading manufacturers of Lewatit
®
ion exchange resins.
Ion exchange resins are used for the isolation of dissolved components in liquids. The treatment of water is the best known and largest application area for ion exchange resins.
Saltigo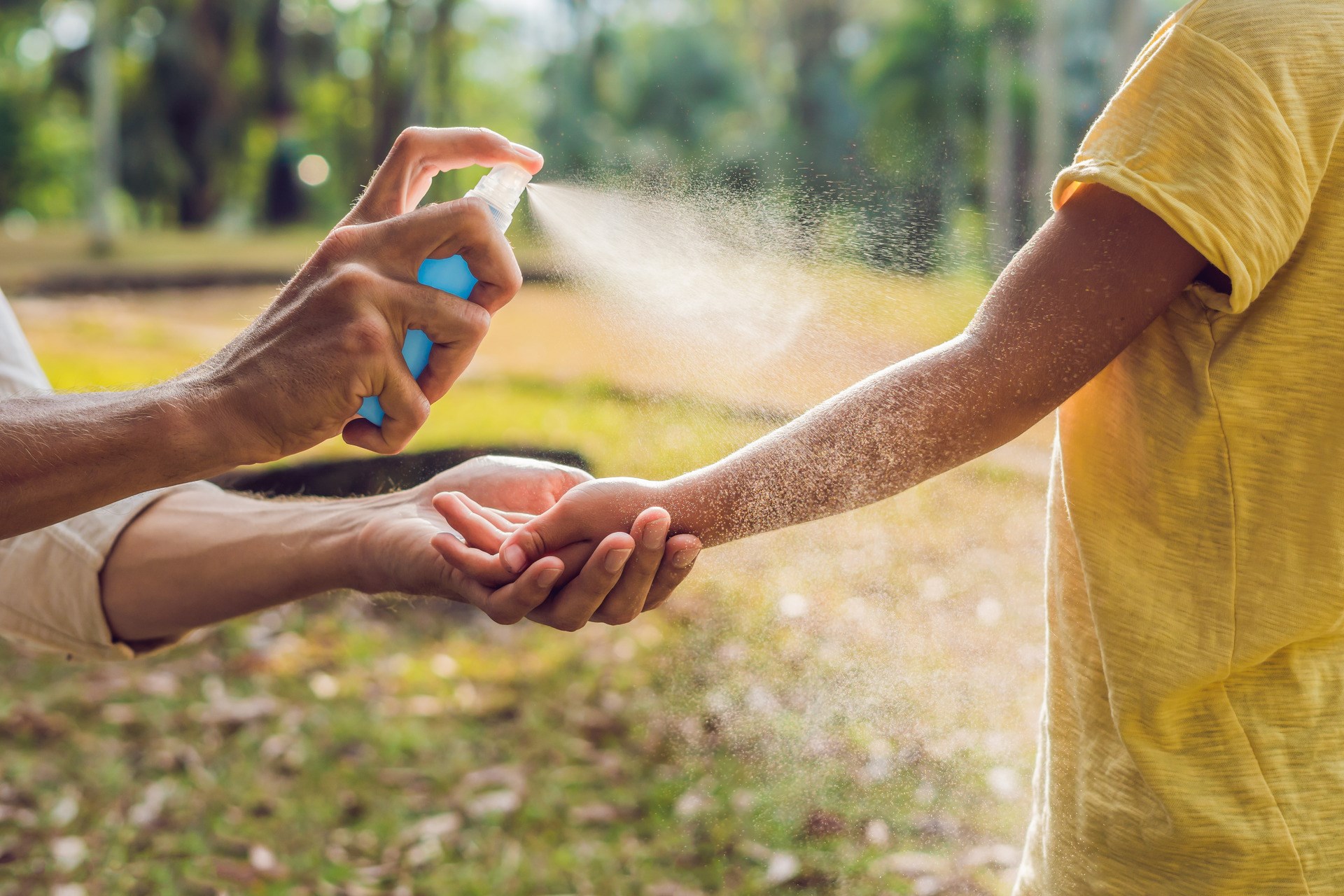 The third business unit in the Consumer Protection segment is our subsidiary Saltigo. With many years of proven expertise, Saltigo is a leader in the field of customized production for companies in the agrochemical, pharmaceutical and specialty chemicals industries. In addition, Saltigo also offers numerous fine chemical intermediates for various industries - and Saltidin®, one of the world's leading active ingredients for insect repellents.