Region EMEA
LANXESS in Europe, Africa and the Middle East
Europe, Middle East and Africa - EMEA is LANXESS's top-selling market region worldwide. We are present in all major markets of the region and operate numerous production sites - making us a reliable partner for our customers.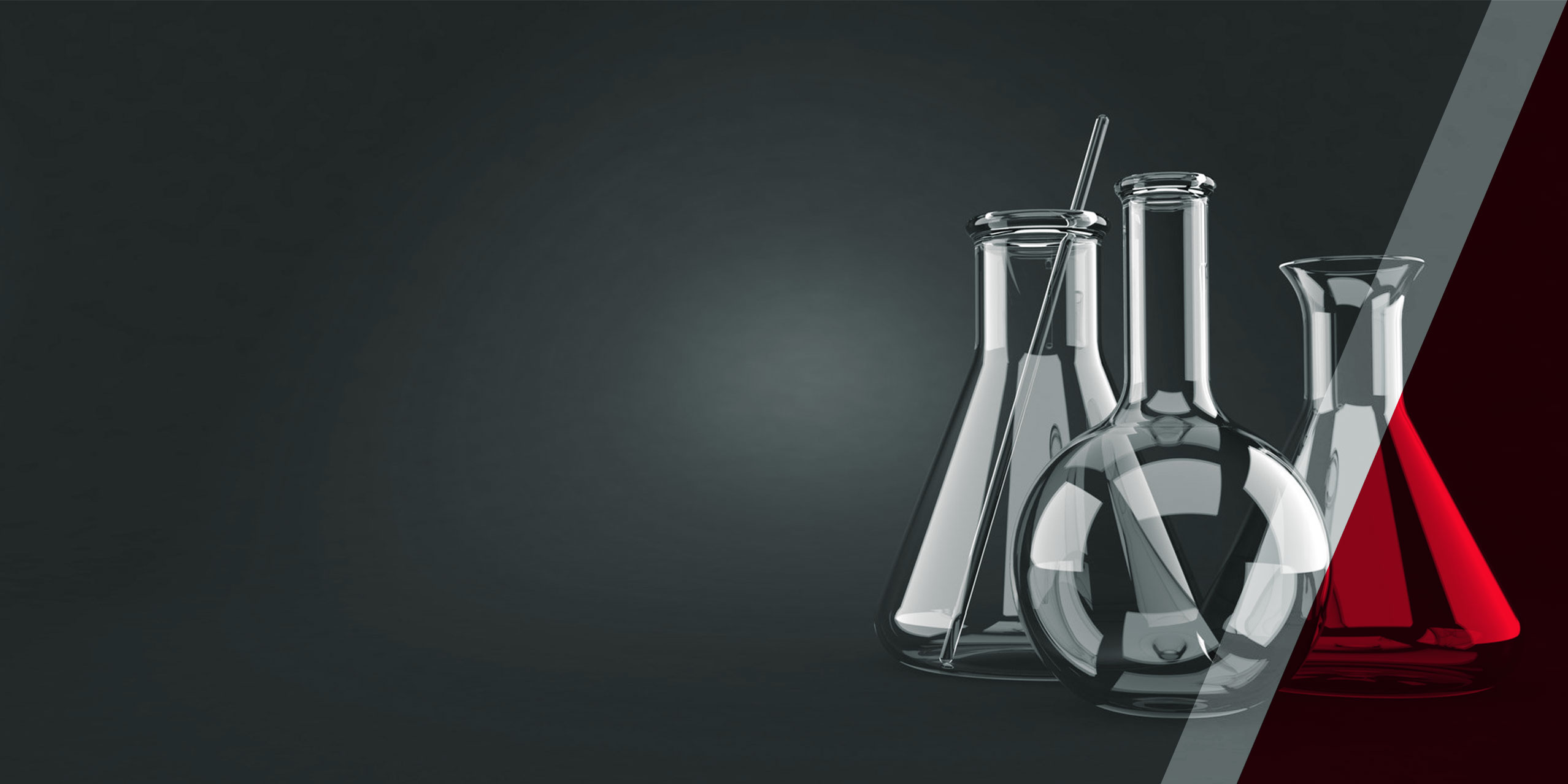 PRODUCT SEARCH
LANXESS core business is the development, manufacturing and marketing of
chemical intermediates, additives, specialty chemicals and plastics. On the following
pages you can find detailed information about the LANXESS product range.