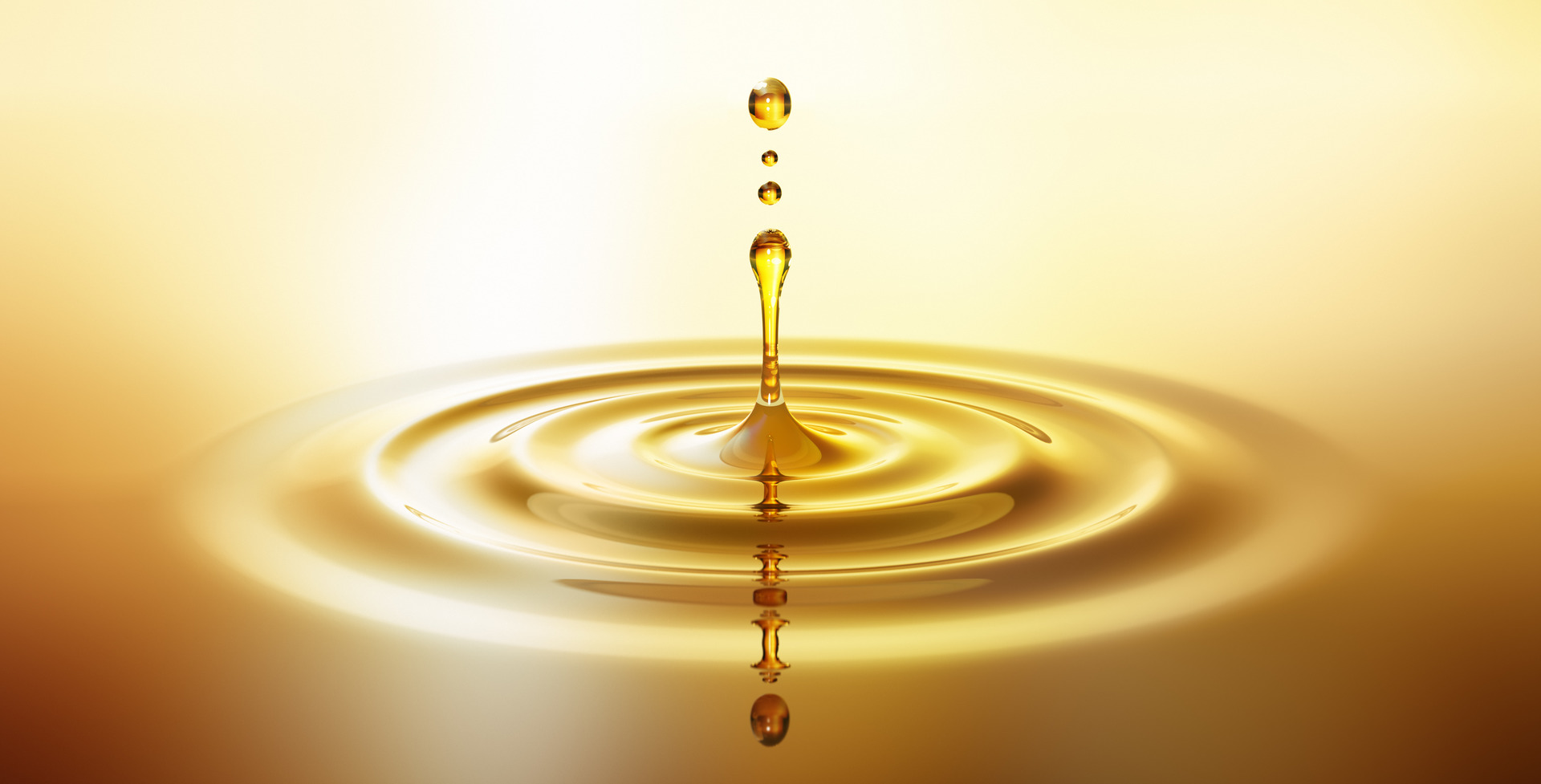 Specialty Additives
Additives and services
Our Specialty Additives segment consists of the
Rhein Chemie,
Polymer Additives and
Lubricant Additives business units.
LANXESS bundles all areas that manufacture additives in this business unit. The three business units develop, produce and market additives and services for processors of polymers and specialty chemical products.
Rhein Chemie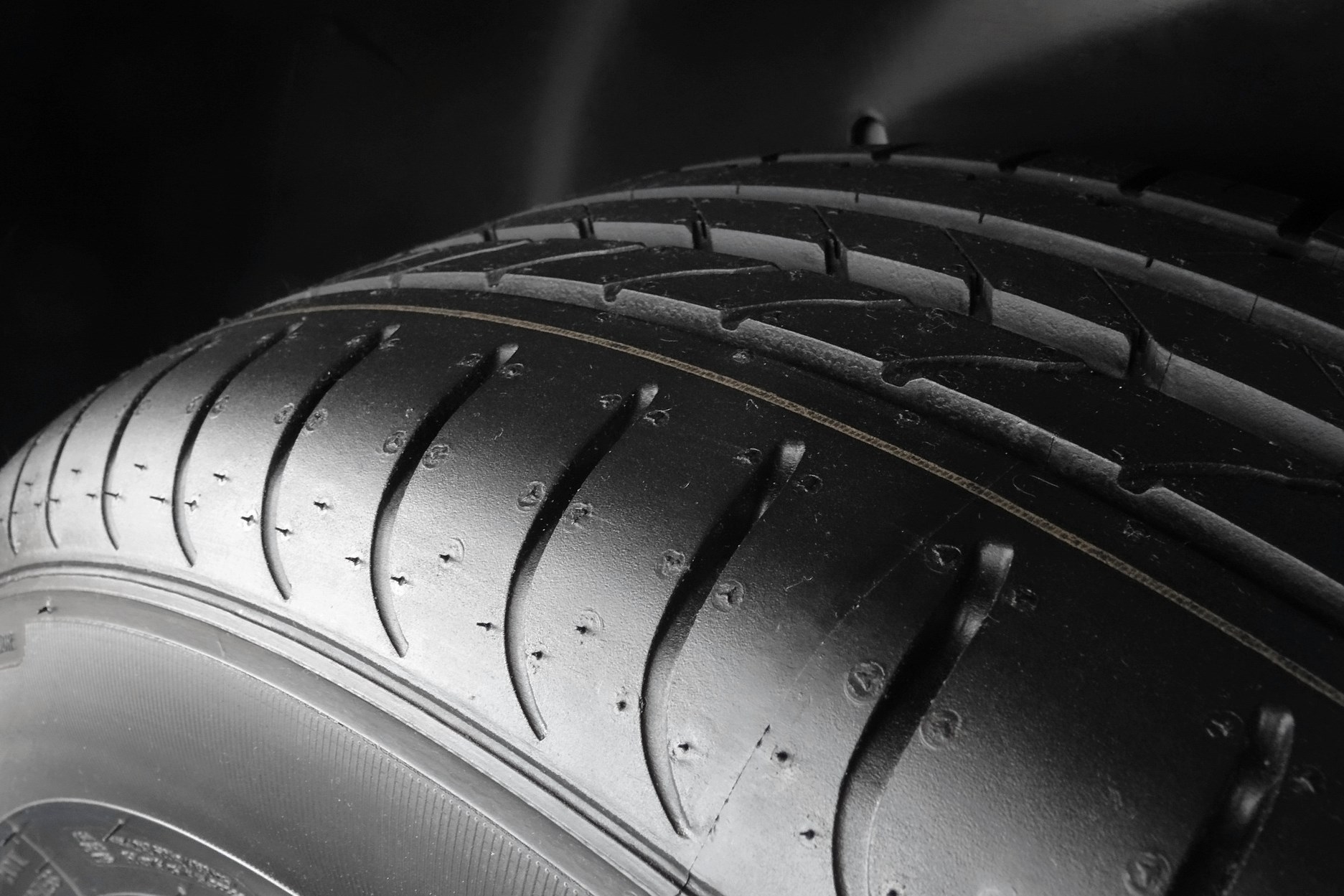 Rhein Chemie
business unit offers individual and innovative product solutions: rubber chemicals, specialty chemicals and processing aids for the rubber industry. With our solutions, high-performance rubber products such as tires, treads, seals or drive belts are produced. Find out more on
http://rch.lanxess.com
.
Lubricant Additives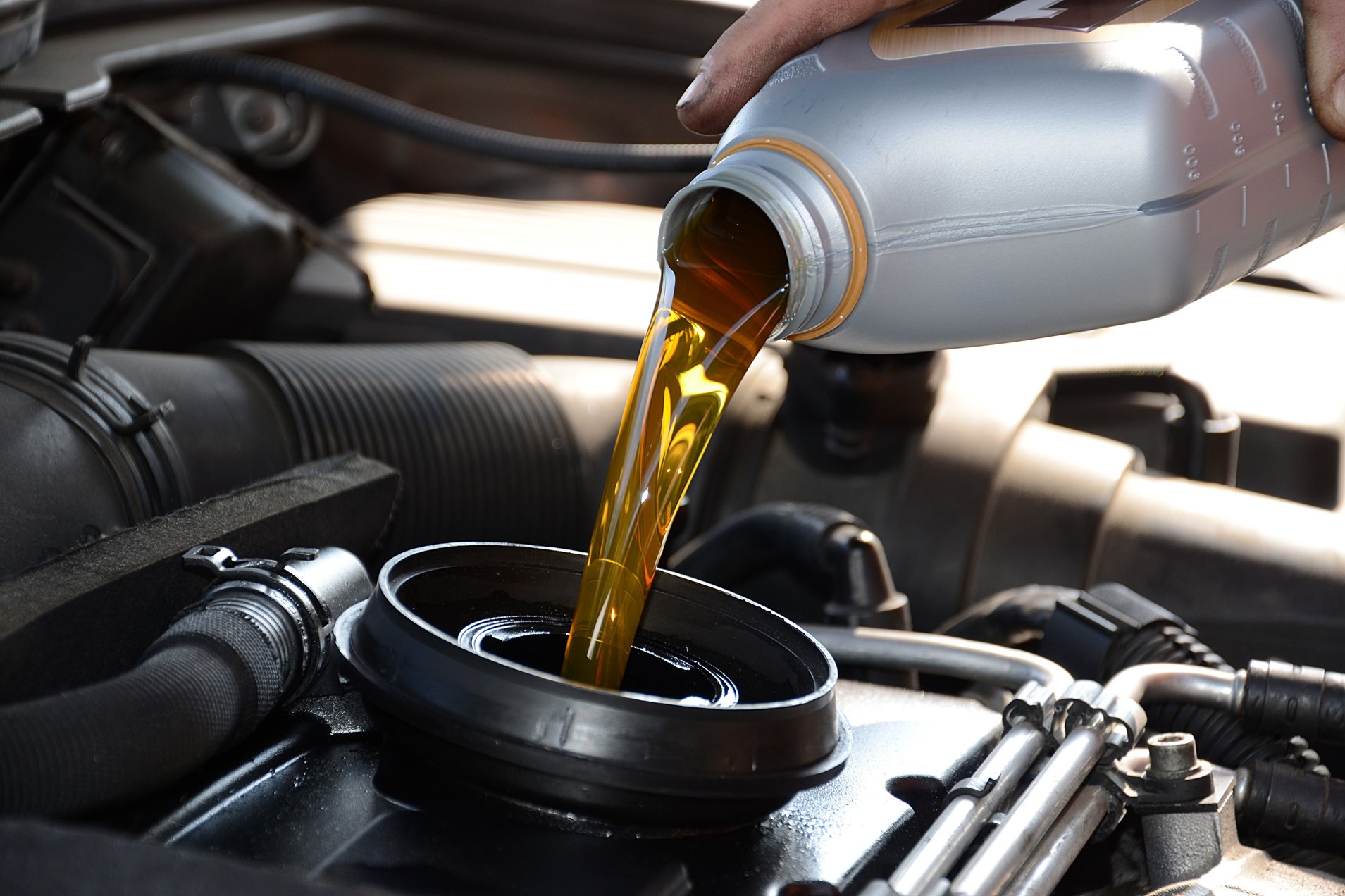 The Lubricant Additives business unit's portfolio includes synthetic base oils, lubricant additives, additive packages, and formulated lubricants. These are used in the automotive industry, in mechanical engineering, in metal processing, in shipbuilding, and the aviation industry.
Polymer Additives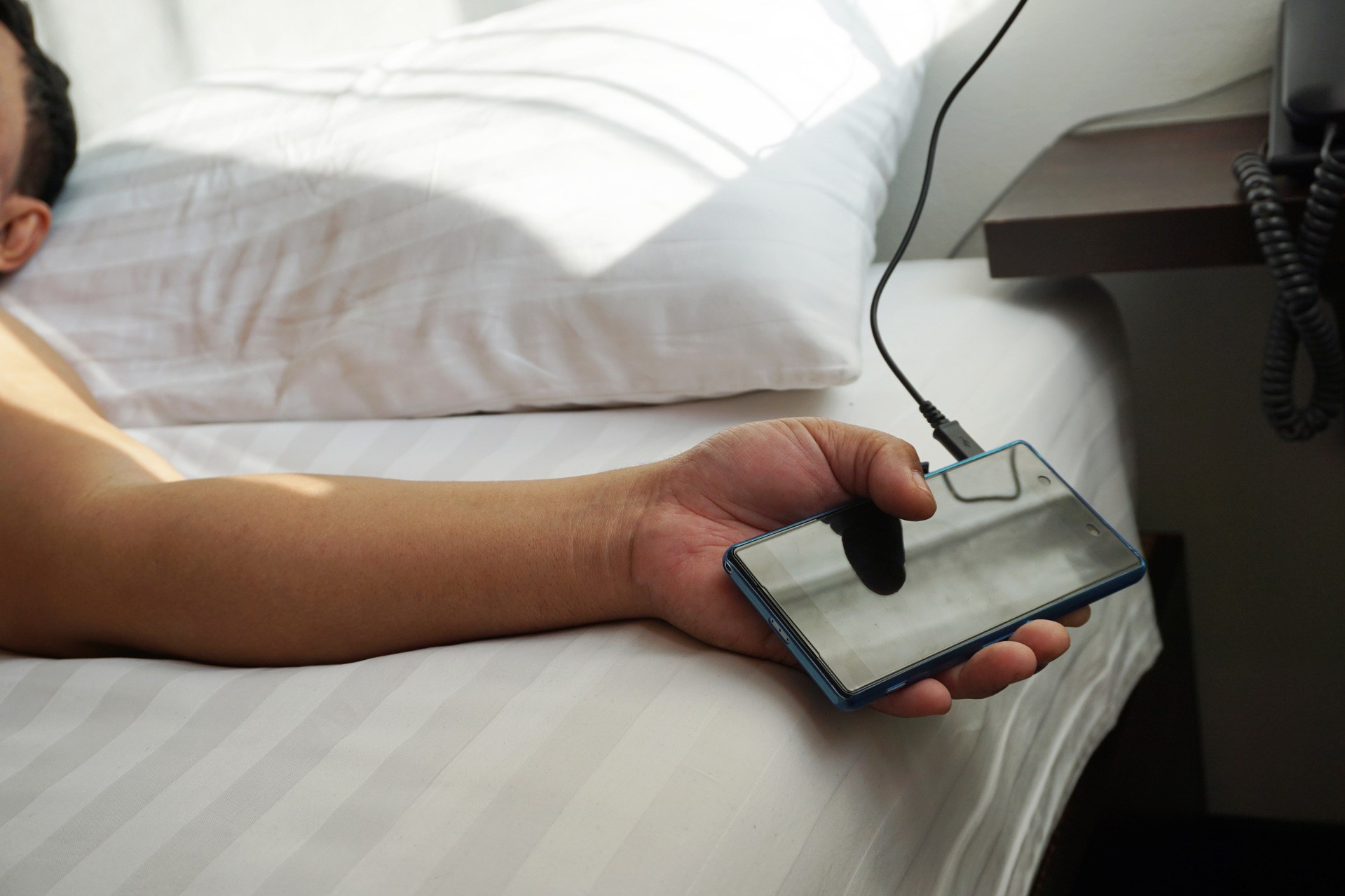 The
Polymer Additives
business unit is focused on flame retardant additives, plasticizers, hydrolysis stabilizers and various phosphorus and bromine derivatives. Bromine-based flame retardants are highly effective and often used by the construction industry in building insulation materials, as well as the electronics industry. Find out more on
flameretardants.lanxess.com
.