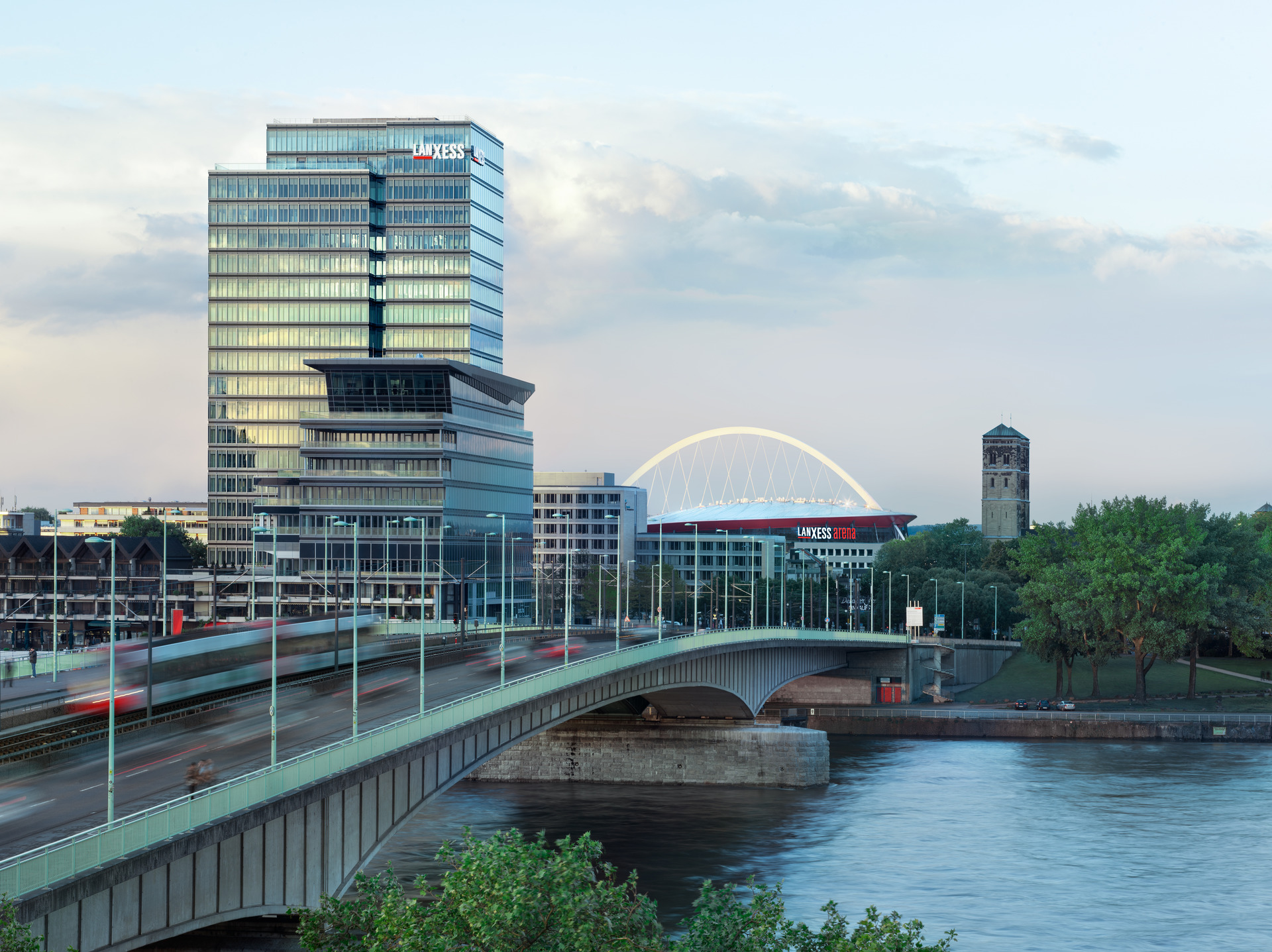 Manuela Strauch
Born December 13, 1971 in Duisburg-Rheinhausen/Germany
Chairwoman of the works council LANXESS in Uerdingen
Member of the LANXESS General Works Council
Member of the Supervisory Board of LANXESS AG since 2015 (appointed until 2020).
Manuela Strauch became a member of the works council of Bayer AG in 2000. She has been released as a works council member from her normal duties for service since 2010. Previously she worked as a chemical laboratory assistant within the Business Unit Material Protection Products of LANXESS.
In 2011 Mrs. Strauch completed an advanced training program in change management.
Memberships in other statutory supervisory boards:
LANXESS Deutschland GmbH, Cologne
Memberships in comparable domestic and foreign supervisory bodies: