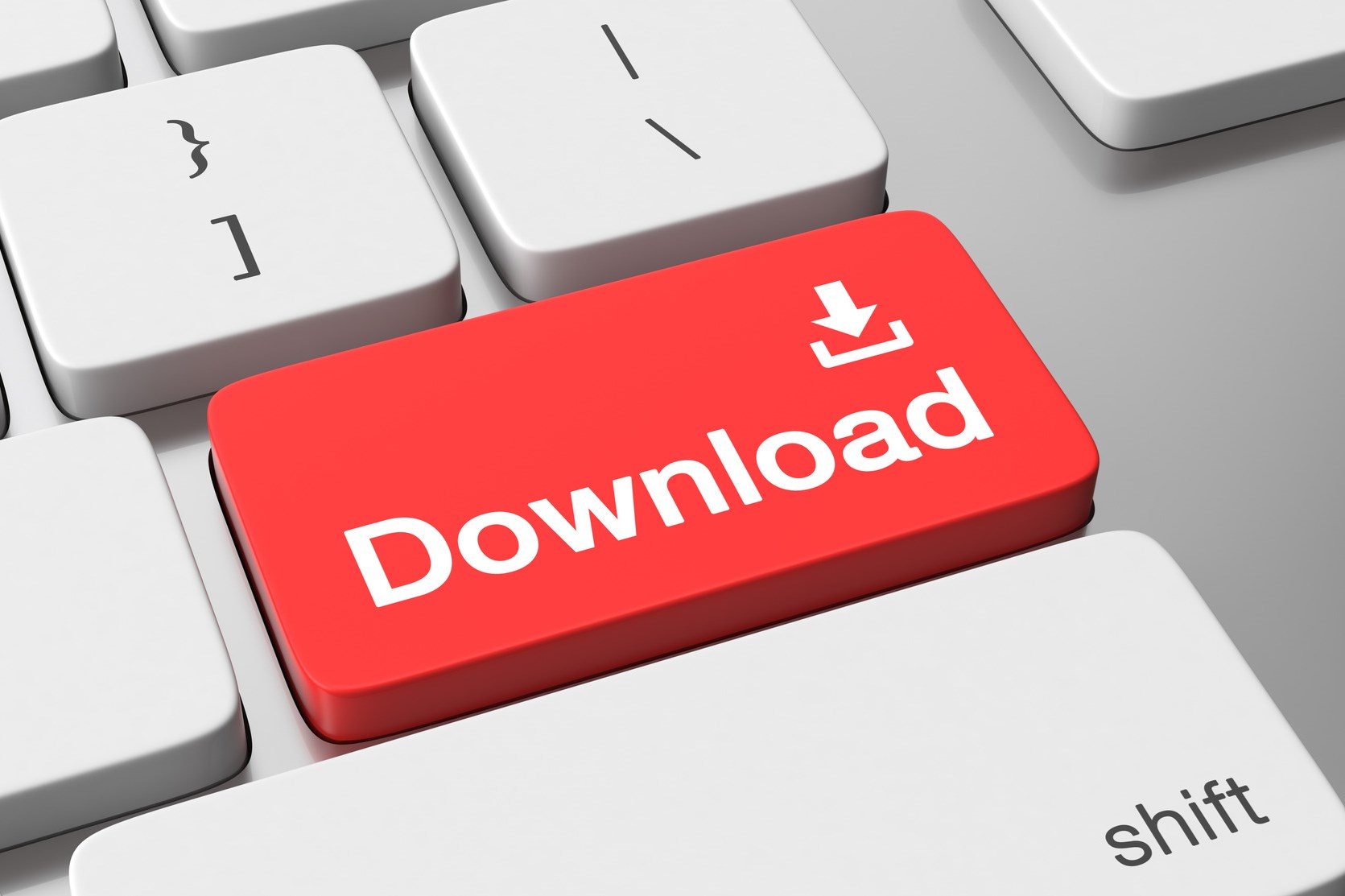 Certificates and Manufacturers Declarations
We have set ourselves the goal of meeting uniform global standards in terms of quality, environmental protection and safety to further developing LANXESS on a sustainable basis. To oversee these efforts, we have established a centrally coordinated global management system.

We are ISO 9001, 14001 and 50001 certified. In addition to our Global Matrix Certificate, our products and production sites hold - among others - Halal and Kosher Certificates. We also offer manufacturer's declarations for a range of topics that are relevant to you as our customer.