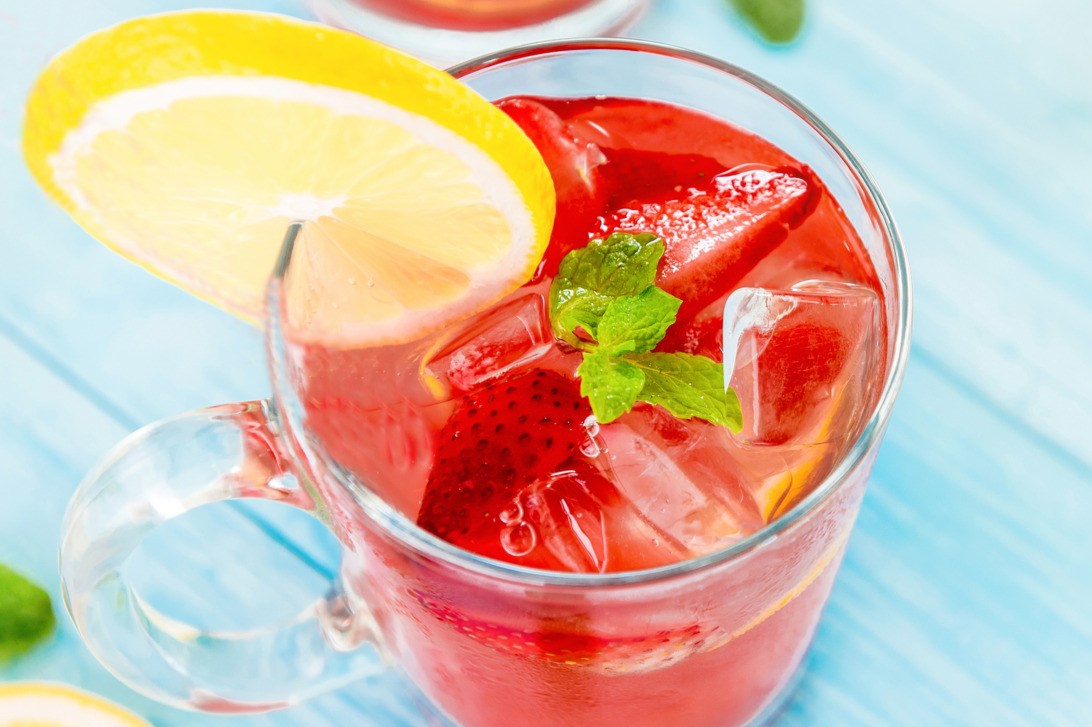 Velcorin® technology protects the microbiological quality of your beverages - highly effective against a wide range of microorganisms without impact on the sensorial attributes of your product.
The combination of Velcorin®, along with our dosing technology and our technical expertise enables us to deliver a full service package to the beverage industry.
MODE OF ACTION AND HYDROLYSIS


MODE OF ACTION
Velcorin® (dimethyl dicarbonate, DMDC) is added during the production of the beverage. Even at low concentrations, Velcorin® is very effective against typical microorganisms such as yeast, bacteria and mold. Velcorin® penetrates the cell and deactivates enzymes, leading to the destruction of the microorganisms.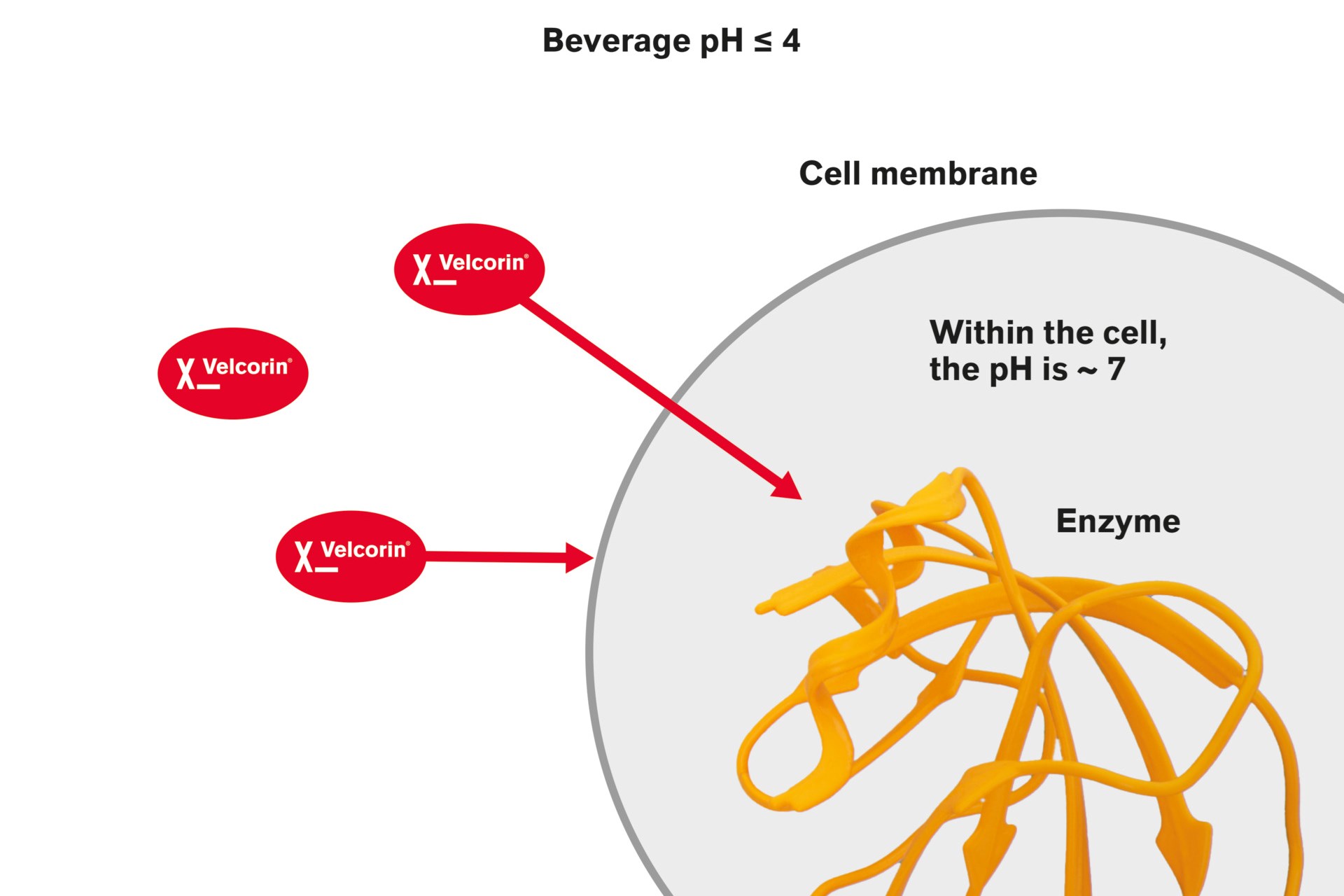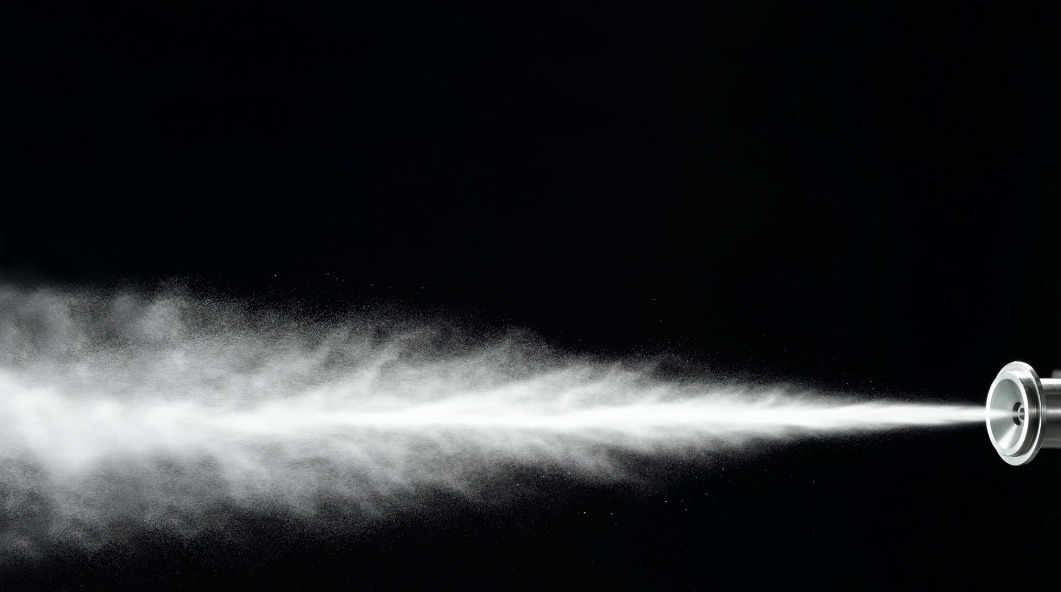 Velcorin® Dosing Technology
With Velcorin® we offer not only a highly effective solution for the cold sterilization of your beverage but in combination with state-of-the-art Velcorin® dosing equipment a truly full service. The Velcorin® dosing pump can be installed in new or existing filling lines. Only minor modifications are necessary.
The use of Velcorin® (dimethyl dicarbonate, DMDC) is approved in a wide range of beverages around the world. Since beverage manufacturers are responsible for meeting all local legal requirements, including compliance with import/export activities of their products, LANXESS goes above and beyond by offering regulatory support.

Prominent bodies, such as the EU Scientific Committee on Food, the FDA in the United States and the JECFA of the WHO, have all confirmed the use of dimethyl dicarbonate in the beverage industry. The production of Velcorin® is certified according to ISO 9001:2000, ISO 14001:2005 and FSSC 22000. Velcorin® is also certified to meet Halal & Kosher requirements.