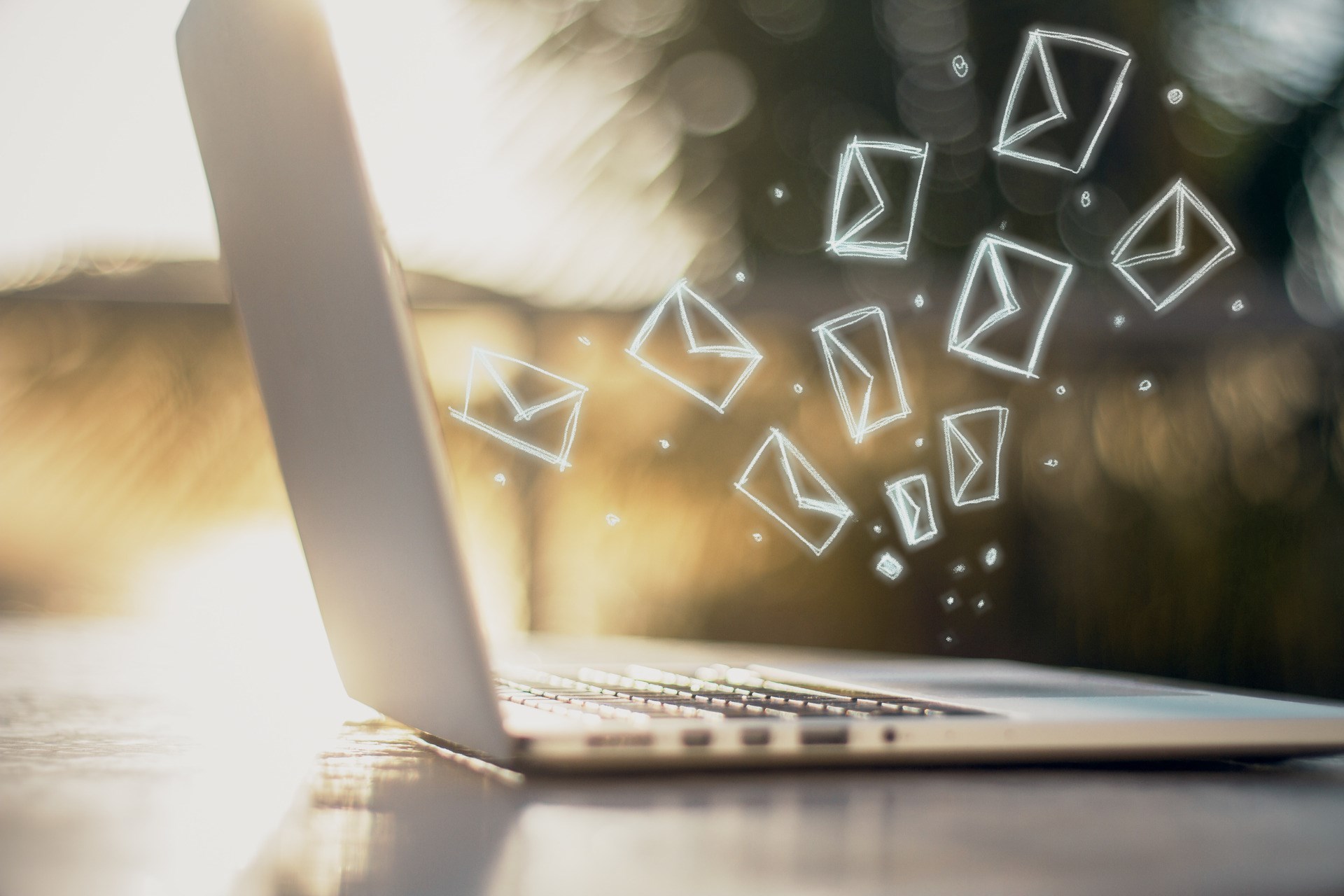 Newsletter
We want to inform our customer about product or business related news continously. Take a closer look at our published newsletter or subscribe for future newsletter.
Newsletter Subscription
Please sign up for our newsletter to regulary receive brand-new information on our products, technical solutions as well as updates within our LewaPlus® software.