Region AMERICAS
LANXESS in Argentina, Brazil, Canada, Mexico and the USA
Production across the LANXESS Americas region - comprised of Argentina, Brazil, Canada, Mexico, and the United States - includes a product range covering nearly all areas of modern, everyday life.
With highly integrated services, high-quality products, and an experienced application technology service, the strong production facilities across the Americas region can serve a large and versatile range of products to many markets – providing LANXESS' customers with tailor-made solutions.

LANXESS has long been active in the United States – one of the world's largest chemicals market – since the company's inception and, as the Latin American industry redefines its position on the world market, the company continues a strong presence at numerous sites in Argentina, Brazil, and Mexico.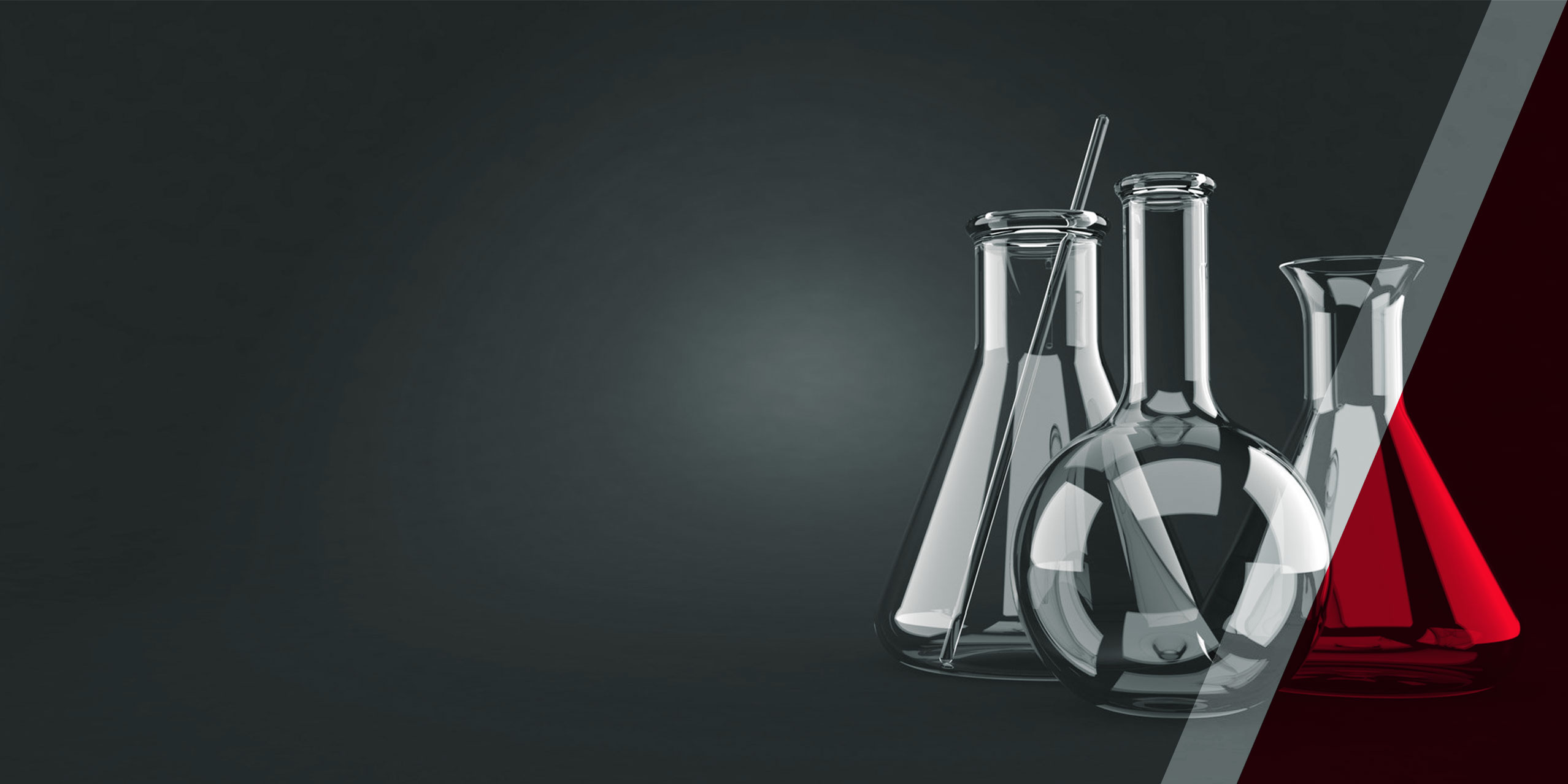 PRODUCT SEARCH
LANXESS core business is the development, manufacturing and marketing of
chemical intermediates, additives, specialty chemicals and plastics. On the following
pages you can find detailed information about the LANXESS product range.