Dr. Heike Hanagarth
Born April 11, 1959 in Karlsruhe, Germany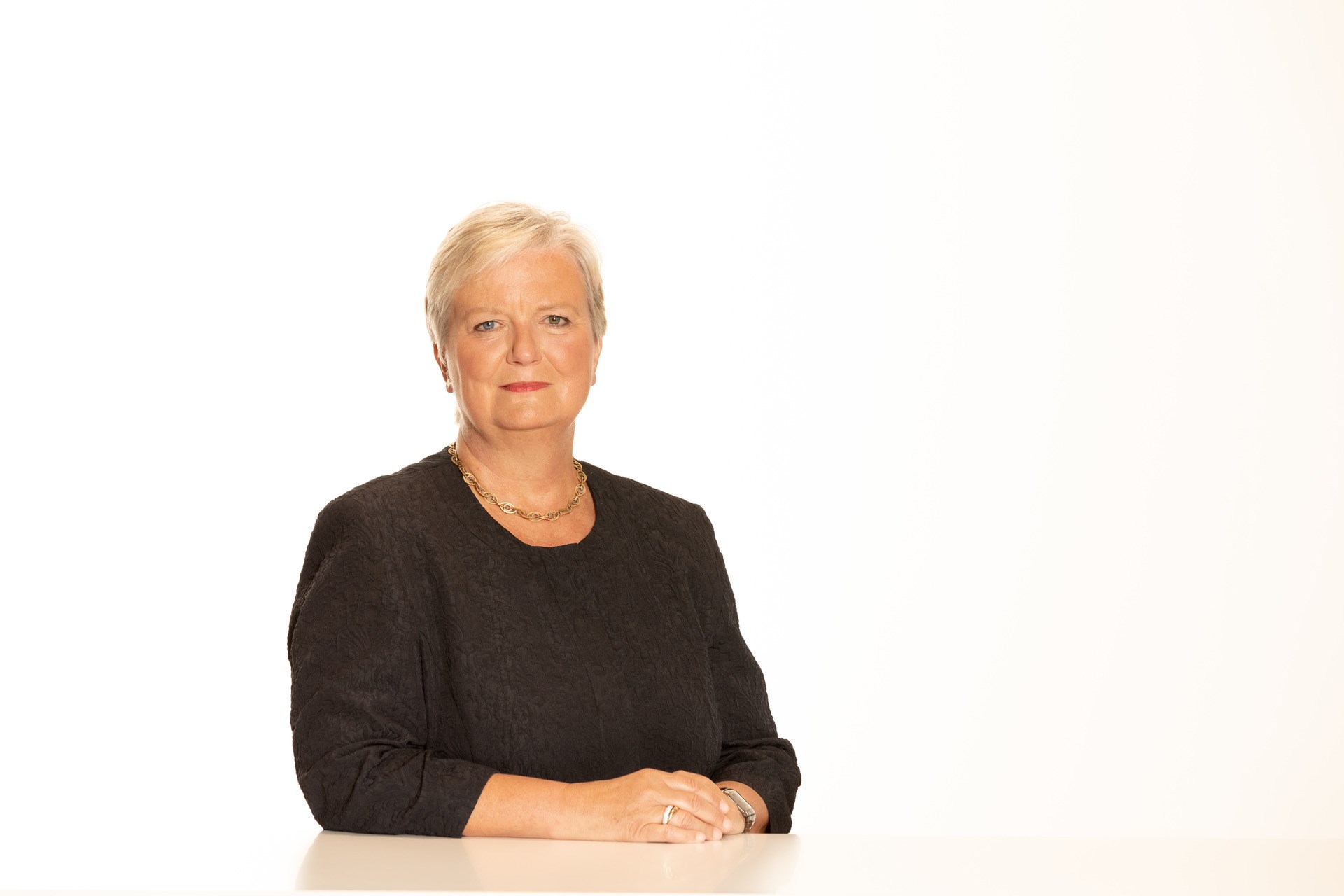 Nationality: German
Independant Consultant
Former Member of the Management Board of Deutsche Bahn AG
Member of the Supervisory Board of LANXESS AG since 2016 (appointed until 2022).
Dr. Hanagarth studied mechanical engineering at the Karlsruhe Institute of Technology, where she earned her doctorate in 1989.
Dr. Heike Hanagarth started her career at Daimler-Benz AG. Thereafter she served successively as Head of Global Quality Management at MTU Friedrichshafen GmbH, Managing Director of the automotive supplier IFA-Rotorion Holding GmbH and Head of Engine Production at the main BMW site in Munich. Subsequently until 2015, Dr. Hanagarth was Member of the Management Board for Technology and Environment at Deutsche Bahn AG and in her position responsible for procurement, technology strategy/innovations, quality, IT, environment and department controlling.
Memberships in other statutory supervisory boards:
LANXESS Deutschland GmbH, Cologne
Memberships in comparable domestic and foreign supervisory bodies:
Gilde Buy Out Partners BV, Utrecht/Netherlands (Advisory Board)
NXT Boardroom GmbH, Munich (Advisory Board)
Dr. Heike Hanagarth is a member of the Board of Trustees of the Fraunhofer Institute for Systems and Innovation Research (ISI). She is also a member of the Advisory Board "Industrial Equipment" of Accenture Holding GmbH & Co. KG and Industrial Advisor with EQT AB. Finally, Dr. Heike Hanagarth is a member of the Board of Trustees of the Bach Archive Leipzig.