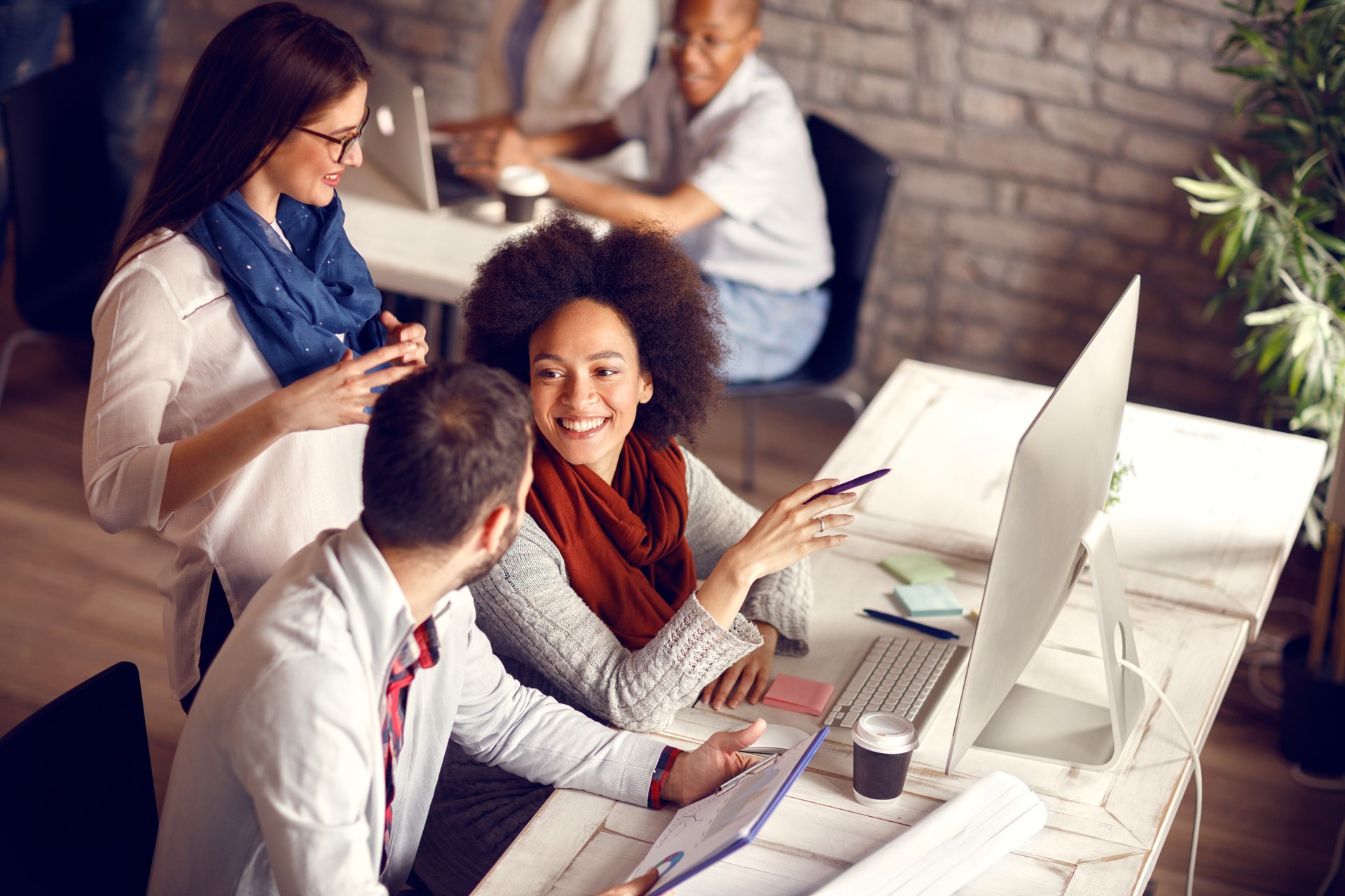 The people and their careers at LANXESS
The people who manufacture and develop our chemical products make LANXESS the company it is. At the same time, we are changing together: because the goal of climate-neutral operations by 2040 sets us all in motion.
In the X-PERIENCE section, our employees report about their jobs and everyday working life at LANXESS. We present topics such as health protection, as well as our efforts to protect the climate.
explore our company and products